Bed Mattress Topper – Cool Comfortable – Love it!
URL to video if player does not show above https://youtu.be/yY8qAavBqtA
Cool and Comfortable Bed Mattress Topper
Questions or comments? Please leave them below. I would love to hear from you.
We love our bed it is very comfortable. It is a 4″ memory foam that can fold into a couch. The couch part is not very good to sit on but as a bed it is great. Also makes a great guest bed in your house on the floor if needed.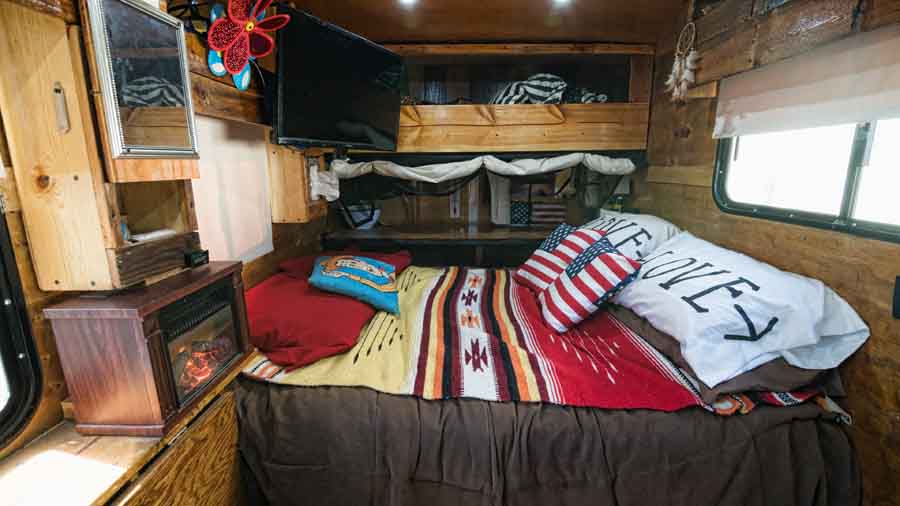 The Best part is we were able to remove one of the small top sections without having to cut it. And later on if we want to change the bed we can put it back in to make it longer.
By removing one of the small sections it does leave a few inches on the bottom and top by the walls. But with the bedding and pillows you do not even notice it and works great for us.
Here is a link to that bed if interested,
4in Thick Folding Portable Full Mattress w/ Bonus Carry Case, Plush Foam, Washable Cover https://amzn.to/2QLesAB
I also have a twin in the back of the 4Runner that is great if I do not want to pull the trailer and want a place to crash. Love that it folds so it gives us more space for other stuff as well.
If you are over 210 lbs you might want to think about a thicker one.
We have decided to add a bed mattress topper to make it even more comfortable. And so far we really love it.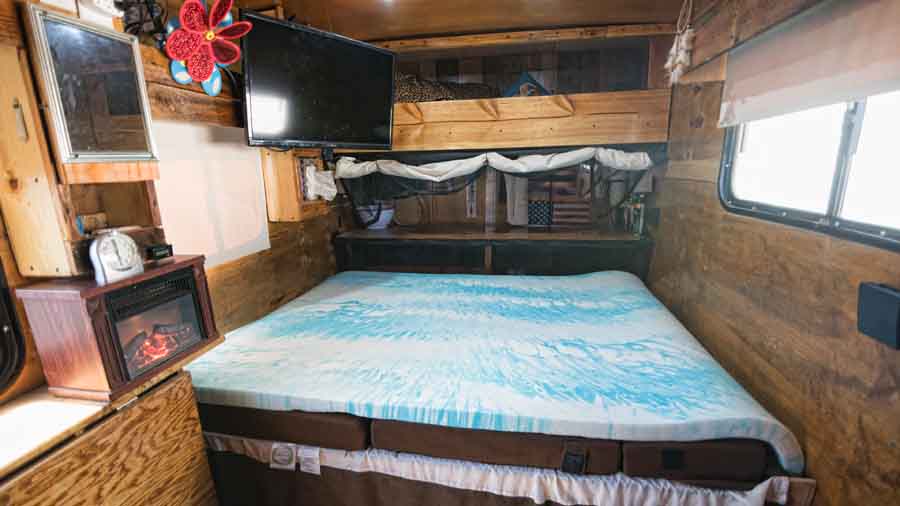 It forms to your body and has ventilation holes in it. Adding this topper has made the bed super super comfortable and the easy inexpensive added comfort we were looking for.
2 Inch Cool Swirl Gel Memory Foam Bed Mattress Topper for Full Size
https://amzn.to/3unFIng
Queen https://amzn.to/3unFIng
One of the things I hate is when the fitted sheets do not stay on and come off when you are sleeping.
A very easy inexpensive fix is Sheet straps. They are like oversized suspenders that go corner to corner under that mattress and work very well. It has made my sleeping much better cause I am not wrestling with the sheets all night long.
Bed Sheet Holder Straps – Adjustable Crisscross Sheet Clips Elastic Band Fitted Bed Sheet Fasteners Suspenders Grippers Clip,2Pcs/Set Black https://amzn.to/3eWNLAG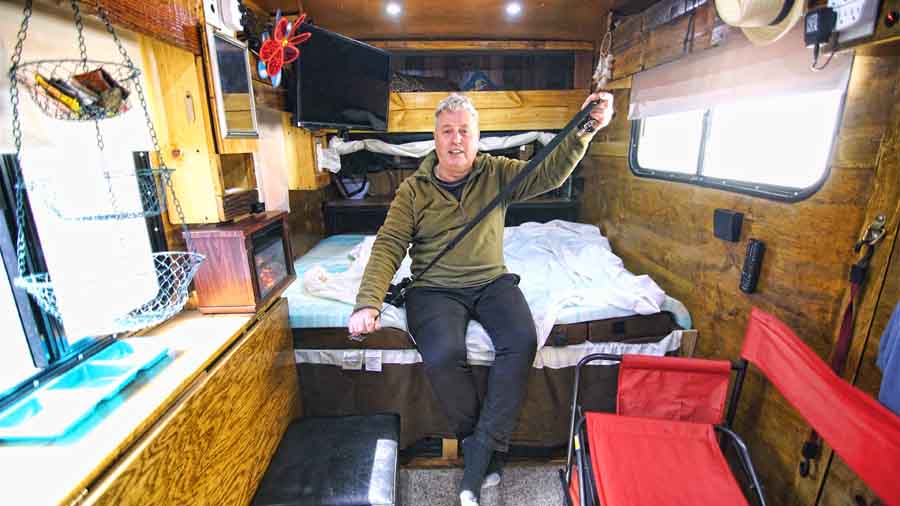 We also LOVE LOVE LOVE our little fireplace. Works fantastic as a heater when we have shore power. We also use it without the heat for the effect and ambiance. Makes our "Cabin on Wheels" complete.
Mini Electric Fireplace Tabletop Portable Heater
https://amzn.to/3nOIEqc
Check out my Cargo Trailer Conversion Build Part Lists and Resources: https://strikingphotography.net/diy-cargo-trailer-conversion-parts-and-resources-list/
Thanks for Watching the video above.
For more please subscribe, like and share. Your support is very much appreciated!
Need Art or gift ideas?
Bo's Fine Art Photography iGallery, Wall Art and Gifts:
WALL ART GALLERY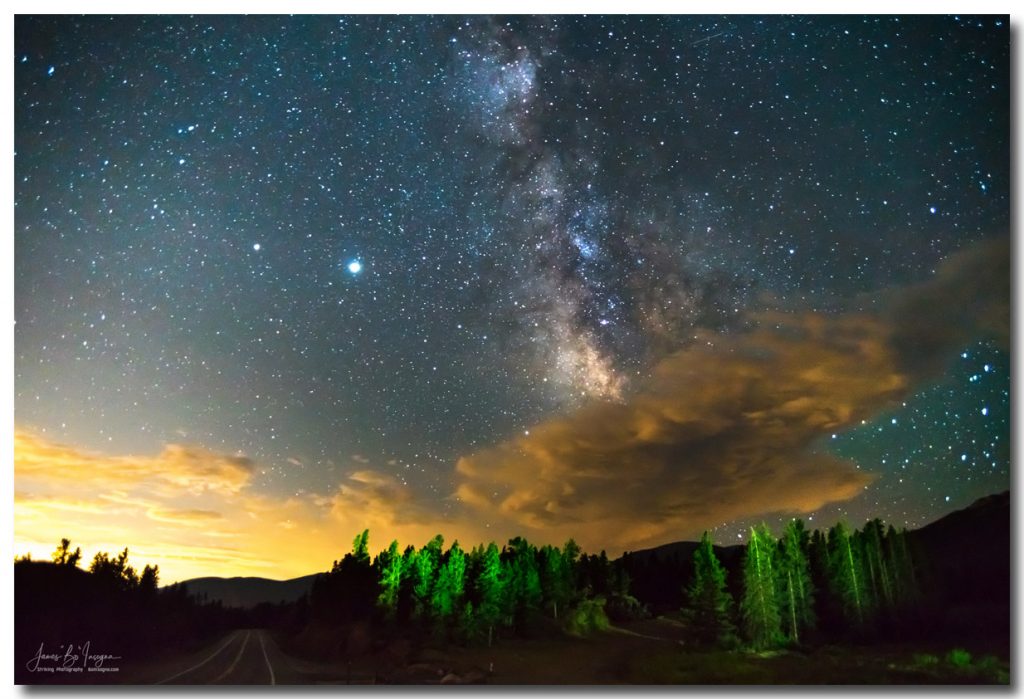 https://www.james-insogna.pixels.com
or shortcut http://www.MrBo.com
Window View Art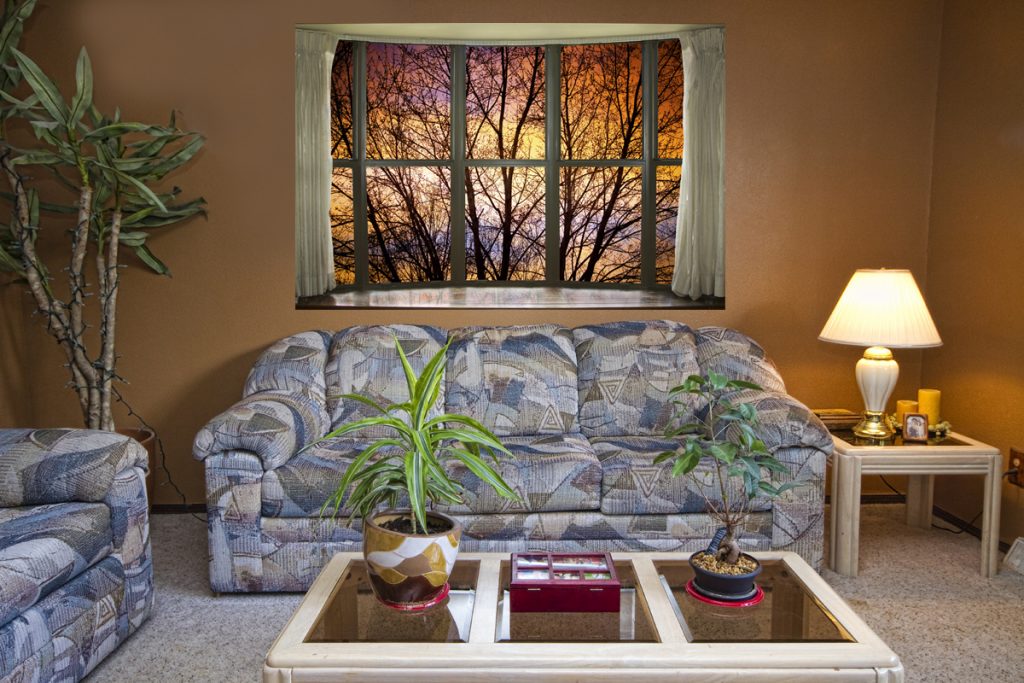 Equipment I used to make this video;
GoPro Hero 8 – https://amzn.to/2CB1LkF
Sony A7r II – https://amzn.to/347A9ie
Recent Post
12V Solar System Upgrade Video
6X14 Cargo Trailer Conversion to Cabin Camper 4 Year Review Video
Power Pack Jump Starter + 4 Vital Emergency Items For Your Car
Flat Tire on My Fat Tire Lectic XP eBike Slime-Me
Lectric XP Ride at Beautiful Boulder Reservoir Colorado
Lectric XP Speedometer ODO Problem Final Fix
Power Outage ODO Speedometer Loss Lectric XP Fix?
Lectric XP eBike Loss Of Power In Colorado Back-Country at 9600 ft Oh No!
Hottest eBike In America Under $1000 and I LOVE it! Lectric XP
Camera Upgrade – GoPro Hero 8 – Bicycle Trails – McIntosh Lake Longmont CO
Inexpensive Easy To Install BackUp Camera
1st Time Out June Covid 2020 Cargo Trailer Conversion Cabin On Wheels
DISCLOSURE: This post contains affiliate links, which means that if you click a product link and buy anything from the merchant, we will receive a small commission fee. The price you pay remains the same, affiliate link or not. Thank you!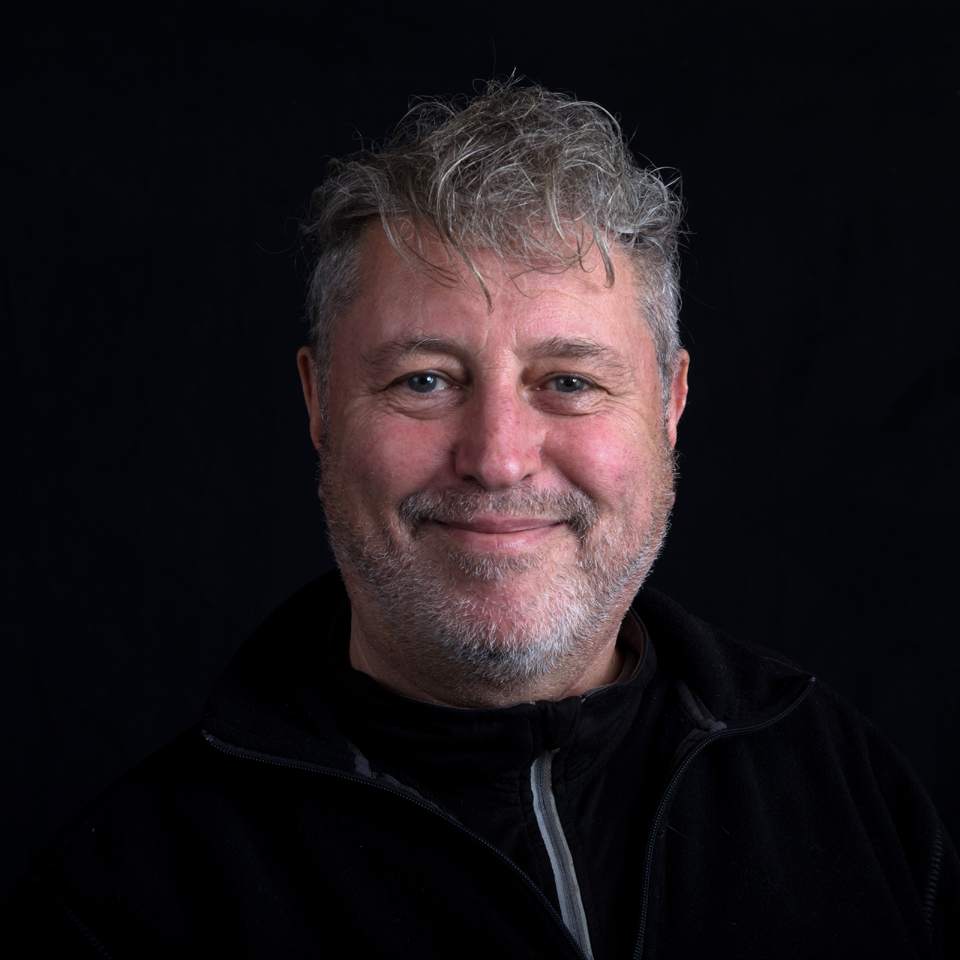 Bo is a professional photographer of over 30 years experience and his work has been published on television, magazines and newspapers worldwide.  Also a 30 year veteran of storm chasing specializing in lightning thunderstorms.