Holiday Promotions Sale Calendar with BIG Savings
Happy Happy Holiday Season to you!
A super Holiday sale coming up with BIG SAVINGS to help with your holiday shopping.
URL – https://james-insogna.pixels.com/
November 20th
————————-
50% Off All Apparel (T-Shirts, Sweatshirts, Tank Tops, Onesies, etc.)
November 22nd – November 26th
————————-
Free Ground Shipping on All U.S. Orders
November 29th
————————-
25% Off Tote Bags, Weekender Tote Bags, and Zip Pouches
December 3rd
————————-
25% Off (Canvas Prints, Framed Prints, Posters, Wood Prints, Metal Prints, Acrylic Prints, and Tapestries)
December 5th
————————-
25% Off Home Decor (Throw Pillows, Duvet Covers, Shower Curtains, Bath Towels, Coffee Mugs, and Fleece Blankets)
December 7th
————————-
25% Off Phone Cases
Additional Information
————————-
All of the promotions begin at 12:00 AM Eastern U.S. time on the listed start date and end at 11:59 PM Eastern U.S. time on the end date. If only one date is listed, then the promotion starts and ends on the same day.
Check out our new Tapestries added to the home decor product line.
URL – https://james-insogna.pixels.com/
Also if you are looking for something different check out our Window View Art Gallery with FREE USA Shipping.
Super Large Premium Canvas Window Wraps at a fantastic price.
Click Here to shop and visit the Window View Art By Bo Gallery – Fine Art with a view
URL – www.WindowViewArt.com
32×48 @ $275.00 + Free Shipping
30×40 @ $225.00 + Free Shipping
24×36 @ $175.00 + Free Shipping
Thanks again for your ongoing support.
James "Bo" Insogna
Striking Photography By Bo Art Gallery
New Post and Recent Work
All artwork and images in this gallery are the original artwork of James Bo Insogna , Copyright All Rights Reserved and is protected by US and International Copyright laws. ColoradoNatureArt.com  
The post Holiday Promotions Sale Calendar with BIG Savings appeared first on Colorado Nature Art.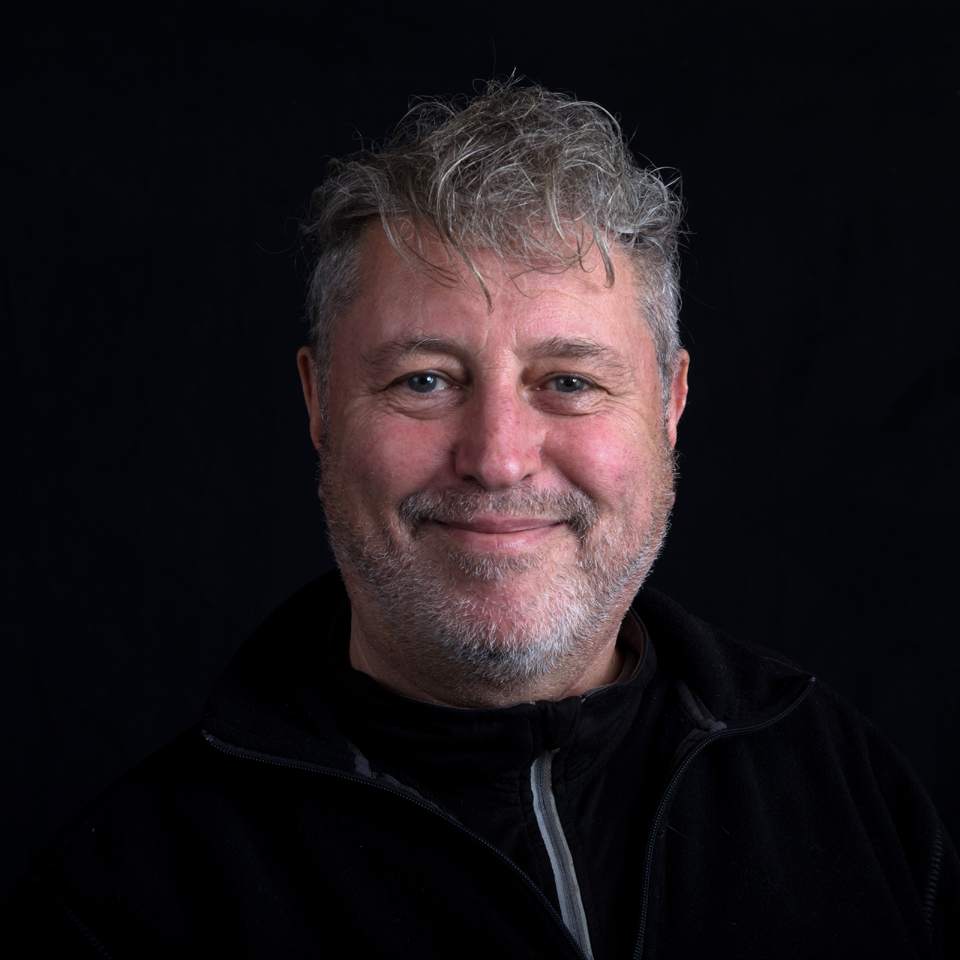 Bo is a professional photographer of over 30 years experience and his work has been published on television, magazines and newspapers worldwide.  Also a 30 year veteran of storm chasing specializing in lightning thunderstorms.