Recently I have added a new tool to my arsenal of software, Topaz Impression.
Topaz Impression Review
For years I have been using Topaz Adjust to bring out the details and make adjustments to an image.  This is by far the best photography software for turning photography images into paintings and works of art.
This software is extremely easy to use.   You have a lot of choices on painting styles and also many tools to tweak the masterpiece you are creating.
In this example below I used Topaz Impression to get the cool painting effect for the background and painted in some of the details of the photograph to have the Pelicans really shine through making for a stunning effect.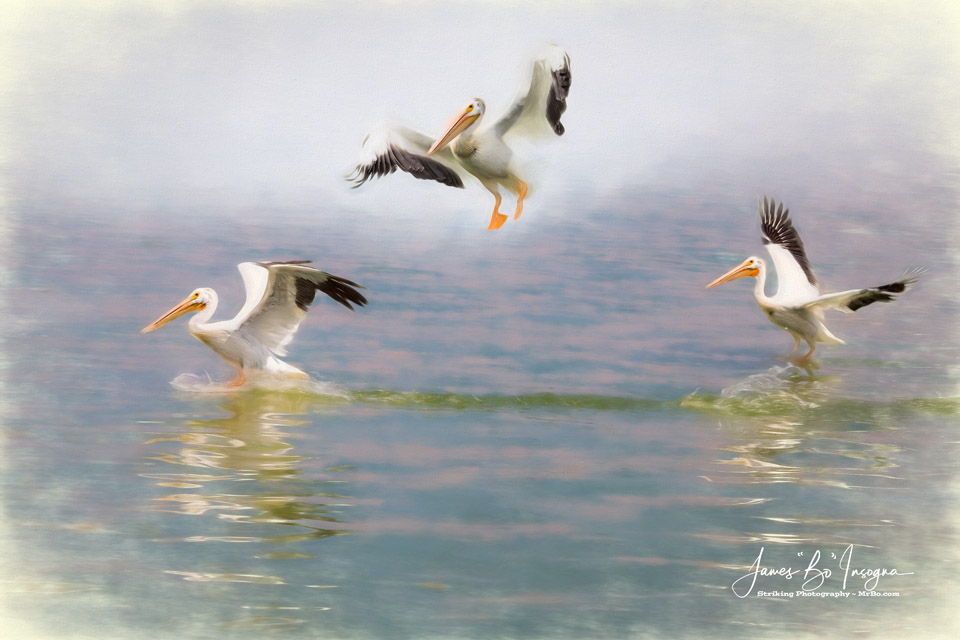 If you love to create art this is a must have tool for your creativity.   Fantastic for creating colorful abstracts too, like the example below.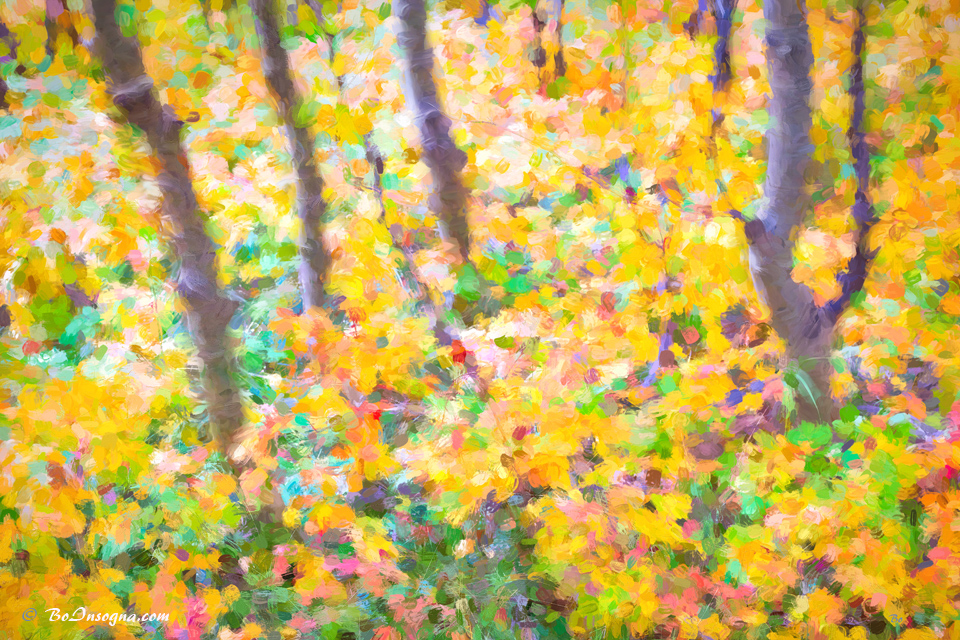 The Topaz Impression software can do most of the work for you with all the style of the master painters like Van Gogh, Edward Hooper, Monet, Rembrandt and more.
You also have choices like water color, oil paintings, color pencil, sketch and many more.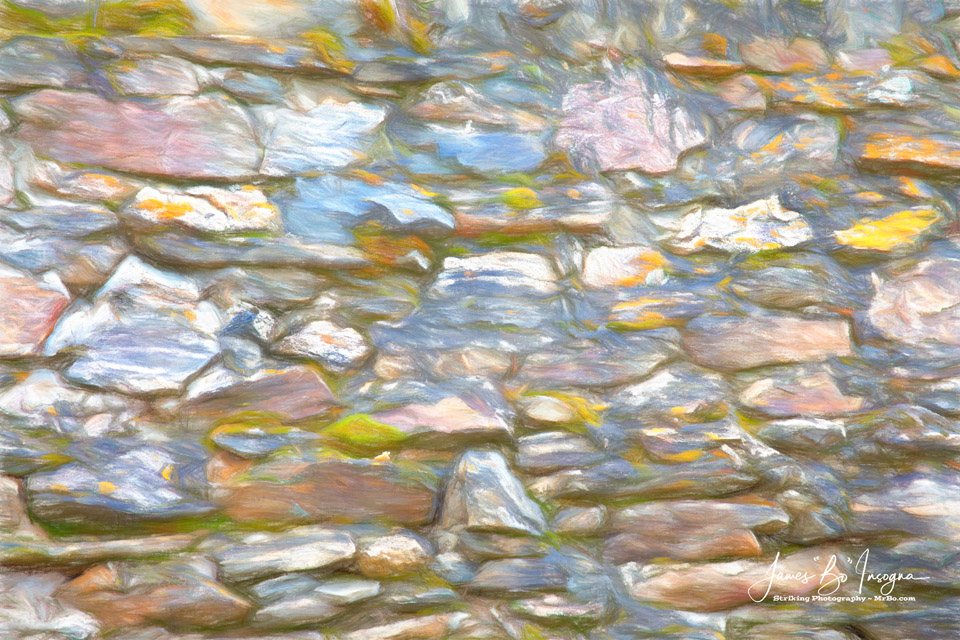 Along with all the painting styles you also have a ton of adjustments tools you can use as well.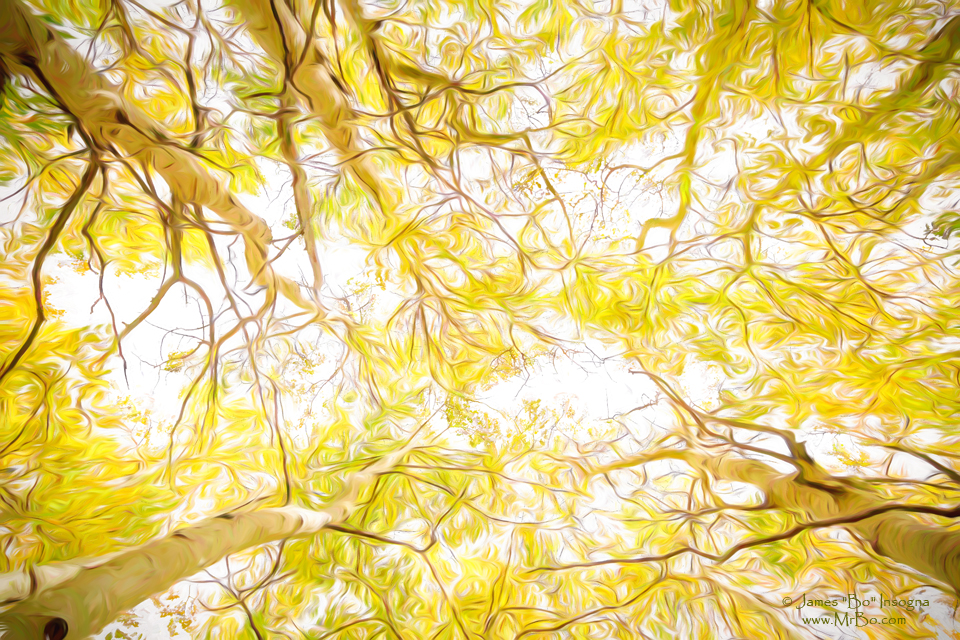 If you would like to see more examples of what you can do, please visit my Mixed Media Gallery on Fine Art America Here.
I give Topaz Impression editing software  a 5 star rating and a ten out of ten.  By far one of the best tools for creating art!  Well worth the investment.
Hope this helps.    As the beat goes on…
Regards,
Bo Insogna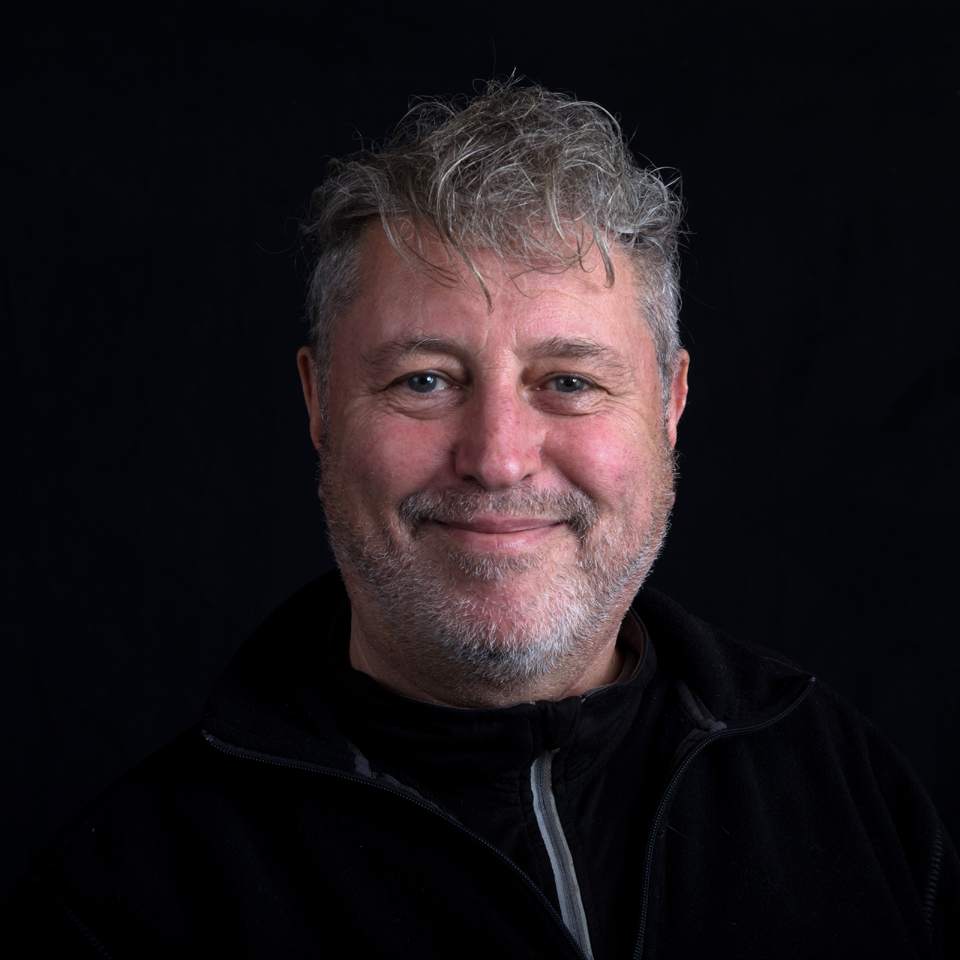 Bo is a professional photographer of over 30 years experience and his work has been published on television, magazines and newspapers worldwide.  Also a 30 year veteran of storm chasing specializing in lightning thunderstorms.