Cabinets Lighting Solar 6×14 Cargo Trailer Camper Budget Conversion
 Update on the 6×14 Cargo Trailer Camper Budget Conversion, "Rolling Thunder",  cabin on wheels.  
Lights… camera… action…
Most lights are installed and everything is running off of solar.  YEA!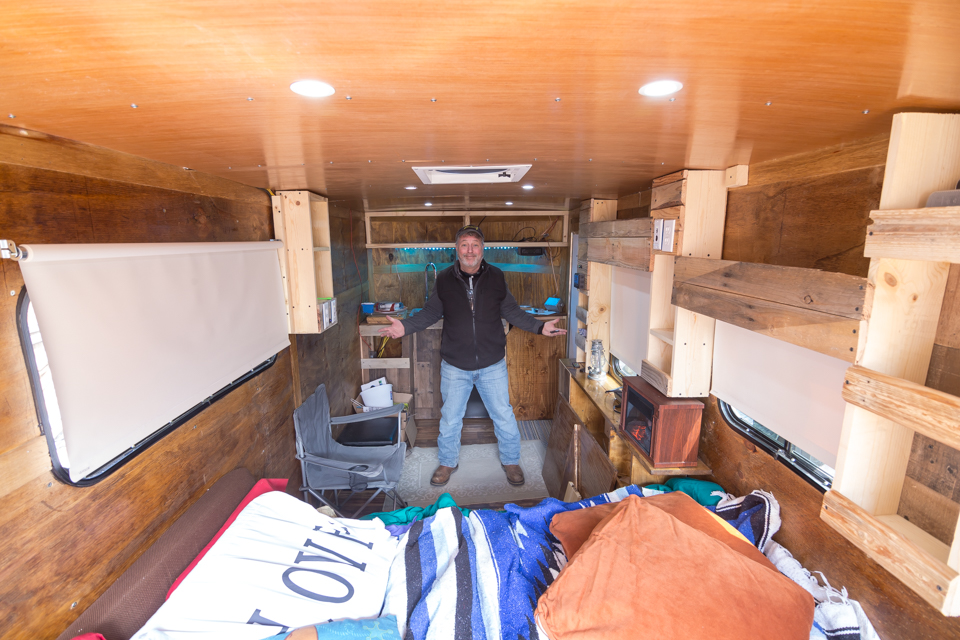 vBlog update below.
Starting building out the cabinets and shelving.  The material used is 1″x6″ pine and pallet wood.  Everything is still rough and unfinished.
Not sure if it will be stained or just clear-coated.
If I were to do it over, one of the thing is I would have bought is more wire.   Started with 50 feet and needed one hundred.
Seem everyday is more money spent at Amazon and home depot. Propane needs to be hooked up and the back galley built.  And then the adventure begins.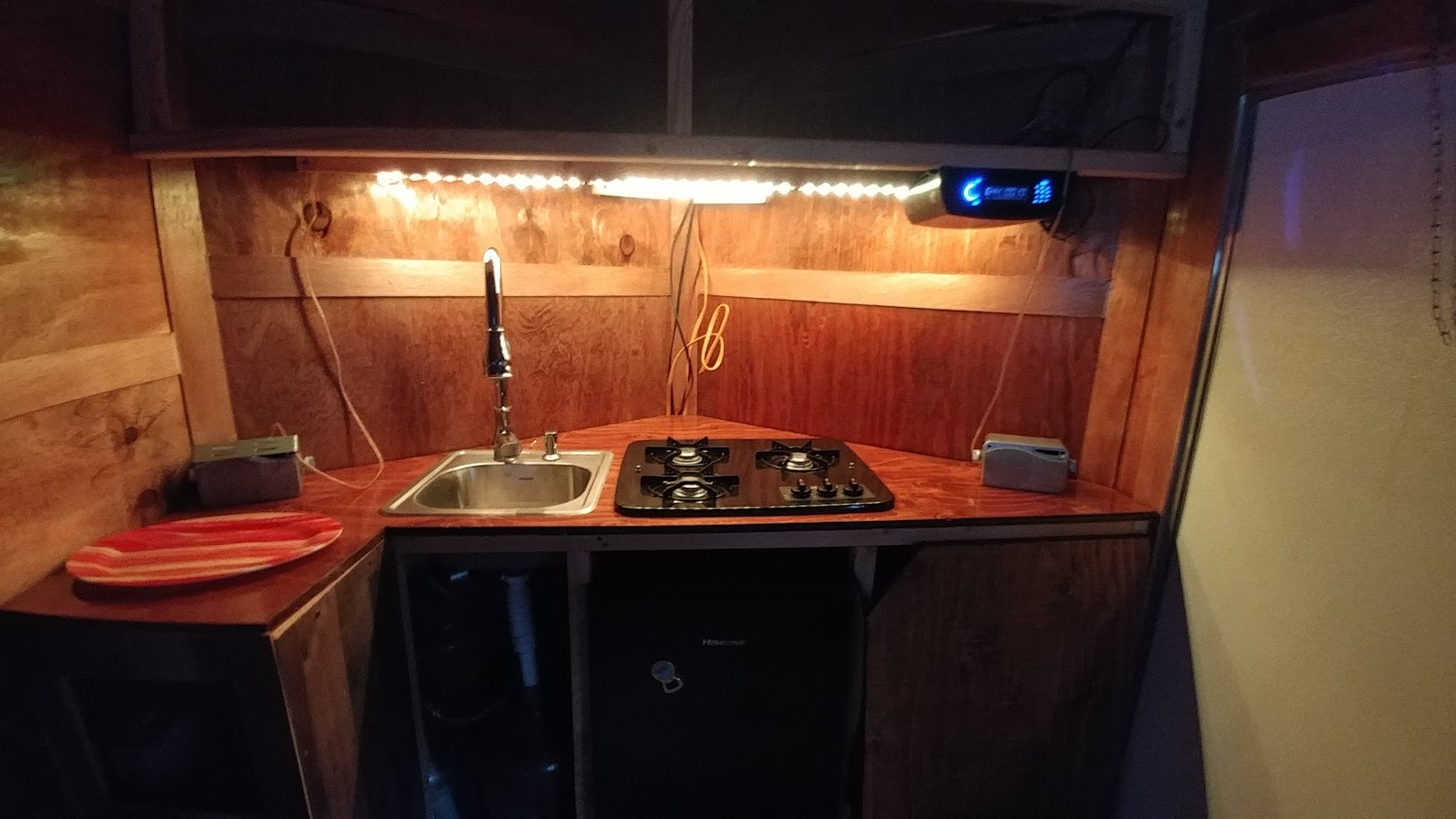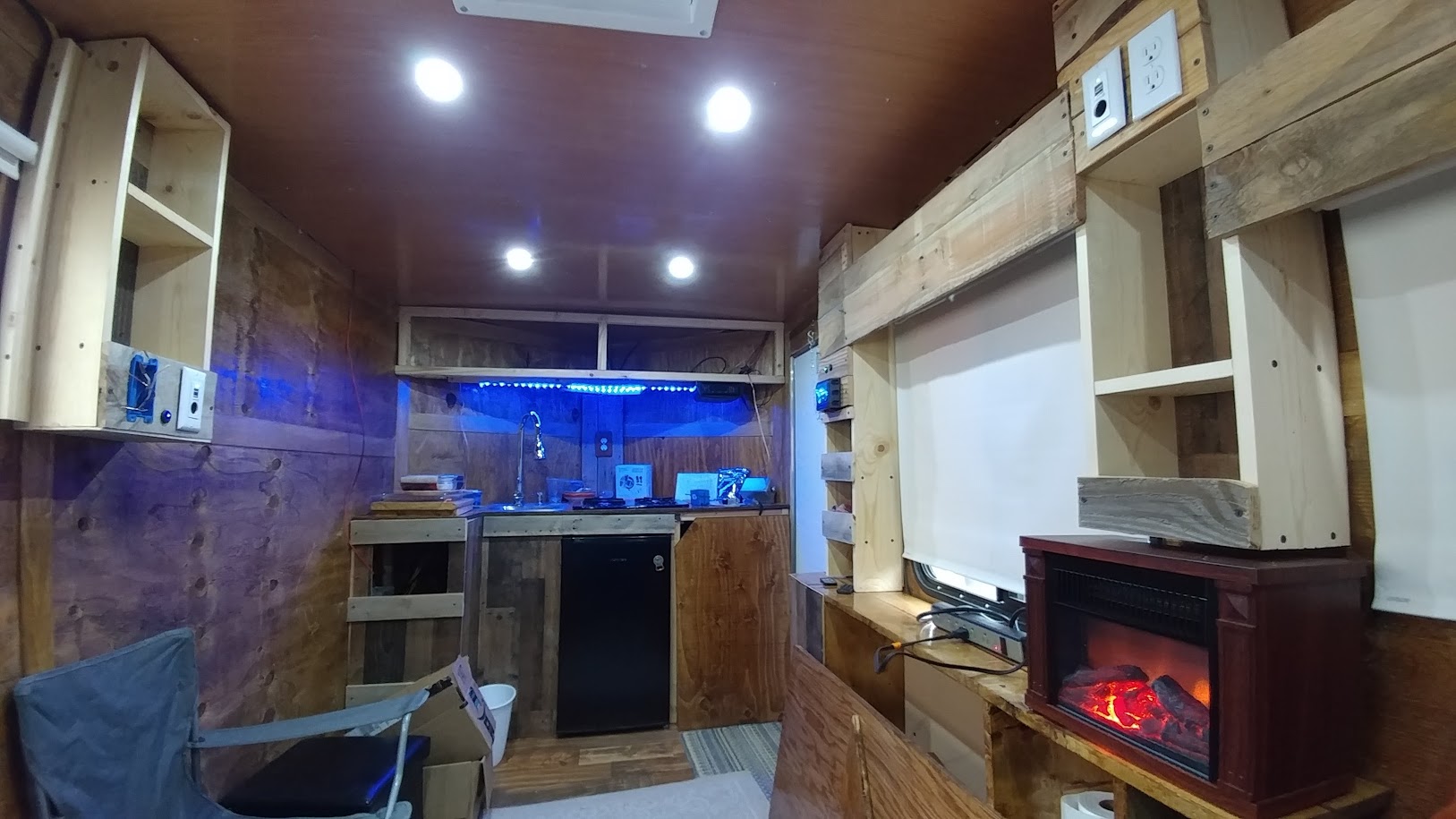 Love these strip led lightning.  Plan on putting another set under the window shelves and some in the back galley.  Great to be able to change colors that will be good for low key and not attracting BUGS!
Tunes are hooked up and just need to finish building the cabinets out before mounting speakers. Lots of USB plugs for charging camera batteries.
Things are starting to get there.  Very cozy so far,  looking for some comfy chair ideas or maybe a small couch.  The space is just right.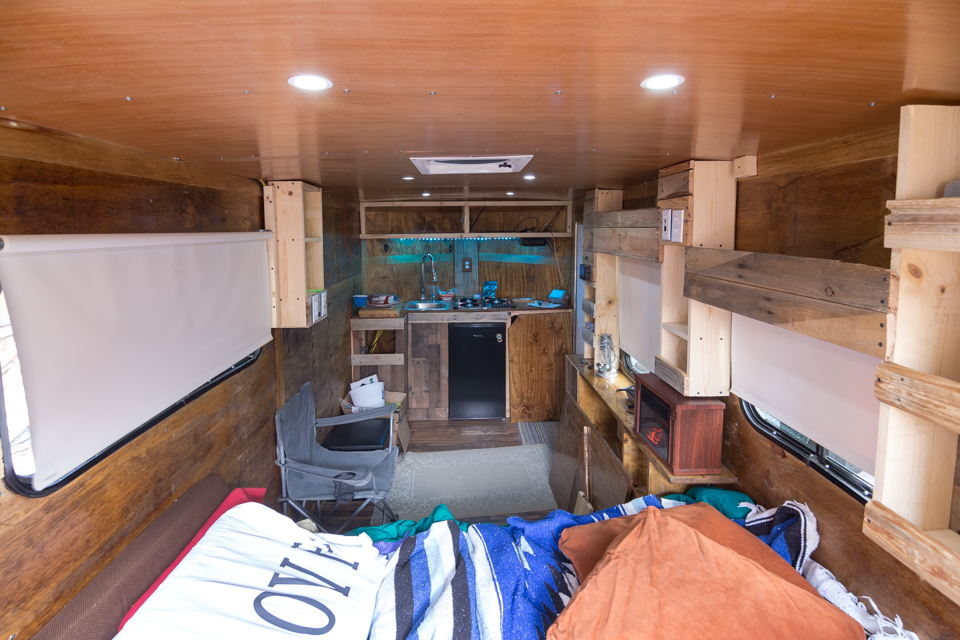 Afraid if adding a small couch might take up too much space.  Might have to build something if I could find the right memory foam to put on it.  Hummm.
Got any ideas?  Please leave a comment below.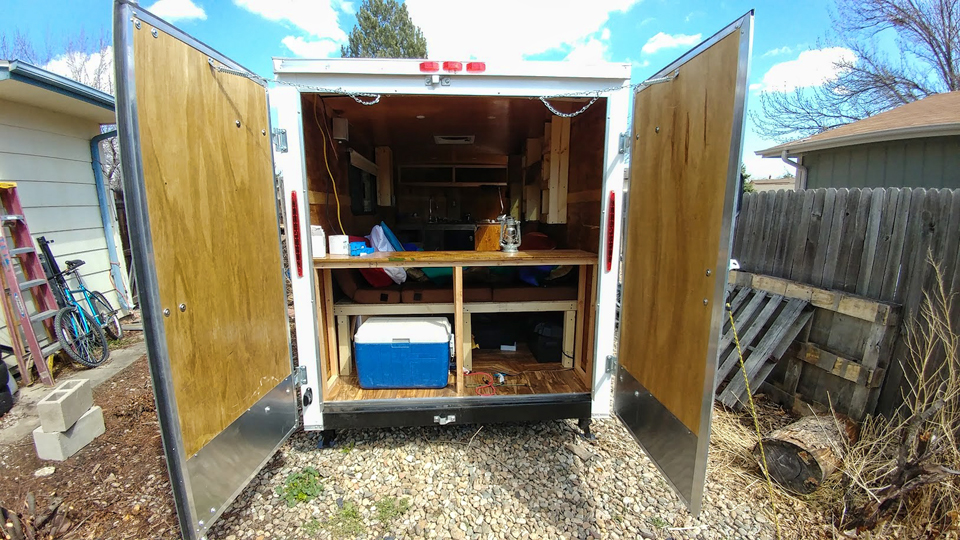 This is fantastic when the back is open.  You get a great cross breeze.  The doors have chains on the top so they will not open all the way and then pegged to the ground to keep them in place. This will be a great place to grill and hang out.
Thinking about adding a flip up table from the floor  to above the cooler.   Still have not worked all this out yet.
Out of brain power, need to give it a rest.  Did Finish the last plug on the 110AC side today so now the trailer has 110 power as well.
Also need to figure out the propane situation.  Needs to be split to the stove and also a shut off valve to the heater buddy.  Do not want to leave the heater buddy out all the time and only hook up when needed.
Any who…  Thanks for following along.
As the beat goes on…
For more please subscribe, like and share.
And If I can do this… I am sure you can do this better…
Regards,
Bo Insogna
DISCLOSURE:
This post contains affiliate links, which means that if you click a product link and buy anything from the merchant, we will receive a small commission fee. The price you pay remains the same, affiliate link or not.  Thank you!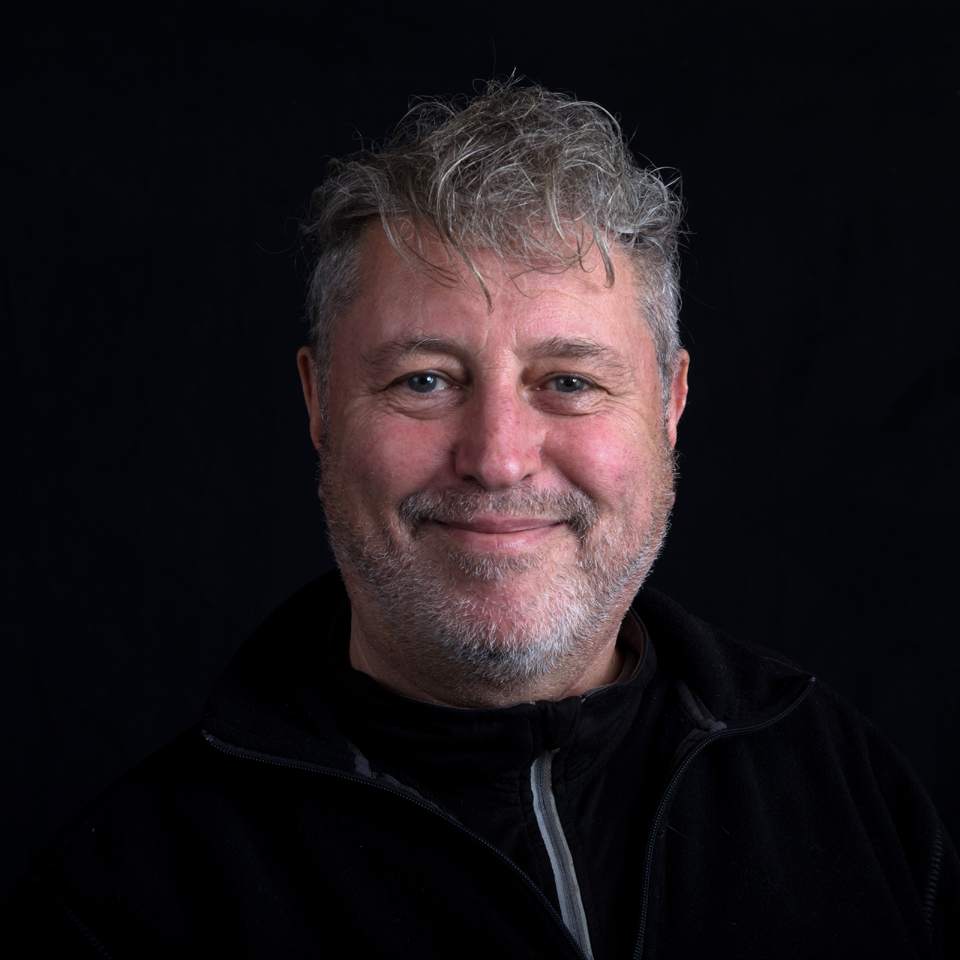 Bo is a professional photographer of over 30 years experience and his work has been published on television, magazines and newspapers worldwide.  Also a 30 year veteran of storm chasing specializing in lightning thunderstorms.