Last Dollar Road Telluride Colorado Video
Join us on this beautiful amazing autumn road trip video down and over the pass of Last Dollar Road, Telluride Colorado.
Last Dollar Road is an unpaved dirt road, a very scenic alternate route to get from Ridgway, CO to Telluride, CO in the summer or autumn seasons.  It has a total distance of fourteen slow miles. It was originally a mining supply route, the Last Dollar Road is now an intermediate back-country mountain trail road connecting Telluride to the Dallas Divide near Ridgway.
This video was shot with a rigged up GoPro and sorry no stabilized, so hang on to your hats for this bumpy ride and striking colorful nature landscape scenery.
Thanks For Watching! For more please subscribe, like and share.
Questions or comments ?  Please leave them below.
Check out some of the
NEW

Colorado autumn nature landscape art images from the

Autumn Colors – Wall Art Collection  "The Colors of Autumn and anything to do with it and fall foliage."

And NEW Colorado Nature Landscapes – Wall Art Collection "Scenic nature landscape of beautiful colorful Colorado"

New Post and Recent Work

Deer Standing Guard Empty Nest

Astonishing Rocky Mountain Fall Front Range Panoramic Framed Print

Large Panoramic Print of Boulder Flatirons and Snow Covered Longs Peak

Deep Wilderness Forest Art Print

Colorado Nature Landscape Photography As Large Canvas Prints

Decorating with Large Panoramic Prints

All artwork and images in this gallery are the original artwork of James Bo Insogna , Copyright All Rights Reserved and is protected by US and International Copyright laws. ColoradoNatureArt.com  

The post Last Dollar Road Telluride Colorado Video appeared first on Colorado Nature Art.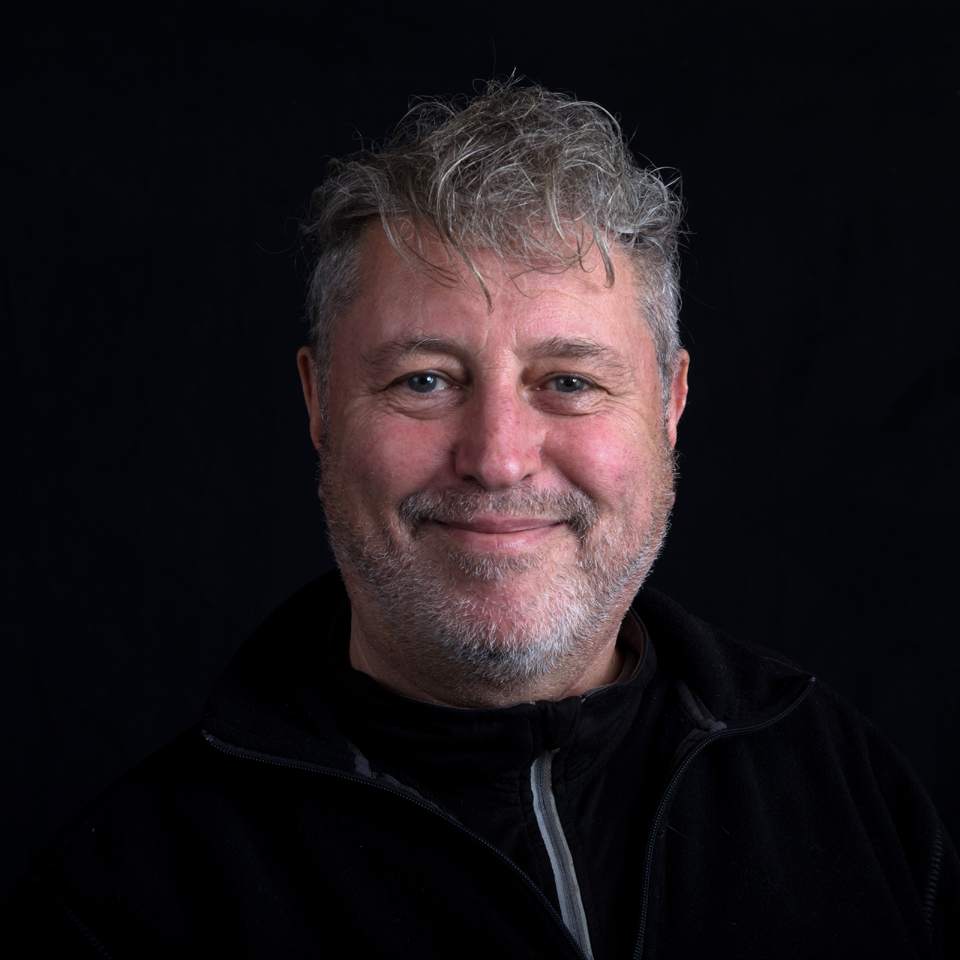 Bo is a professional photographer of over 30 years experience and his work has been published on television, magazines and newspapers worldwide.  Also a 30 year veteran of storm chasing specializing in lightning thunderstorms.