Colorado Camping at Eagle Campground with Cargo Trailer Camper
Please help me out and leave a comment below so Youtube will show my video more. Thank you.
Link to video above if player does not show – https://youtu.be/dyHzr8ZOhDE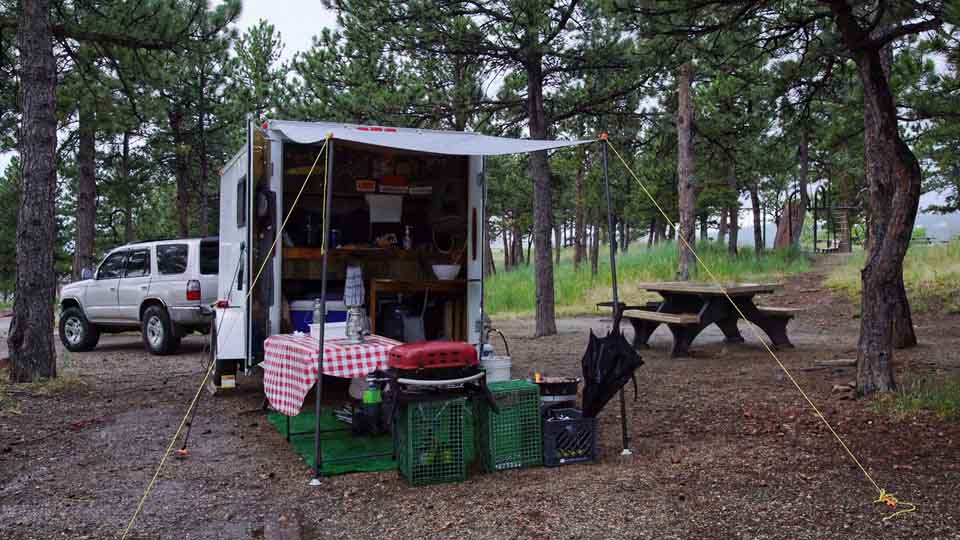 Colorado Camping – Eagle Campground at Carter lake
We love carter lake because it is just 20 mins away from us and there are a few different camping areas to choose from.
This was a nice quick overnight in our 6×14 Cargo Trailer Camper Conversion "Rolling Thunder" pulled with a 1997 TOY 4runner.
Great trip, saw a lot of wildlife. We stayed in the Eagle campground for the very first time.
Worked out fantastic, and the best part of camping on this trip was, there were NO bugs.
Carter Lake is located in the foothills west of Loveland and Berthoud at a perfect elevation of 5,760 feet.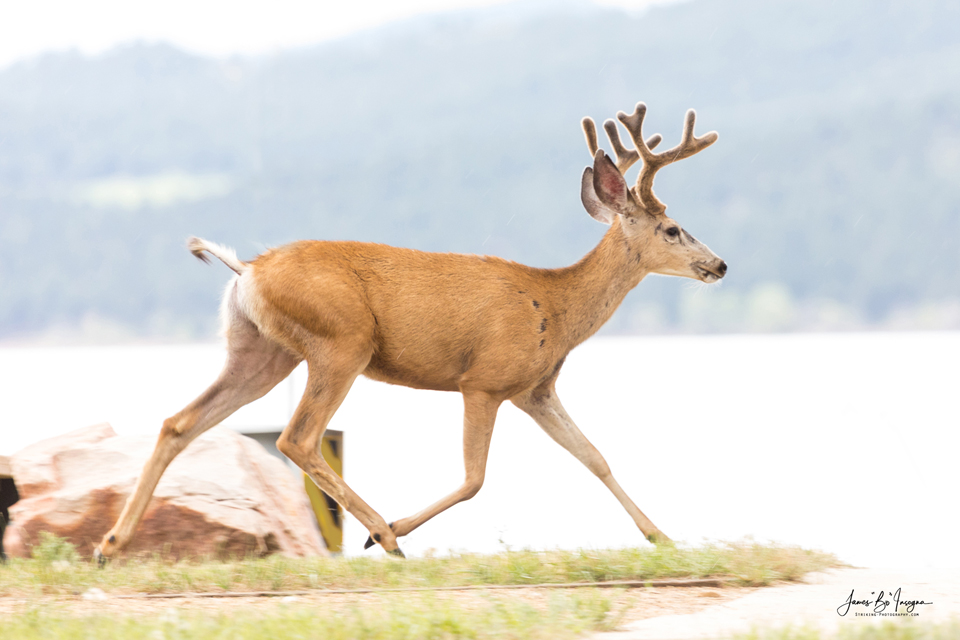 Lot of wildlife in this area. We always see deer here. It was a treat to see this buck around the campsite and lake.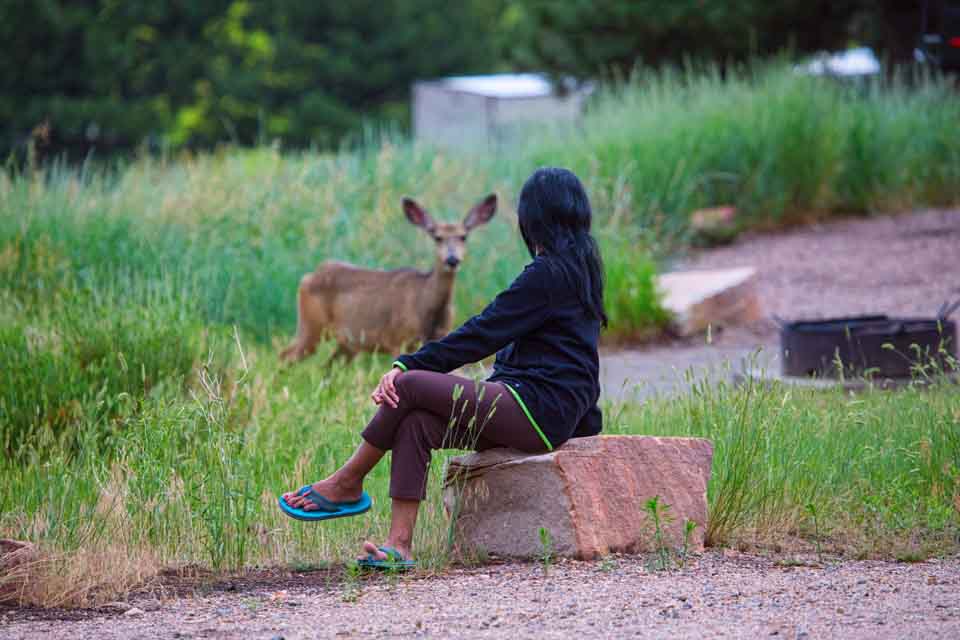 Madonna was beside herself with excitement seeing 4 deer.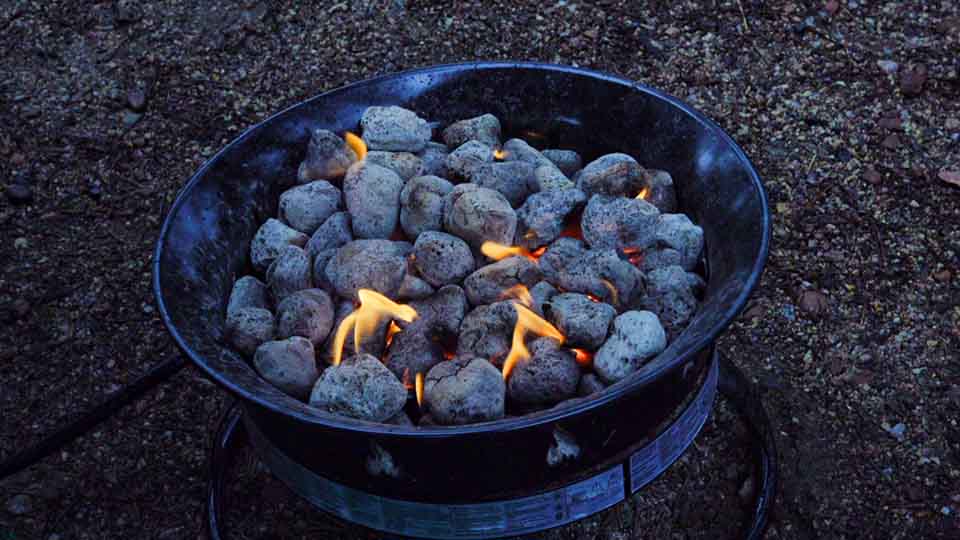 The fire pit has been a huge plus and has made our trips complete.
Don't know why we waited so long to get one. Great in the evening and morning to heat things up. Puts out an impressive amount of heat.
What I love most is you can turn it on for just ten minutes or as long as you want. And the best part is NO smoke.
We roast hot dogs and marshmallows with this too.
Carter Lake Marina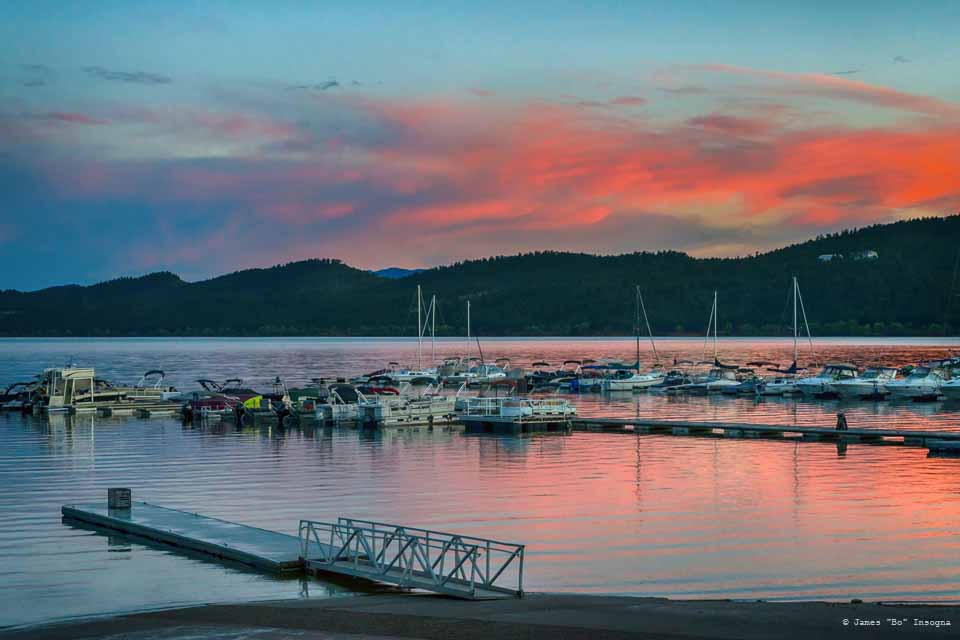 You can walk to the marina from this spot. If you have a boat this is a great launching area.
Carter Lake is a 1,100-acre reservoir surrounded by 1,000 acres of public lands and is popular for fishing, sailing, camping, swimming, scuba diving, rock climbing, and water skiing.
It is open year round.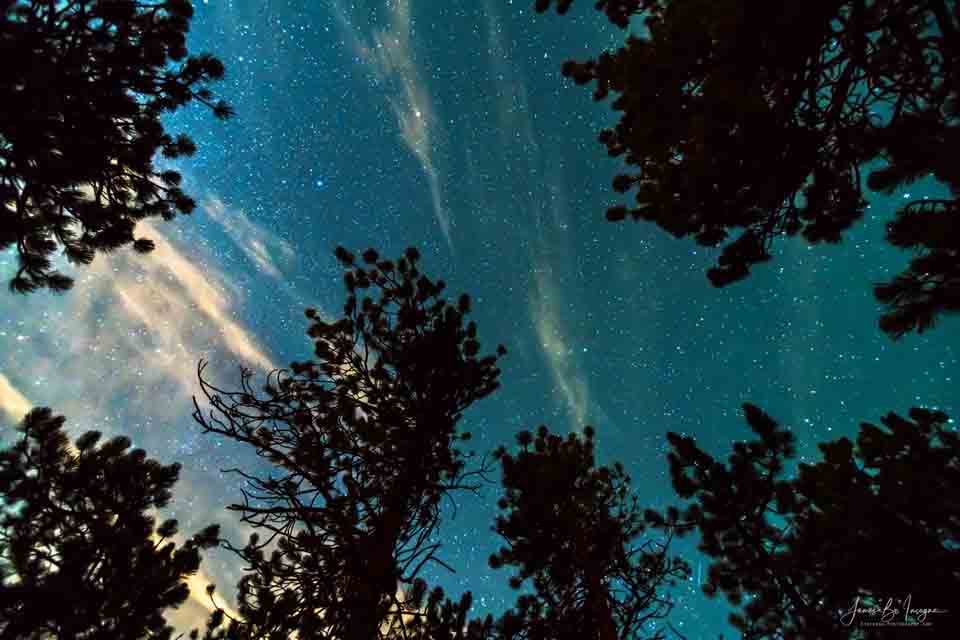 Also cell service is available on the top part of the campground.
48 Pull-thru Camping Sites
Pets are Allowed
Tent Camping available (our site had a nice level tent pad.)
Electric 30/20/15 Amp
Restrooms with showers.
Sites are $32 and there is a $9 daily park fee.
Had a lot of fun riding the Lectric XP eBike around the campground and roads in the early am before things got busy.
Carter Lake Camping Reservations – Colorado Camping
Here is the info below for reservations.
https://www.larimercamping.com/camping/carter-lake/r/campgroundDetails.do?contractCode=LARC&parkId=710102
Eagle campground Map: https://www.larimer.org/sites/default/files/uploads/2017/eagle_campground.pdf
Propane Portable Fire Pit
Here is the fire pit we are using and love. This has made our camping complete.
Outland Firebowl – https://amzn.to/3wSW3AB
Also you might want to think about getting a cover because a lot of soot residue will shake lose and onto the floor where you transport. Firebowl case – https://amzn.to/3roqYDG
Check Out Bo's Fine Art Gallery
https://James-Insogna.pixels.com
https://www.ColoradoNatureArt.com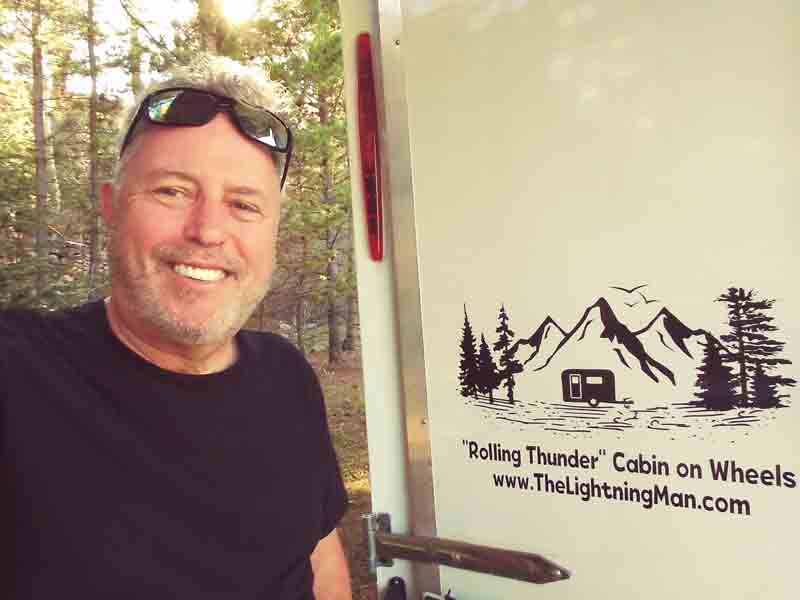 Follow me….
Facebook https://www.facebook.com/StrikingPhotographyByBo
Instagram: @strikingphoto
Twitter @bophoto
For more please subscribe, like and share.
Your support is very much appreciated!
Need Wall Art or Gift ideas? Check Out Bo's Art Gallery:
Bo's Fine Art Photography iGallery, Wall Art and Gifts:
WALL ART GALLERY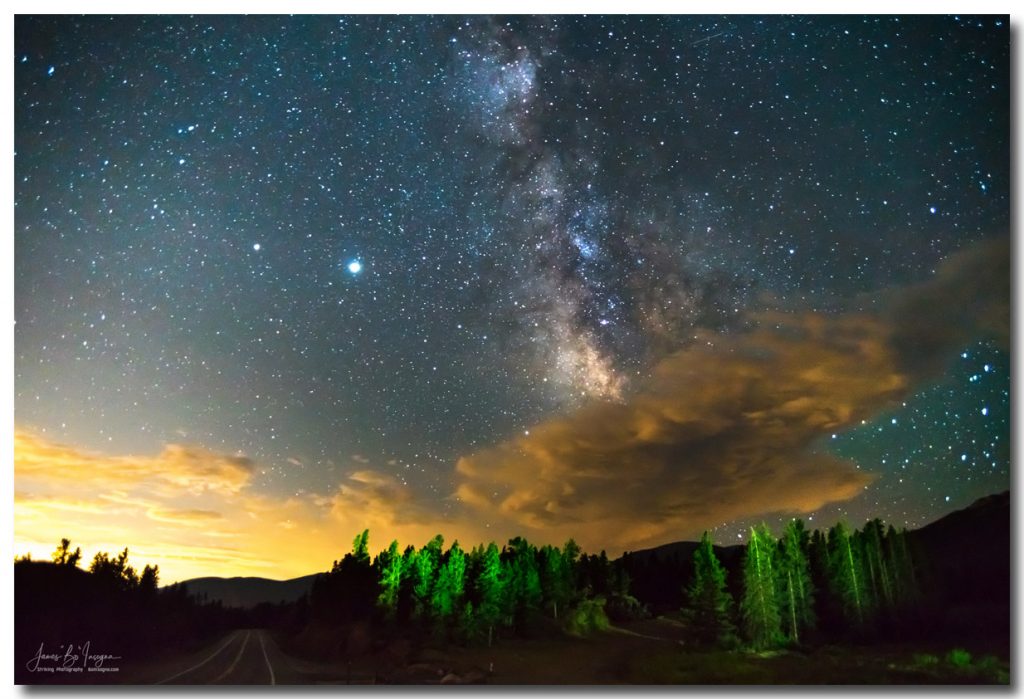 https://www.james-insogna.pixels.com
or shortcut http://www.MrBo.com
Window View Art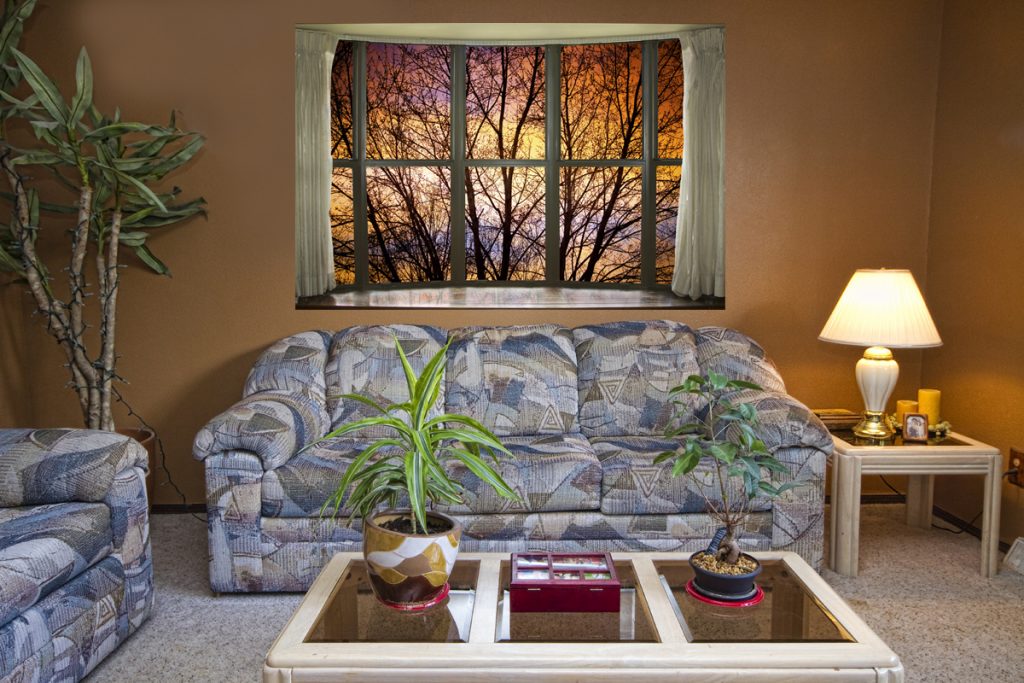 Equipment I used to make this video;
GoPro Hero 8 – https://amzn.to/2CB1LkF
Sony A7r II – https://amzn.to/347A9ie
Recent Post
Vinyl Graphics or Decals – Easy Way to Spruce Up the Outside of Camper Rig
Bed Mattress Topper – Cool Comfortable – Love it!
12V Solar System Upgrade Video
6X14 Cargo Trailer Conversion to Cabin Camper 4 Year Review Video
Power Pack Jump Starter + 4 Vital Emergency Items For Your Car
Flat Tire on My Fat Tire Lectic XP eBike Slime-Me
Lectric XP Ride at Beautiful Boulder Reservoir Colorado
Lectric XP Speedometer ODO Problem Final Fix
Power Outage ODO Speedometer Loss Lectric XP Fix?
Lectric XP eBike Loss Of Power In Colorado Back-Country at 9600 ft Oh No!
Hottest eBike In America Under $1000 and I LOVE it! Lectric XP
Camera Upgrade – GoPro Hero 8 – Bicycle Trails – McIntosh Lake Longmont CO
Inexpensive Easy To Install BackUp Camera
DISCLOSURE: This post contains affiliate links, which means that if you click a product link and buy anything from the merchant, we will receive a small commission fee. The price you pay remains the same, affiliate link or not. Thank you!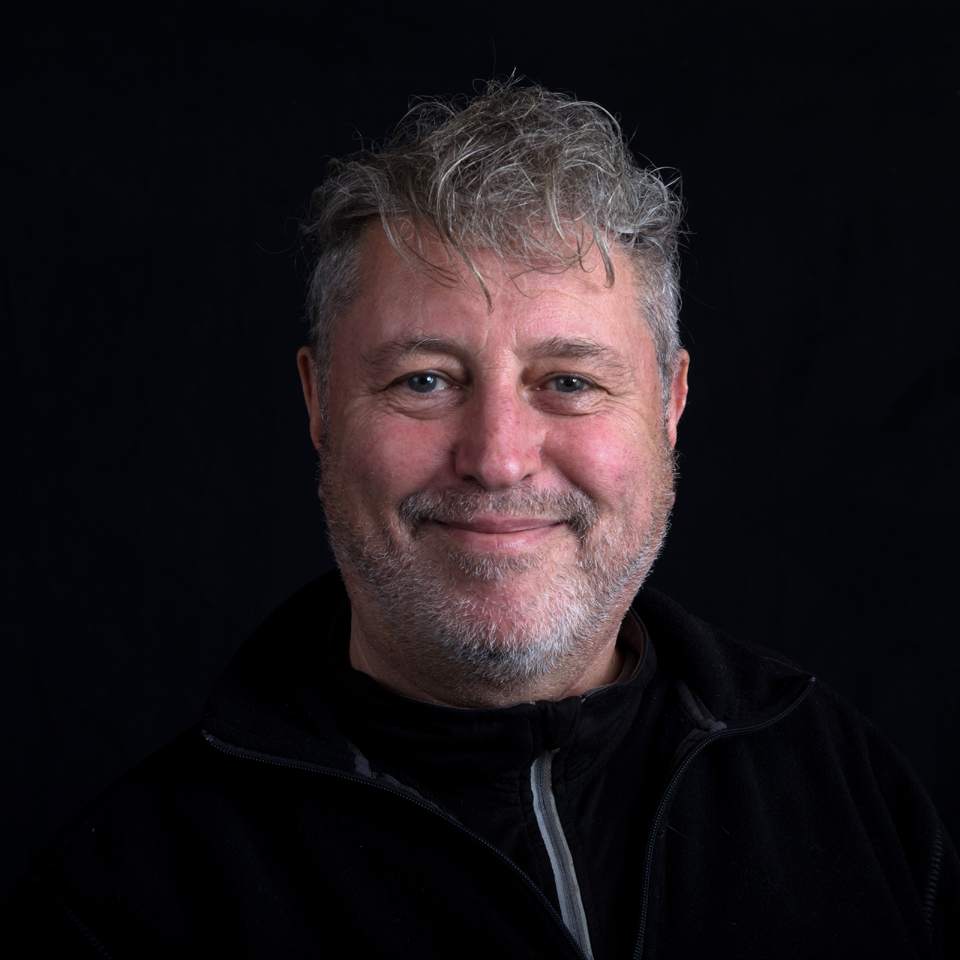 Bo is a professional photographer of over 30 years experience and his work has been published on television, magazines and newspapers worldwide.  Also a 30 year veteran of storm chasing specializing in lightning thunderstorms.