Power Pack Jump Starter + 4 Vital Emergency Items For Your Car
Link to video above if player does not show – https://youtu.be/nm9NrcqzC70
If you are going in the back-country or as I like to say "the middle of nowhere" here are five things you should keep in your car. 
This is a precaution in case you have some kind of car trouble and could possibly save your life.
Biggest Fear
My biggest fear when I am on a trip or in the back county is the vehicle not starting because of a dead battery.  
With my 4runner the headlights stay on when you turn off the ignition. 
It makes a  ringing noise but being mostly deaf I do not always hear it. 
It is common to have your lights on in the daylight here in some of the canyons and roads. 
So if it is daytime you do not notice they are on and then you get a dead battery and no starting power. 
Also it is very easy to leave a utility light on and not know it. With the same results.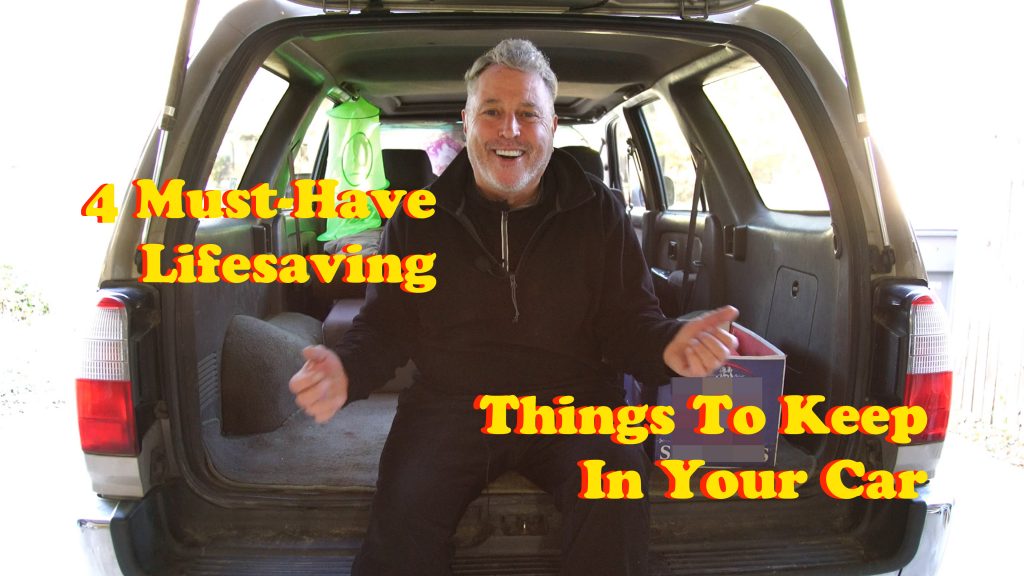 #1 Very Small Power Pack Jump Starters
Now they make very small inexpensive power pack jump starters that can start your car up to 30 times on one charge. 
These things are amazing. Small and portable with a built in flashlight.
I jumped started the 4runner 2 times on one charge with no problem. So even if you got half of the 30 at 15 that is pretty good.
It will also charge your phone, computer and camera's. 
I did a lot of research and came up with this product below that works very well and is very reasonable.
So far I love it and will not leave home with out it. ( right now car to car because I only have one for now.)
PowerPack Jump Starter
1500A Portable Power Pack Jump Starter,12V Battery Booster Portable Jumper Box(up to 8.0L Gasoline/6.5L Diesel Engine) with Smart Jumper Cable,Quick Charge 3.0,Type-C,16.8V/10A DC,Flashlight   https://amzn.to/3l4gp53
#2 Check engine or check oil light
Also it is a great idea to keep an extra quart of oil in your car. 
You never know if you are burning oil, have a small leak or are just low on oil and your check engine or check oil light comes on. 
This can be extremely scary on a trip and make you dead in the water. One quart could save you from blowing your engine and somewhere to have it checked.
#3 Flat tires
Also getting a flat tire in the back country is not fun and not always easy to change. 
So my solution is a can of fix a flat.   It will seal and inflate your tire and get you back up running very quick.
Fix-A-Flat S420-6 Aerosol Tire Inflator with Hose for Standard Tires – 16 oz. https://amzn.to/385oin6
Fix-A-Flat S430 Aerosol Tire Inflator with Hose for Large Tires – 20 oz https://amzn.to/34Ut44V
#4 Also it is a good idea to keep a 12 volt air compressor tire inflator. 
These come in handy for many things but can save you on the road.  
Portable Digital Tire Inflator Pump– 12V DC 150 Psi Electric Air Compressor for Car, Bicycle, Motorcycle and Balls, Auto Shut Off, Tire pressure Gauge with Backlight and SOS LED Light https://amzn.to/36CpsDV
#5 And Last I would keep some tools for the "just in case". 
Here is a reasonable priced nice auto tool kit below.
Always try and keep some tools in your car cause you never know if you need to tighten something up or fix something.
Tool Set with Zipper Case https://amzn.to/2HXYfmw
Bonus Smaller Portable CHARGER POWER-BANK
I carry this on my eBike for cell phone and camera charging.
Solar Charger, 20000mAh Solar Power Bank – https://amzn.to/34BFXB2
This has power to charge your phone 5 times. Great for travel, hiking and backpacking.
Check out Bo's Fine Art Photography Gallery. A lightning Storm chaser for over 30 years.
Bo's Fine Art Photography iGallery, Wall Art and Gifts:
WALL ART GALLERY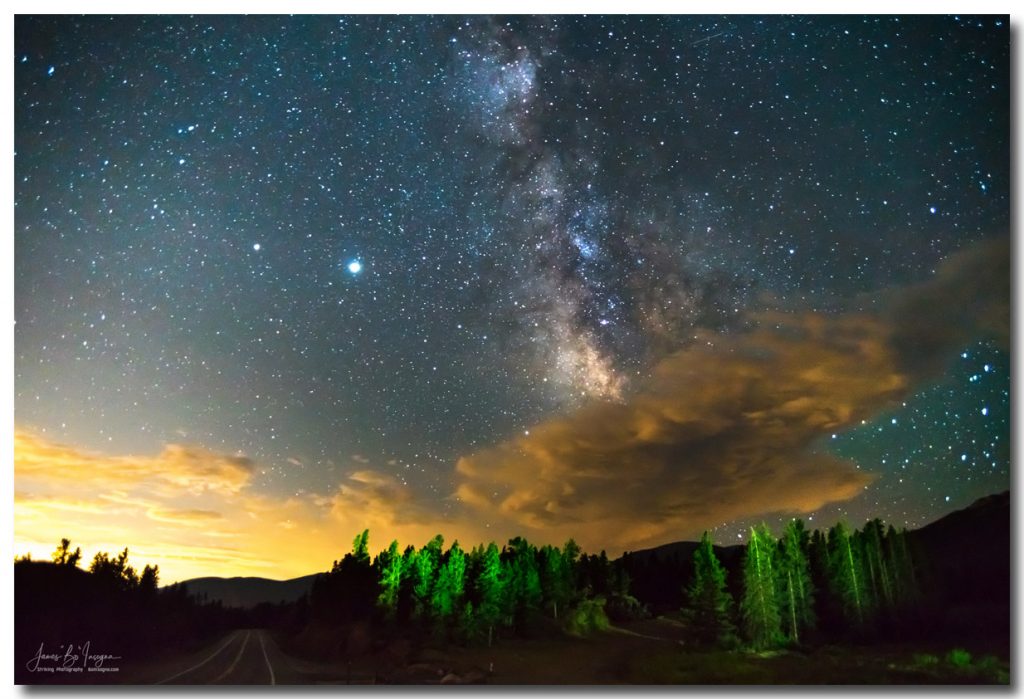 https://www.james-insogna.pixels.com
or shortcut http://www.MrBo.com
Window View Art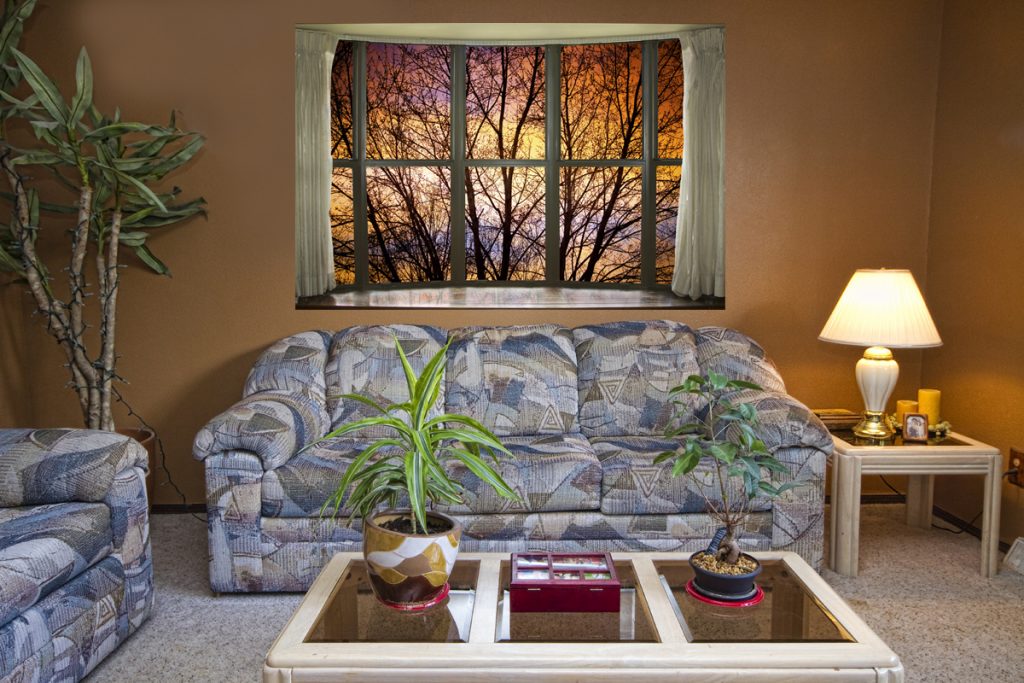 Equipment I used to make this video;
GoPro Hero 8 – https://amzn.to/2CB1LkF
Sony A7r II – https://amzn.to/347A9ie
Recent Post
Flat Tire on My Fat Tire Lectic XP eBike Slime-Me
Lectric XP Ride at Beautiful Boulder Reservoir Colorado
Lectric XP Speedometer ODO Problem Final Fix
Power Outage ODO Speedometer Loss Lectric XP Fix?
Lectric XP eBike Loss Of Power In Colorado Back-Country at 9600 ft Oh No!
Hottest eBike In America Under $1000 and I LOVE it! Lectric XP
Camera Upgrade – GoPro Hero 8 – Bicycle Trails – McIntosh Lake Longmont CO
Inexpensive Easy To Install BackUp Camera
1st Time Out June Covid 2020 Cargo Trailer Conversion Cabin On Wheels
Lectric XP eBike Loss Of Power In Colorado Back-Country at 9600 ft Oh No!
Hottest eBike In America Under $1000 and I LOVE it! Lectric XP
DISCLOSURE:This post may contains affiliate links, which means that if you click a product link and buy anything from the merchant, we will receive a small commission fee. The price you pay remains the same, affiliate link or not. Thank you!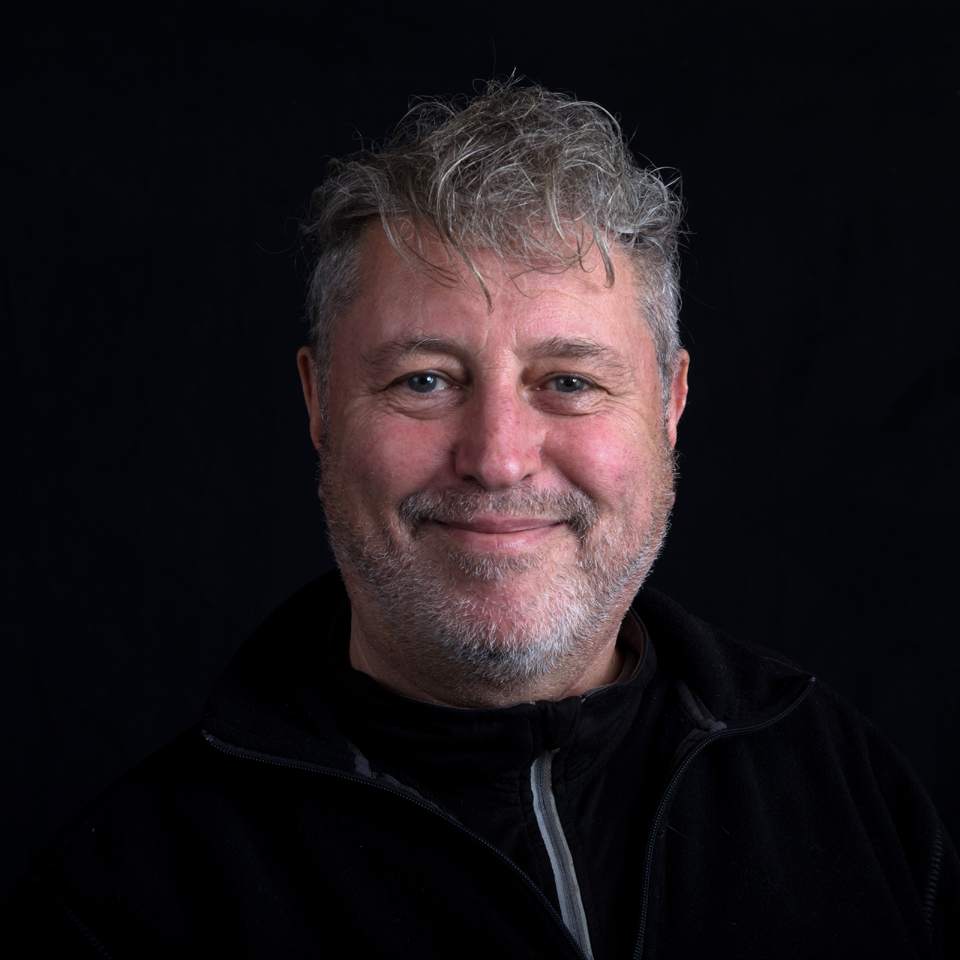 Bo is a professional photographer of over 30 years experience and his work has been published on television, magazines and newspapers worldwide.  Also a 30 year veteran of storm chasing specializing in lightning thunderstorms.