Inexpensive Easy To Install BackUp Camera
URL to video if player does not show above. https://youtu.be/RsssfUJA7hs
Hooking up the 4runner to the trailer has always been a challenge for me. A lot of back and forth. So I decided as a father's day gift to myself I would get a backup camera. This backup camera and monitor is easy to install and very inexpensive on the pocketbook. Around $40 give or take.
I like this system because you only need one power source. This covers the camera and monitor. Very low voltage too.
Three ways to hook it up.
1. Reverse lights in the back of the vehicle. The camera and monitor will power on when you put it in reverse.
2. You can hook it up with a fuse tap wire to accessory to come on when the ignition is on, but turn off when you turn the car off.
3. A switch that goes into your cig lighter plug. Very nice switch.
I hooked it into some running lights that I have already installed. So it comes on when the 4runner is running. 😉 . Makes hooking up the trailer easy and very fast now. Well worth it and happy with the system. Does what I need it to do.
Also thinking about adding a camera on the back of the trailer and after it is hitched changing the hitch plug-in and plug in the back of the trailer camera. Have to work out the details.
Here is the back-up camera I installed
Backup Camera and Monitor Kit HD 720P Easy Installation for Car/Suv/Pickup/Truck/Van/RV/Trailer Single Power Rear View System Driving/Reversing Use IP68 Waterproof Night Vision – https://amzn.to/3gbHu33
The two AMAZON deliveries I received to add to the camper.
The fitted sheets do not fit so fitted. So this keeps them on and not rolling with you. Worked great right out of the box with-out having to adjust.
Bed Sheet Fasteners Suspenders Holder Straps – Adjustable Crisscross Elastic Band Fitted Bed Sheet Holder Fasteners Grippers Clip,2pcs/Set Black https://amzn.to/2Vy10yU
This is the solar shower I use for a back sink or shower. Works great and I suggest not filling all the way as it can get very heavy. Also fill flat on the ground. I had one last year that I filled while hanging from a tree. And when I went to release it from the branch it was hanging on, it slipped out of my hand, hit the ground and busted open. Still love the product and inexpensive as well.
Camping Shower Bag 5 gallons/20L Portable Shower Bag for Outdoor Traveling Hiking Solar Shower Bag  https://amzn.to/2NFEOyH
Thanks for Watching! For more please subscribe, like and share.
Your support is very much appreciated!
Need wall art ?
Check out our Fine Art Photography for your Home or Office iGallery : https://james-insogna.pixels.com or http://www.MrBo.com  Also Window View Art https://www.WindowViewArt.com
Stay Connected Subscribe to E-Mail List – https://james-insogna.pixels.com/subscribewebsiteemaillist.html
Check out our DIY Cargo Trailer Conversion Parts and Resources List (months and months of research) Products I have used and want to use. https://strikingphotography.net/diy-cargo-trailer-conversion-parts-and-resources-list/
Facebook https://www.facebook.com/StrikingPhotographyByBo
Instagram: @strikingphoto
DISCLOSURE: This post contains affiliate links, which means that if you click a product link and buy anything from the merchant, we will receive a small commission fee. The price you pay remains the same, affiliate link or not. Thank you!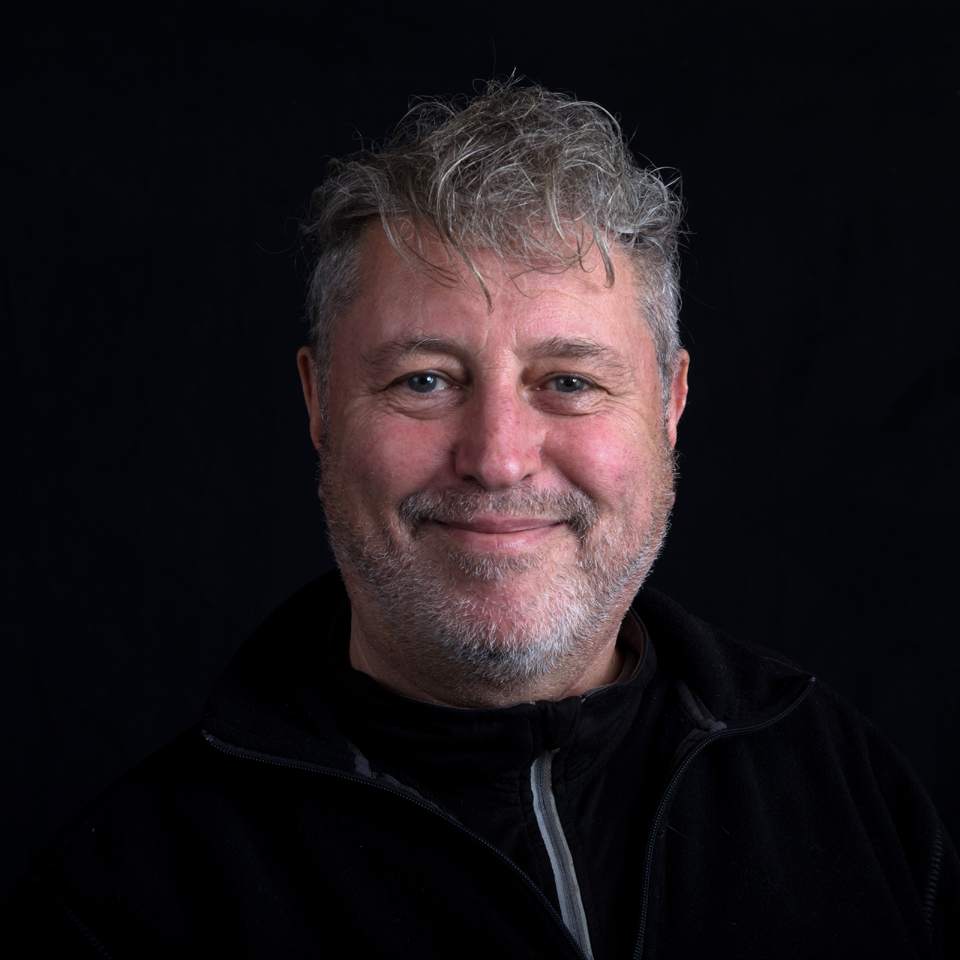 Bo is a professional photographer of over 30 years experience and his work has been published on television, magazines and newspapers worldwide.  Also a 30 year veteran of storm chasing specializing in lightning thunderstorms.