DIY Flip Up Folding Tables – Camper Conversion – Tiny House
URL if player does not show – Click here for DIY Flip Up Folding Tables Video
Click here for DIY Flip Up Folding Tables Video
Cargo Trailer Camper conversion flip up folding tables, this is a video about how we built ours and where we want to add more. We love our main flip up folding table and are very excited to add one more in the kitchen and one in the back galley.
For the main table we used a right angle triangle for a flip out support. Works perfect. The table locks when down at the bottom and keeps everything on shelf's behind it in place when in moving mode.
We found some cool easy solutions if you do not want to build them yourself. These brackets hold up to 330 pounds.
And some prefabbed ready to go tables are pretty nice too.
Also check out this easy tank less hot water outside shower solutions. It is on my list to buy and put into an outside box wired with pump and 12v for an outside shower. No tank to keep weight down.
Check out the links below.
Folding Flip Up Table Brackets
Here are the links for hardware.
Black Paint Folding Shelf Bench Table Folding Bracket, Powder Coated Short Release Arm. 12″ reach , 1″ thick, Max.Load:300 lb – https://amzn.to/2EiRc3K
Folding Shelf Brackets 12", Max Load: 330lb Heavy Duty Stainless Steel Collapsible Shelf Bracket for Table Work Bench, Space Saving DIY Bracket, Pack of 2 – – https://amzn.to/2DZTqno
Polished 304 Stainless Steel Folding Shelf Bench Table Folding Shelf or Bracket, Max Load: 330lb, Short Release Arm (Single, non pair) – https://amzn.to/2Inbe15
Accessbuy Folding Shelf Bracket Stainless Steel Triangle Wall Mount Support White Heavy Duty Shelf Brackets 2 PCS (8 inch) 100-150lbs – https://amzn.to/2Ej20Pn
Flip Up Folding Tables
Wall-Mounted Drop-Leaf Folding Table, Cherry –
Drop-Leaf Table, 35 3/8×19 5/8″, Black –
Drop Leaf Dining Table Wall Mounted Workstation Solid Pine Wood Black Large 36×30 Inches –
Fireplace Heaters
Mini Fireplace – https://amzn.to/2Nm6OXf
Mini Electric Fireplace Tabletop Portable Heater, 1500W, Black Metal Frame,Room Heater,Space Heater – https://amzn.to/2TXOjuy
Outside showers –
(to mount inside of an outside box ( backside) with 12v and pump set up. )
Tankless Water Heater, 6L Outdoor Portable Gas Water Heater, Instant Propane Water Heater, Overheating Protection, Easy to Install, Use for RV Cabin Barn Camping Boat, Silver – – https://amzn.to/2EjQOSs
Portable 6L LPG 1.6 GPM Propane Gas Tankless Outdoor Digital Display Instant Hot Water Heater – – https://amzn.to/2DUOuzW
Portable option. ( Thanks Steve and JAX) Mr. Heater BOSS-XB13 Basecamp Battery Operated Shower System – potable compact with pump (4 dc batteries. 40 mins) https://amzn.to/2EkbPN6
Check out our DIY Cargo Trailer Conversion Parts and Resources List (months and months of research) –
Click Here – https://strikingphotography.net/diy-cargo-trailer-conversion-parts-and-resources-list/
For more please subscribe, like and share. Add us!
Your support is very much appreciated!
iGallery: https://www.JamesInsogna.com
Blog: http://www.ColoradoNatureArt.com
Facebook https://www.facebook.com/StrikingPhot…
Twitter: https://twitter.com/bophoto
Instagram: @strikingphoto
https://strikingphotography.net/
DISCLOSURE:
This post contains affiliate links, which means that if you click a product link and buy anything from the merchant, we will receive a small commission fee. The price you pay remains the same, affiliate link or not. Thank you!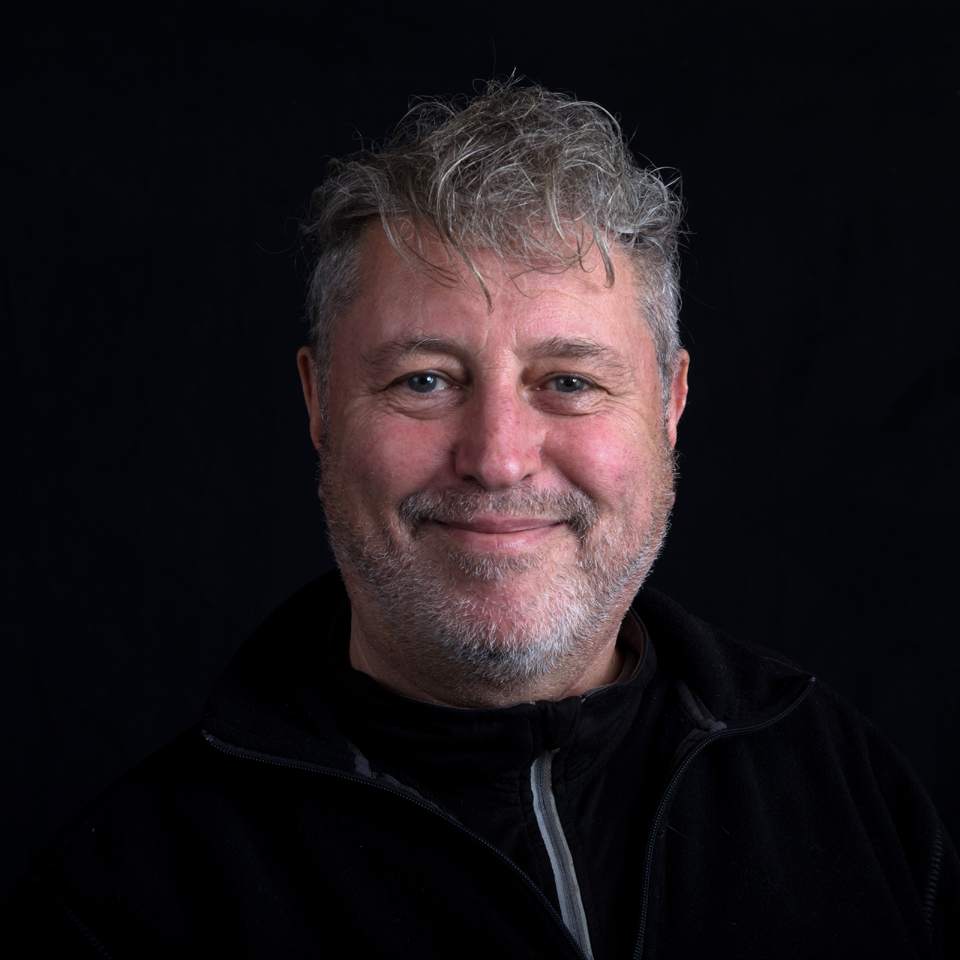 Bo is a professional photographer of over 30 years experience and his work has been published on television, magazines and newspapers worldwide.  Also a 30 year veteran of storm chasing specializing in lightning thunderstorms.