Design Ideas For A Cargo Trailer Camper RV Conversion
Update on our Cargo Trailer Camper RV Conversion
Check out the video below for the latest on our conversion efforts.
We want to share some design ideas with you that it is our hope will inspire some ideas of your own.
Design for your lifestyle.  This space so far is working out really well.
Here is a direct URL t the video in case it does not show for you.  6×14 Cargo Trailer Camper Budget Conversion – Design Ideas For You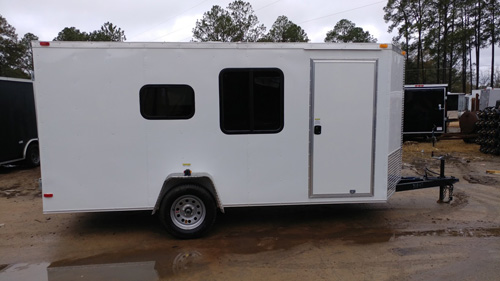 Very excited to get this trailer out on a photo shoot for the comfortable space to relax and edit.
The moment of truth is coming as soon it will be hooked up to the SUV to check the tongue weight.
Hope this helps if you are thinking about doing a cargo trailer camper rv conversion like this.
As the beat goes on…
Regards,
Bo Insogna
DISCLOSURE:
This post contains affiliate links, which means that if you click a product link and buy anything from the merchant, we will receive a small commission fee. The price you pay remains the same, affiliate link or not.  Thank you!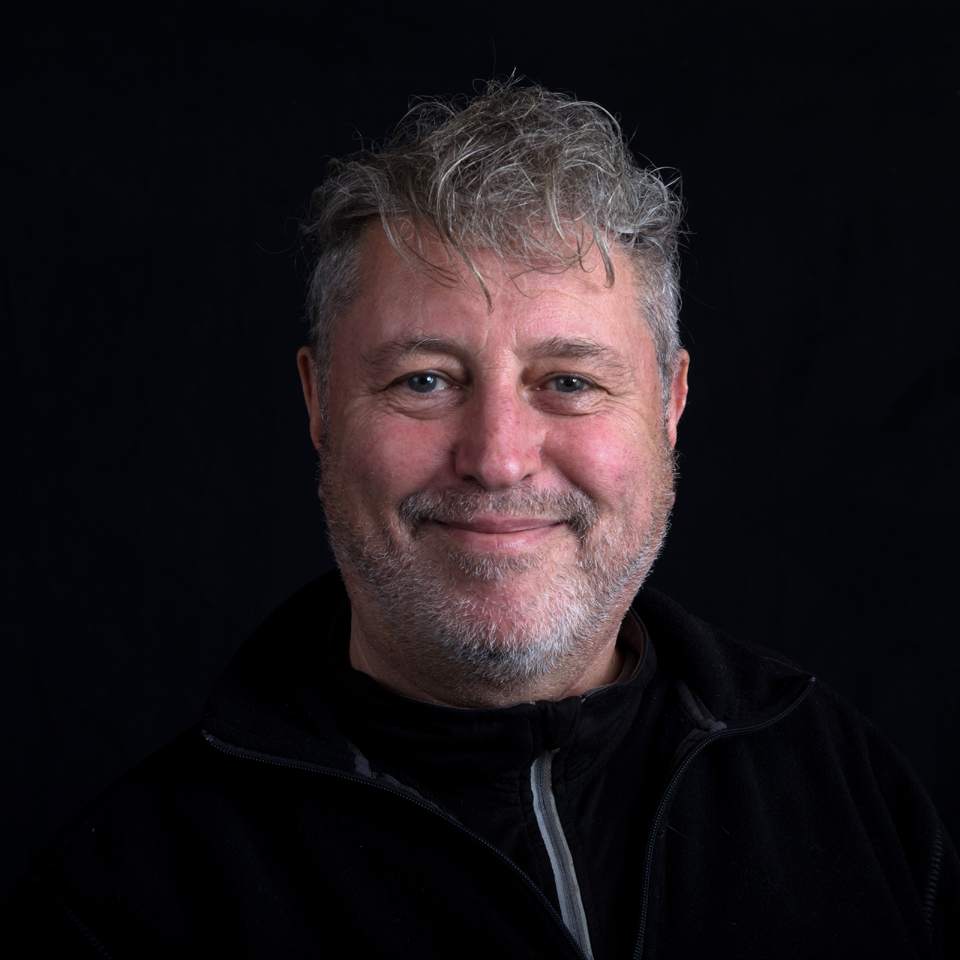 Bo is a professional photographer of over 30 years experience and his work has been published on television, magazines and newspapers worldwide.  Also a 30 year veteran of storm chasing specializing in lightning thunderstorms.