Rustic Pallet Window Coverings with LED Lights – Cargo Trailer Camper Conversion
6×14 Cargo Trailer Camper Tiny House RV Budget Conversion, "Rolling Thunder", cabin on wheels.
Rustic Pallet Window Coverings with LED Lights
Please feel free to leave comments or questions below.
vBlog YouTube Channel Videos
Check out these cool blinds with pallet wood window coverings and the led stripe lights underneath.  Made with 1″ x 5 1/2″ ,  home depot pallet wood paneling for backing and real pallet wood for facing.
Still need to trim out the face of them with strips of pallet wood before clear coating.
Propane tanks are mounted but still need to be hooked up. Need to find a splitter and quick connect shut off for the header buddy.
Flip up table is done and ready to use.  LOVE LOVE LOVE this piece.   Shelves on the front by the door for shoes and such.
Plus storage underneath and then when the table is down it holds everything in place when trailer is in in motion.
I used these clips to mount. They have screws and easy to install. I never trust tape to hold up especially when it gets hot.  Clips – Click here.
For more please subscribe, like and share.
Add us
iGallery: http://www.MrBo.com
Colorado Nature Art Blog and Gallery : https://www.ColoradoNatureArt.com
Facebook https://www.facebook.com/StrikingPhotographyByBo/
Twitter: https://twitter.com/bophoto
G+ : hhttps://plus.google.com/+BoInsogna
Flikr: https://www.flickr.com/photos/thelightningman/
Instagram: @strikingphoto
DISCLOSURE:
This post contains affiliate links, which means that if you click a product link and buy anything from the merchant, we will receive a small commission fee. The price you pay remains the same, affiliate link or not.  Thank you!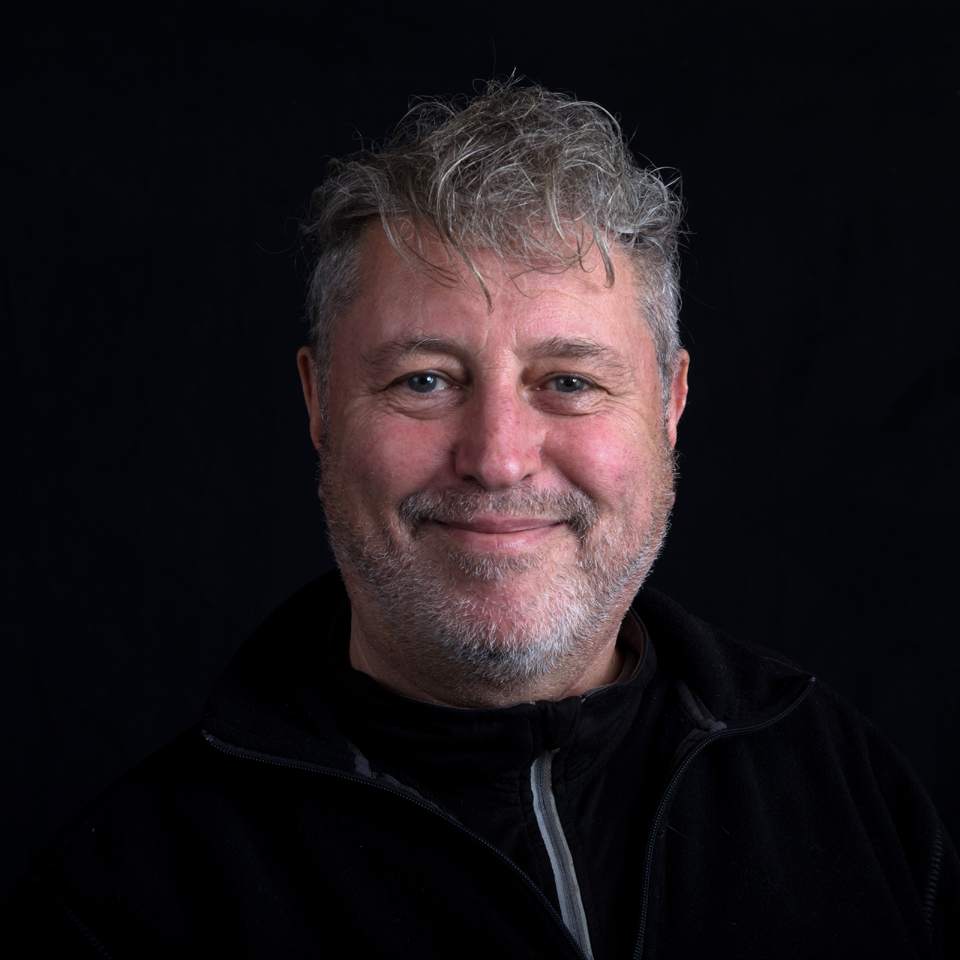 Bo is a professional photographer of over 30 years experience and his work has been published on television, magazines and newspapers worldwide.  Also a 30 year veteran of storm chasing specializing in lightning thunderstorms.