4Runner Pulling Cargo Trailer Camper Conversion Rocky Mountain Maiden Voyage
6×14 Cargo Trailer Camper Conversion and 4Runner Rocky Mountain Maiden Voyage
URL to video if player does not show https://youtu.be/A5szNYlDthI
1997 4Runner Rocky Mountain Maiden Voyage
Check out our DIY Cargo Trailer Conversion Parts and Resources List (months and months of research) Products I have used and want to use https://strikingphotography.net/diy-cargo-trailer-conversion-parts-and-resources-list/
"Rolling Thunder" Tiny Home Cabin On Wheels, moment of truth the maiden voyage of the "new to us"  1997 4runner for a NEW tow vehicle for our 6×14 cargo trailer camper conversion that comes in about 2400 pounds to get us up in to the high elevation of the Colorado Rocky Mountains. (Rollinsville, Colorado)
Check out the easy set up and take down of the trailer in the video also a quick inside tour.
Next video will be a full inside and out,  updated tour.
The red neck cabana made with a 6×8 tarp connected to the trailer with 4 carabiners and two poles from an old back yard cabana tied down to the ground.  ( you can get these great tarp poles below off amazon, I like them because they collapse, adjust and are light.)
Adjustable Tarp Poles Set of 2 for Tents,Camping,Shelters,Hiking,Awnings (Aluminum Pole)   These are lightweight and go as high as 7.5 feet.   
or
Aluminum Adjustable Camping Tarp Poles, Set of 2, 90″ Telescoping Lightweight Tent Poles for Shelter, Hammock Rain Fly, Awning
Also this single Coleman Steel Replacement Tent Pole, adjust 3-8-Feet https://amzn.to/2JZ3G4v
So far the back red neck awning has been great in the wind too.  The size is just right.
Combined with a 6×8 rug (from home depot) , Lifetime 4 foot table (19 lbs) (great table, we have it hung on one of the back doors for easy storage),  also have two 6×8 tarp side panels that attach easy with tarp bungee cords.
This set up worked fantastic.
Hope you enjoy the video and are getting some good ideas for your build.
We made it back safely,  the hill getting out of Nederland going north on 72 was still a bear.  Was hard to get over 30mph.  So I guess it will be flashers plus grin and bear it.
If you have any questions or comments please leave them below.
Thanks for Watching and following along.

For more please subscribe, like and share.
Your support is very much appreciated!
Need wall art ?
Check out our Fine Art Photography for your Home or Office  at our iGallery:   http://www.BoInsogna.com
Add us
Wall Art iGallery: https://james-insogna.pixels.com/
Portfolio: https://www.JamesInsogna.com
Facebook https://www.facebook.com/StrikingPhotographyByBo/
Twitter: https://twitter.com/bophoto
YouTube @theeLightningMan
Flikr: https://www.flickr.com/photos/thelightningman/
Instagram: @strikingphoto
Recent Post
DISCLOSURE: This post may contains affiliate links, which means that if you click a product link and buy anything from the merchant, we will receive a small commission fee. The price you pay remains the same, affiliate link or not. Your support is very much appreciated! Thank you!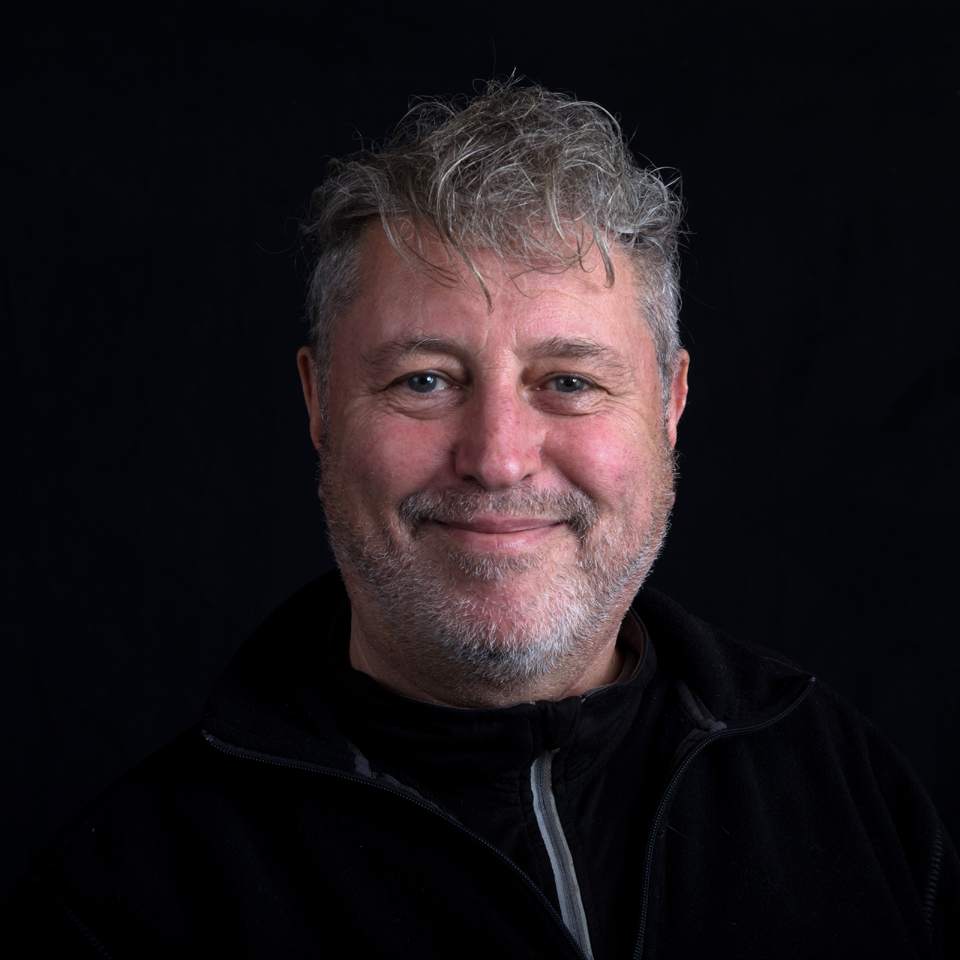 Bo is a professional photographer of over 30 years experience and his work has been published on television, magazines and newspapers worldwide.  Also a 30 year veteran of storm chasing specializing in lightning thunderstorms.