Hopkins Vs Curt Trailer Wiring Kits Review
URL Link of Video if player does not show
https://youtu.be/Z-kpfRdpnUc
A little information on my Tekonsha 90160 Primus IQ Electronic Brake Control install on our "new to us" tow vehicle  a 1997 4RUNNER.
This is the 2nd one I have done. The 1st one went in and worked well on our 2005 Hyundai Santa Fe with no problems.  It was a blessing because I did not have a trailer to test it on until I picked up ours in Georgia coming from Colorado.
Hopkins Vs Curt Trailer Wiring Kits
This install on the 4runner took me two months to do and trouble shoot. My first thought on trouble shooting this install was a bad Curt 7 pin plug.
But support told me that was really rare and was a short on my trailer. So here is what was happening, when I would turn on my running lights the brake controller would disconnect.
This made no sense to me.  I redid all my grounds on the trailer and TV.  Still same problem. This was all being tested with just plugging in the 7 pin but not hitching the trailer up.
So then I got an idea to run a jumper from the trailer frame to the Tow Vehicle frame and it started working.
As a result I started checking all the grounds and rechecking all the wiring.
But then I started blowing fuses on my running lights. I had to replace the old 4 pin wiring on the 4runner cause it was a mess with a new Curt 4 pin wiring kit.
You need the 4 pin to connect to the 7 pin. What I did not like about the Curt kit was the 4 pin wiring was all one piece and I had to cut and splice to get the plug underneath the frame.
So I ended up trashing the curt 4 pin and replacing with a Hopkins 4 pin kit. This was a much better kit.
It had a small clip in plug for the 4 pin wire that made it easy to drill a hole to get the plug underneath and then plug back in… if that makes sense.  It also came with electrical grease and zip tie for the little black box.  The curt had double stick tape that did not work for me.  (the little black box combines plus seperates the running and brake lights.  So five wires go in and 4 come out.)
I was convinced this must be my problem since the 7 pin plug was brand new and support did not think that could be the problem.  When I connected it up I started blowing running light fuses. WHAT!
So I started the process of elimination.
I disconnected the Hopkins 4 pin wiring from the back tail lights and it stopped blowing fuses.
So next I plug it all back in and disconnected it from the 4 pin plug to the Curt 7 pin plug harness.
AND YES! IT stopped blowing fuses again.  So this told me it HAD to be the 7 pin plug and harness.
At this point there is no other place the running lights could short out.
So then I got a new Hopkins 7 pin and replaced the Curt product and BOOM, it all started working right and not blowing fuses any more plus making me a HAPPY HAPPY Person to finally get this done after months of aggravation.
Wasted a lot of money on the Curt 4 pin and 7 pin kits.
The Hopkins 7 pin came with stainless screws. The Curt 7 pin plug was already showing rust after just two months.  Come on, how much of a difference in cost to include stainless screws.  We are talking pennies!
Also the Curt 7 pin diagram was backwards.  To test the 7 pin you can use a tester light and check each pin when you turn on running lights, turn signals and etc.  The diagram was from the front of the TV looking backwards.
In other words from the back of the plug looking forward. But the back of the plug is sealed so that makes NO sense at all.  It should have been from the back of the TV looking to the front.
So from my experience I would choose Hopkins over Curt. Much better products in my opinion.
ALSO Love love love the Tekonsha 90160 Primus IQ Electronic Brake Control.  I have been using it on my other Tow Vehicle with no problems.  It has an emergency stop button and you can adjust the controller to your liking by an easy to use dial.  I highly recommend this controller. It is not the cheapest but by far not the most expensive.  Safety is number one!
Here is a list of the products I used below.
Check out our DIY Cargo Trailer Conversion Parts and Resources List (months and months of research)  https://strikingphotography.net/diy-cargo-trailer-conversion-parts-and-resources-list/
Tekonsha 90160 Primus IQ Electronic Brake Control – https://amzn.to/2QfeCLS
A totally proportional electric trailer brake control, the PrimusIQ is self-leveling so no level adjustment is necessary.  Utilizing the primary sensor technology from Prodigy, the PrimusIQ now includes the Boost feature that gives users the ability to apply more initial trailer braking when towing heavier trailers.
Hopkins 43415 Plug-In Simple Vehicle Wiring Kit – https://amzn.to/2YCK5ue
As the number one brand in towing electrical products, Hopkins Towing Solutions has provided consumers with innovation, durability,
and performance for over twenty years. Hopkins' Plug-In Simple T-Connector Wiring Kits are designed to connect the trailer wiring system to the vehicle wiring system.
They feature built-in converters which are pre-wired, preventing cutting and splicing of wires. These connectors are designed and OE manufactured for water tight protection and guaranteed fit.
Automotive Car Repair Diagnostic Tool Cable Circuit Wire Tracker Short Open Finder Tester Checker Device – https://amzn.to/2YGDsas
This Automotive Short and Open Finder, car repair tool is designed to identify and trace wires or cables without damaging the insulation.
You can also use it in checking for short circuit and locating open circuit and so on. Included in the set are Sender and a Receiver with a flexible thus, tracing wires made possible even inside bundles, conduits, behind panels, under carpets, upholstery, etc.
Easy to use by just simply connect the transmitter in series with the circuit or wire under test, (i.e.: in place of a blown fuse, across a connector, in series with an open wire, a light bulb socket, etc.), and scanning the circuit/wire with the tracers flexible probe to find the trouble spot.
Thanks for Watching
For more please subscribe, like and share.
Your support is very much appreciated!
Add us
Wall Art iGallery: https://james-insogna.pixels.com/
Portfolio: https://www.JamesInsogna.com
Facebook https://www.facebook.com/StrikingPhotographyByBo/
Twitter: https://twitter.com/bophoto
YouTube @theeLightningMan
Flikr: https://www.flickr.com/photos/thelightningman/
Instagram: @strikingphoto
Recent Post
DISCLOSURE: This post may contains affiliate links, which means that if you click a product link and buy anything from the merchant, we will receive a small commission fee. The price you pay remains the same, affiliate link or not. Your support is very much appreciated! Thank you!
—————————————————–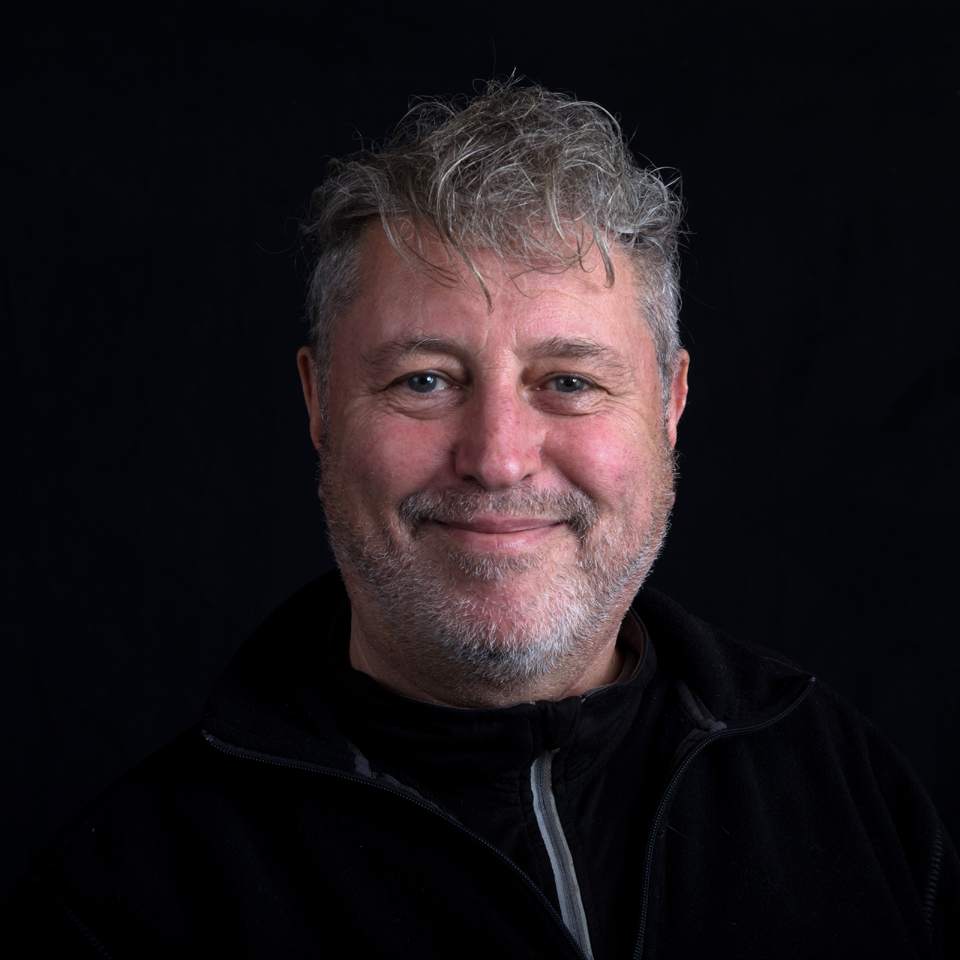 Bo is a professional photographer of over 30 years experience and his work has been published on television, magazines and newspapers worldwide.  Also a 30 year veteran of storm chasing specializing in lightning thunderstorms.