DIY Cheap Camper Faucet and Pump Replacement
URL to video – https://youtu.be/0RnjBB_PrMM
Cheap Camper Faucet and Pump Replacement – Winterize FAIL
Running a little behind on videos.  This have been crazy like it has for most people.   We were supposed to go to SE Asia for the month of April but everything got sidelined because of CoVid, Six months of planning out the window.
So I started off making a video about how easy it is to start things up after winter keeping it simple. We I must have not run the pump to get all the water out and when I put the water back in there were likes everywhere.
So I tried to get the faucet with the pull down out but could not get off one of the nuts so I ended up ripping a line to get it out. So I had to look for a replacement and did not want to spend a lot of money on another pull down.
So I found this KEZ faucet for a little over $21 prices will vary. I would call this a wet bar faucet. The flow is 2.2 GPM. That is less than out other and I like that more. It cuts down on water usage.
Kitchen Sink Faucet Lead-Free Stainless Steel for Cold Water Tap Gooseneck with Faucet Cover Single Handle Brushed Steel. 2.2 GPM SWISS NEOPERL AERATOR: Swiss Neoperl Aerator (2.2 GPM), creates perfect aerated stream, quiet and no-splash, and more importantly – water saving!
PACKAGE CONTENT: Lead-Free Kitchen Sink Faucet (NOT mixer valve, single cold), Insured Quality Supply Hose, Faucet Escutcheon. You can install the kitchen faucet right away after receiving the package. https://amzn.to/2zzjcjs
Here is another one line faucet I found.
Cold Water Sink Faucet Single Handle One Hole High Arc Deck Mount Stainless Steel Bar Faucet for Kitchen Garden Outdoor Boat Camper Easy Install Chrome . https://amzn.to/3dDpSMo
I also had to get a new pump as the other was frozen up and would not work.  So I found this $21 pump and like it much better than the last one.    This one is only 3 amps and the other was 5amp. 
12V DC Fresh Water Pressure Diaphragm Pump
12V DC Fresh Water Pressure Diaphragm Pump with Hose Clamps Self Priming Sprayer Pump with Pressure Switch 4 L/Min 1.0 GPM 80 PSI for RV Camper. The patented design delivers smooth & consistent flow at all ranges of operation, while drawing low current (3amp) ; 3/8-inch hose barb ports; Vertical Suction Lift: 5ft (1.5m). Adjustable CUT-OFF Pressure : default 80 PSI, MAX 100 PSI. It doesn't mean 4L/min jet at 80 PSI https://amzn.to/2yQz6pQ
We also have it on a switch. Here is the one I like that is waterproof. DC 12-24V 6A Waterproof Round Illuminated Rocker Switch, SPST Circuit, ON-OFF Action, Nylon Red LED . https://amzn.to/2YYGme4
Here is the sink we used. Hospitality Series Topmount Stainless Steel 2-Holes Bar/Prep Sink . Overall size 15″ X 15″, Bowl 12.125″ X 10.125″ X 6″ deep . https://amzn.to/2y0mNqA
Here is another larger one that I like.
14 x 18 Inch Undermount Kitchen Sink, 16 Gauge T-304 Stainless Steel Single Bowl Wet Bar or Prep Sink with Zero-Radius Corners. https://amzn.to/2zBNj9W
Over all we like this set up better than the last.  The pump uses less electricity and the water flow is a little less but enough, to save on water.
Thanks for Watching For more please subscribe, like and share. Your support is very much appreciated!
DISCLOSURE:This post may contains affiliate links, which means that if you click a product link and buy anything from the merchant, we will receive a small commission fee. The price you pay remains the same, affiliate link or not. Thank you!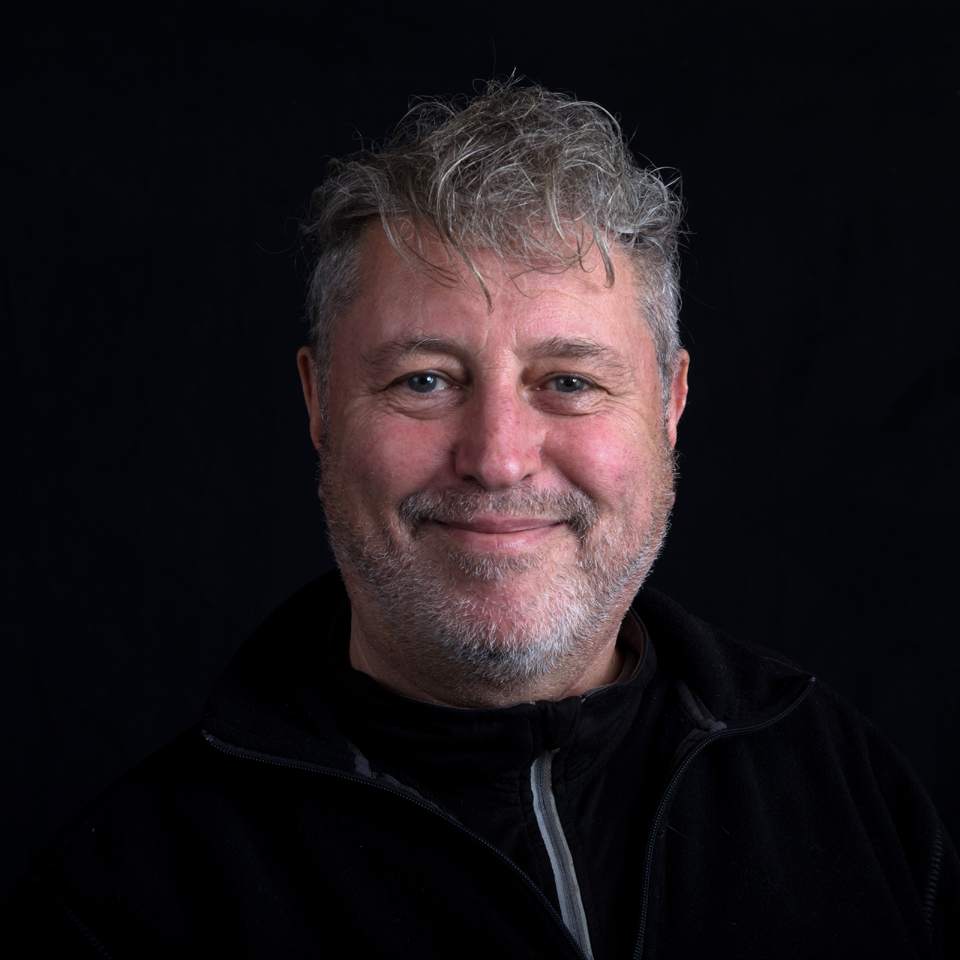 Bo is a professional photographer of over 30 years experience and his work has been published on television, magazines and newspapers worldwide.  Also a 30 year veteran of storm chasing specializing in lightning thunderstorms.