DIY Redneck Camper Awnings and Cabana
If video does not show click on this link DIY Homemade Camper Awning and Cabana
Here is a very easy do it yourself homemade awning / cabana for a cargo trailer conversion camper, pop up camper or RV using heavy duty tarps.
First I used 4 eye screws to attach the tarp to the trailer with carabiners.
IF you have any other suggestions please leave them in the comment section.
Drill and place an eye screw to line up for each tarp hole. Then use carabiners, tarp bungees or even rope to attach the heavy duty tarp to eye screws on trailer.
Then attach two tent poles staked with rope on each opposite side. I would use two rope lines on each pole.
Next I also used two more heavy duty tarps for side panels. These attach easy with tarp bungee cords. The ones with the ball on the ends. One on the back and one on the side.
So far this is perfect and was very inexpensive to do.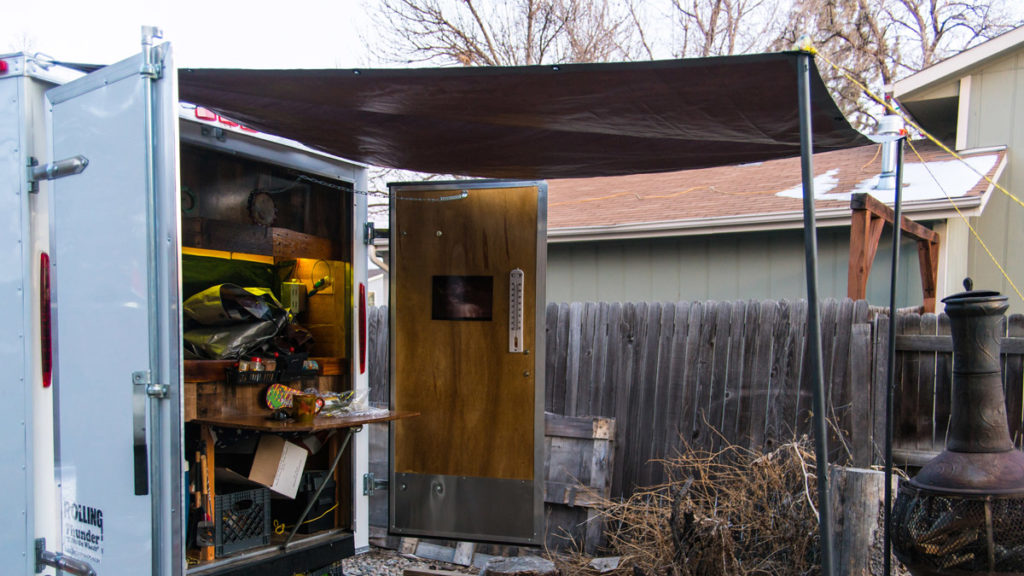 Here are all the links to materials.
Simple DIY Camper AWNINGS Part List
You may even have some of these things laying around the house.
ATTACHMENT SCREWS
Zelta Nickel Steel 1-3/4 Inch Lag Eyebolts Thread Eye Screws, 12 Pieces Set https://amzn.to/2H2f4dO
POLES
Coleman Steel Replacement Tent Pole, 8-Foot ( one pole)
Green Elephant Telescoping Tarp Poles Set of 2 – Adjustable Aluminum Rods for Tents and Tarps – Awning Poles for Camping, Backpacking, Hiking, More – Portable, Lightweight Replacement Tent Poles upto 7'6″ –
Carabiners
5 Carabiner Aluminum Random Multiple Color
TARPS
(Walmart Ozark Trail Heavy-Duty Tarps, These are great tarps that hold up well. We have been using them for years. Inexpensive and easy to replace)
Ozark Trail Heavy-Duty Tarp, Silver/Brown 6×8′ – $5.97
https://www.walmart.com/ip/Ozark-Trail-Heavy-Duty-Tarp-Silver-Brown/35736815
Ozark Trail Heavy-Duty Tarp, Silver/Brown 8×10 $10.97
https://www.walmart.com/ip/Ozark-Trail-Heavy-Duty-Tarp-Silver-Brown/16561634
POLE ROPE
MilSpec Paracord/Parachute Cord, 8 or 11 Strands, 600 or 800 lb. Break Strength. Guaranteed Military Specification Compliant, 550 or 750 Survival Cord, Made in USA. 2 EBooks & Copy of MIL-C-5040H. https://amzn.to/2H0xcEQ
STAKES
Heavy Duty 10-1/2″ Metal Tent Peg with Glow-in-the-Dark Stopper (10-Pack)
Extra's
STREAMERS for rope lines
100′ Bulk Deluxe American Flag Pennant Banner – 100 U.S. Flags for 4th of July, Memorial Day and Veteran's Day
60 Metre Large Pennant Banner,90 Pcs Multicolor Grand Opening Flags Outdoor Material Fabric Bunting for Garden,Wedding,Birthday Party Decorations
Recent Post
For more please subscribe, like and share.
Add us
Portfolio: https://www.JamesInsogna.com
Nature Landscape Prints: www.MrBo.com
Blog: http://www.ColoradoNatureArt.com
Photography Blog http://www.strikingphotography.net
Facebook https://www.facebook.com/StrikingPhotographyByBo
Twitter: https://twitter.com/bophoto
Flikr: https://www.flickr.com/photos/thelightningman
Instagram: @strikingphoto
DISCLOSURE:
This post contains affiliate links, which means that if you click a product link and buy anything from the merchant, we will receive a small commission fee. The price you pay remains the same, affiliate link or not. Thank you!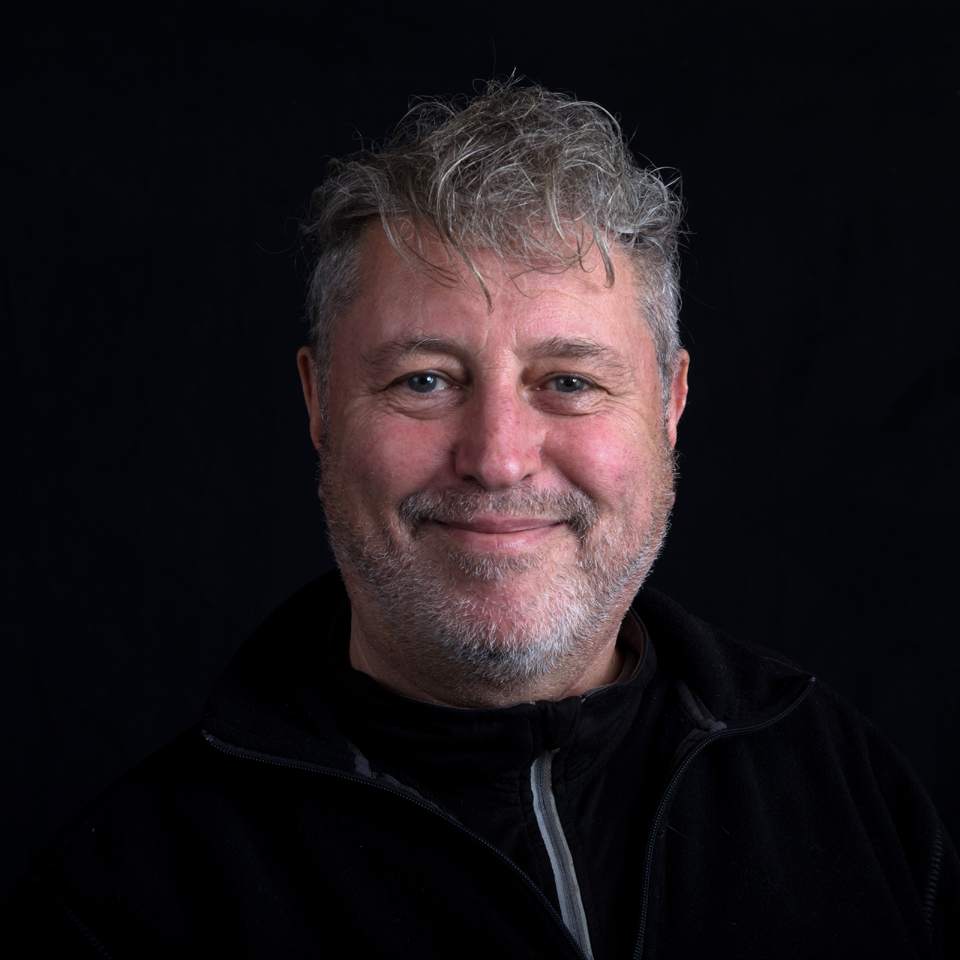 Bo is a professional photographer of over 30 years experience and his work has been published on television, magazines and newspapers worldwide.  Also a 30 year veteran of storm chasing specializing in lightning thunderstorms.