1st Time Out June Covid 2020 Cargo Trailer Conversion Cabin On Wheels
Link to video if Player does not show above. https://youtu.be/r9lFAEDLq1c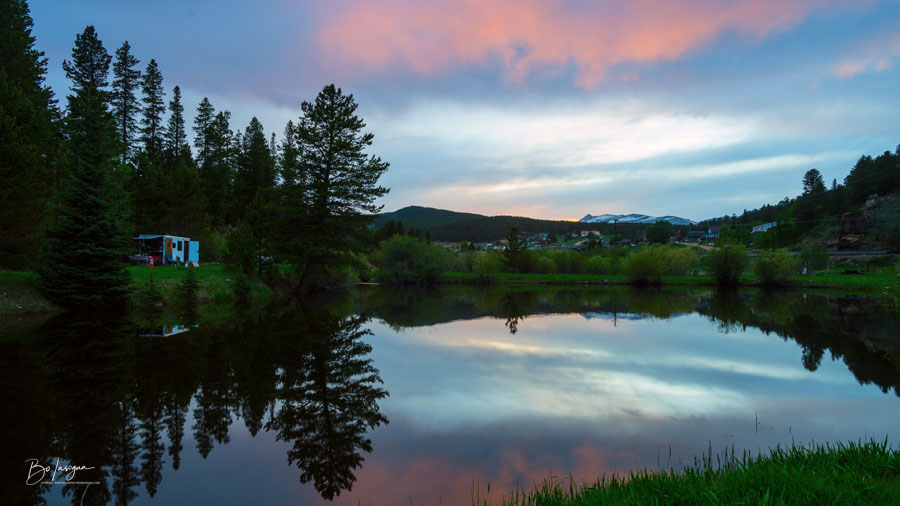 Well it has been a long time coming since last March when all hell broke lose and the world went into lock down.
We were to be in SE Asia in the Philippines for the month of April. Booked an AirBnB 20th floor over looking city and ocean. Was hoping to get some cool weather shots while there. Six month of planning and great deals out the window. And We know we are not the only ones that got screwed up.
So stay at home projects it was. Remodeled a bathroom with new toilet with bidet and night light. Put one in the guest bath too. ( I am going to do a video and blog post on this. GREATEST thing I have ever installed)
New Shower, a job not planning to ever take on soon. New cool wood flooring and fresh paint. Also updated and beefed up home electrical and security systems.
Next it was time to get Rolling Thunder our "Cabin on Wheels" up and in running order.
We had to replace a water pump and faucet from winter damage. Normally start up is easy as just restocking things for the season.
Then every place I wanted to go was closed.
Devils Tower and Badlands was on the list for May. Plus I did not want to take many chances.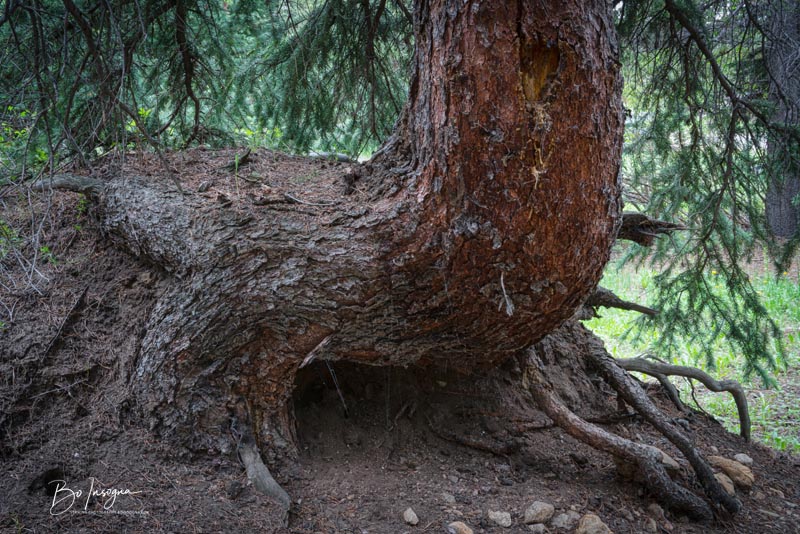 Now with everything going on in the world it is hard to say what's going to happen.
I am high risk and my wife is very high risk plus also works in a nursing home. So I have decided not to do any portrait or studio work for the summer and only working from home concentrating on my fine art print business. It is easy to social distance in the woods.
So if you know any one looking for wall art for their home or office , please send them our way. Makes great gifts too! Links are below to the gallery and also easy to remember shortcut MrBo.com .
iGallery: https://james-insogna.pixels.com
Also Window View Art https://www.WindowViewArt.com
Stay Connected Subscribe to E-Mail List – https://james-insogna.pixels.com/subscribewebsiteemaillist.html
Normally we start camping in the low elevation in May and go east of the Rockies. And then when things heat up to the Rocky Mountain high country in June to Sept.
My happy place is the Yacht Club in Rollinsville Colorado, Gilpin County.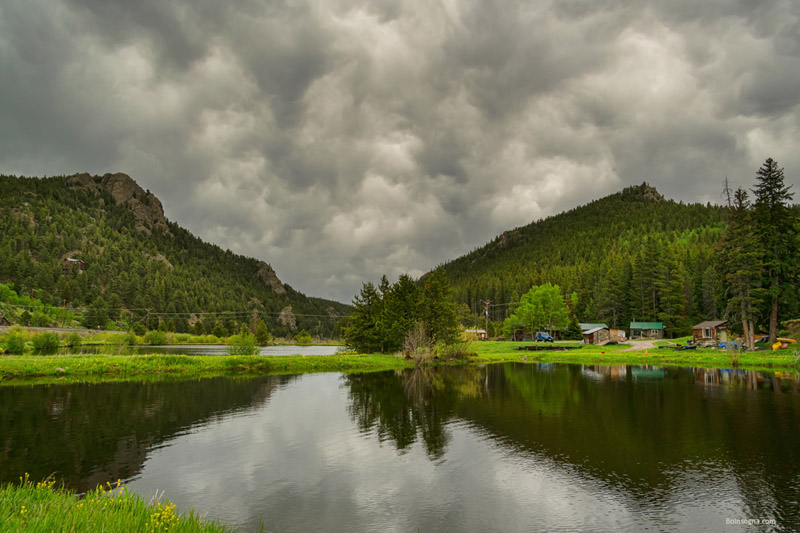 Owned by a friend of mine and we have been going and hanging there for 20 years. We even lived there for a few months when moving from Arizona to Colorado looking for a house.
This is private property and club. A few of us are on the board, but according to Kent the owner it is members only and he is the only member.
He rents out a few of the cabins to full time local residents.
Exciting times up here and happy the Stage Stop is going to open back up.
Also very happy to be able to hit my spot and hang at the Yacht Club for the weekend to get out for the first time this year.
It is in lock down right now and is getting gated. It is about time as people tend to just wonder in without permission.
Below is a nice walk in the woods crossing the stream. More and more wildlife up here in the last few years.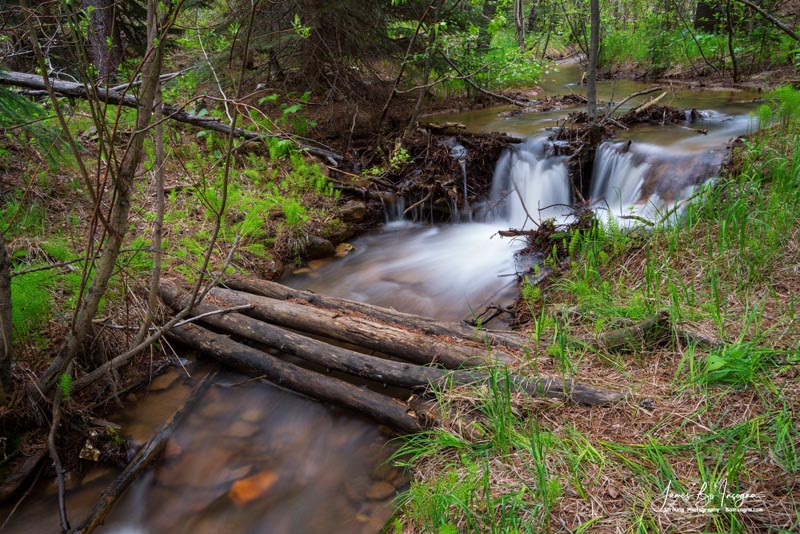 It will be an interesting summer. Love beating the heat and having all the seasons go by in one day up here in the high country. Weather can be crazy and nice plus changes very quickly. Check out the video and scenery of the area. Very happy I pulled a couple shots out on the trip so check them out at the End.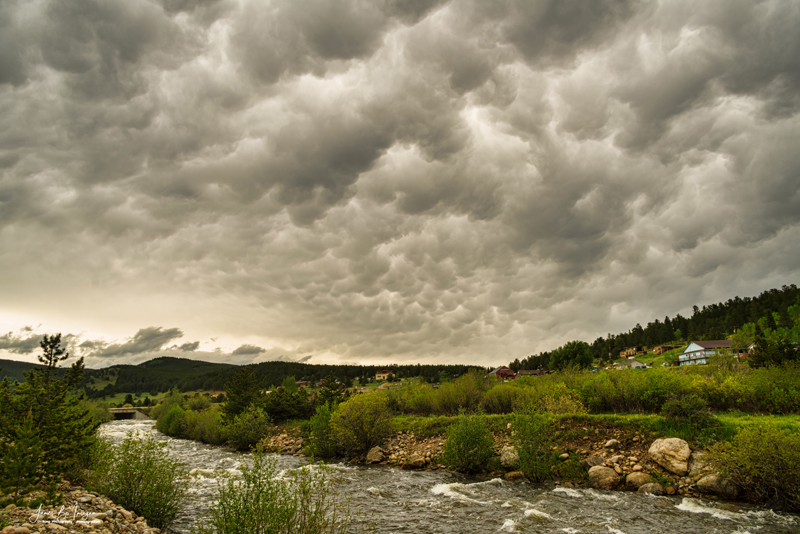 Thinking about maybe changing the bed to long ways but still trying to work out the numbers. After some thought we would not be able to do a 2nd bed. Still thinking on how to improve.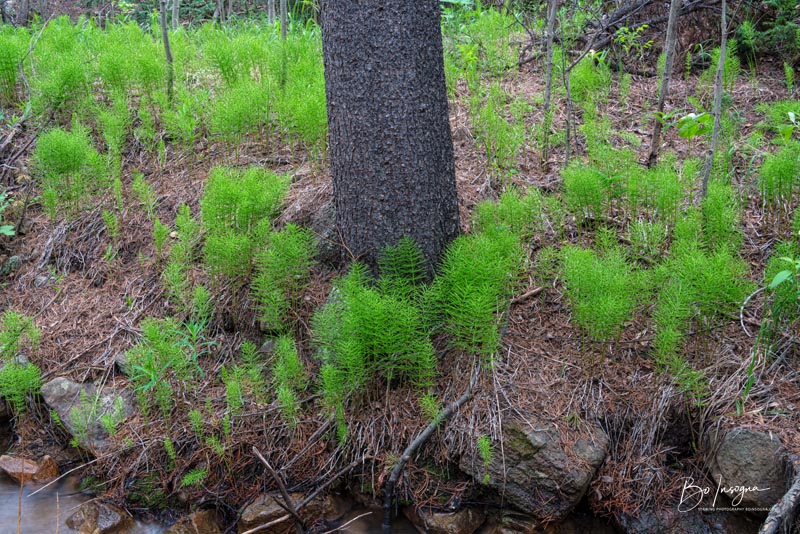 So far after two year going on three we love it. Our Cabin on wheels, very cozy and simple. Plus The 4runner is doing a good job as a pull vehicle.
Looking forward to get back out there. Hope to see you on the road.
Stay safe, stay healthy and stay happy!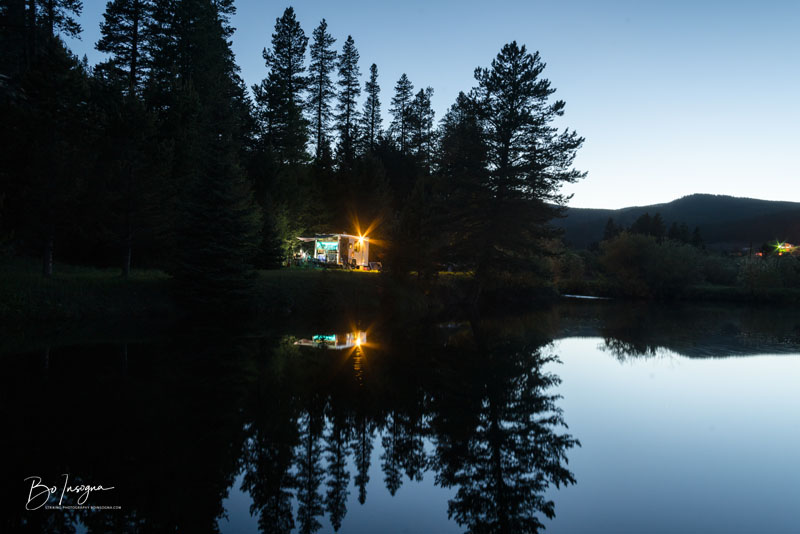 Thanks for Watching the video!
For more please subscribe, like and share.
Your support is very much appreciated!
Need wall art ?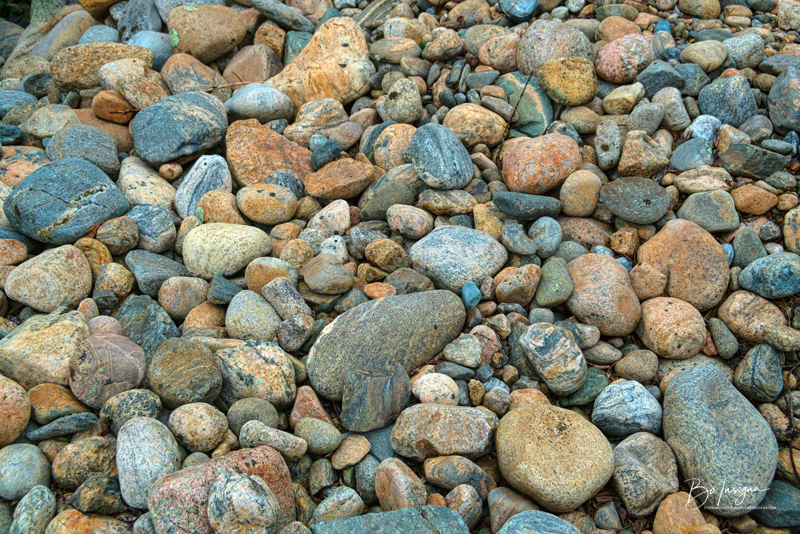 Check out our Fine Art Photography for your Home or Office
iGallery: https://james-insogna.pixels.com
Or EASY to remember short cut MrBo.com
Also Window View Art https://www.WindowViewArt.com
Stay Connected Subscribe to E-Mail List – https://james-insogna.pixels.com/subscribewebsiteemaillist.html
Check out our DIY Cargo Trailer Conversion Parts and Resources List (months and months of research) Products I have used and want to use. https://strikingphotography.net/diy-cargo-trailer-conversion-parts-and-resources-list/
Facebook https://www.facebook.com/StrikingPhotographyByBo
Instagram: @strikingphoto
All artwork and images in this gallery and blog are the original artwork of James Bo Insogna , Copyright All Rights Reserved and is protected by US and International Copyright laws.
DISCLOSURE: This post contains affiliate links, which means that if you click a product link and buy anything from the merchant, we will receive a small commission fee. The price you pay remains the same, affiliate link or not. Thank you!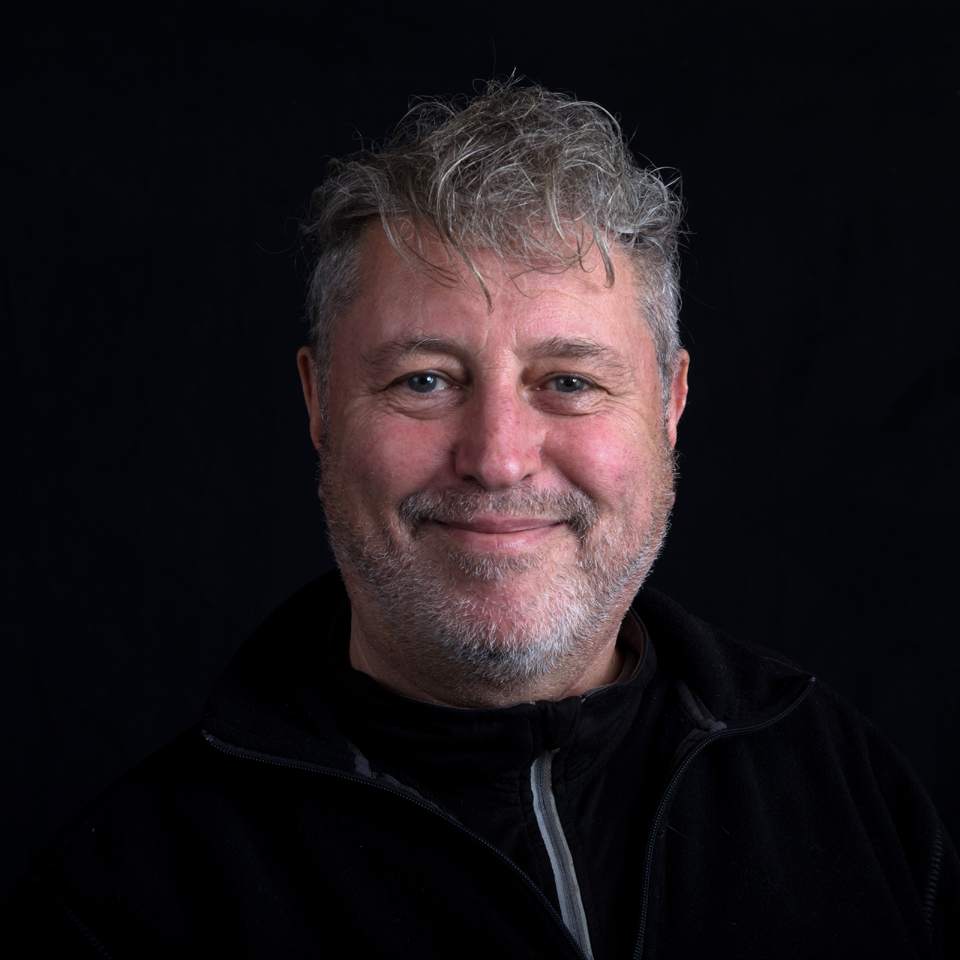 Bo is a professional photographer of over 30 years experience and his work has been published on television, magazines and newspapers worldwide.  Also a 30 year veteran of storm chasing specializing in lightning thunderstorms.