DIY Portable Solar Panel Kick Stand
Solar Panel PVC Kick Stand
A very easy to make and cost effective stand for a portable solar panel.   This will work on hard or flex panels.
We park in the shade when we can and put the panel in the sun.
20′ 3/4 PVC, 6) elbows and 3) t's, 4 carriage bolts and 3/4 screws.  It is also suggested to paint the PVC to protect from the sun and deteriorating.
Video URL – https://youtu.be/USouvq_2enE
Hope this will help if you are thinking about doing a cargo trailer camper rv conversion like this or just need a solution for your solar panel.
This is the controller I used and recommend.
As the beat goes on…
Regards,
Bo Insogna
DISCLOSURE:
This post contains affiliate links, which means that if you click a product link and buy anything from the merchant, we will receive a small commission fee. The price you pay remains the same, affiliate link or not.  Thank you!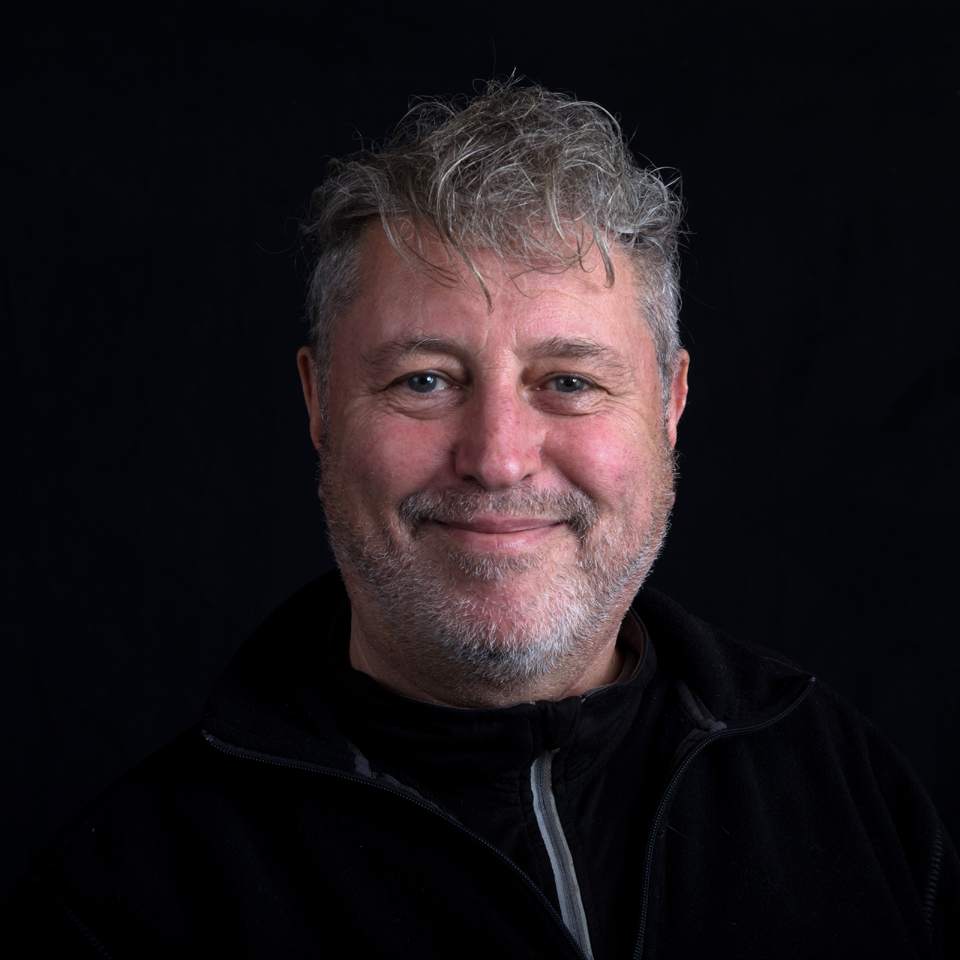 Bo is a professional photographer of over 30 years experience and his work has been published on television, magazines and newspapers worldwide.  Also a 30 year veteran of storm chasing specializing in lightning thunderstorms.