Easy DIY Camper Sink and Faucet – Cargo Trailer RV Conversion
UPDATE on our 6×14 cargo Trailer RV Camper Office conversion… "Rolling Thunder… Cabin on wheels"
Easy DIY camper sink and faucet setup
Now you can have running fresh water anywhere.
All you need is a sink, faucet, tubing, pump, battery, fittings, drain baffle and two water cooler jugs.
I used a pull down faucet, got a splitter and hooked the hot and cold to the pump. This also has a soap dispenser that we really love.
One of the water cooler jugs act as your gray tank so the draining water is contained.
Please note:  the black hose I have in here needs to be changed out.  Please make sure you use food beverage grade tubing.
Thanks For Watching!
Comments or questions [please leave them below.
For more please subscribe, like and share.
Hope this helps and gives you some ideas.
Regards,
Bo Insogna
DISCLOSURE:
This post contains affiliate links, which means that if you click a product link and buy anything from the merchant, we will receive a small commission fee. The price you pay remains the same, affiliate link or not.  Thank you!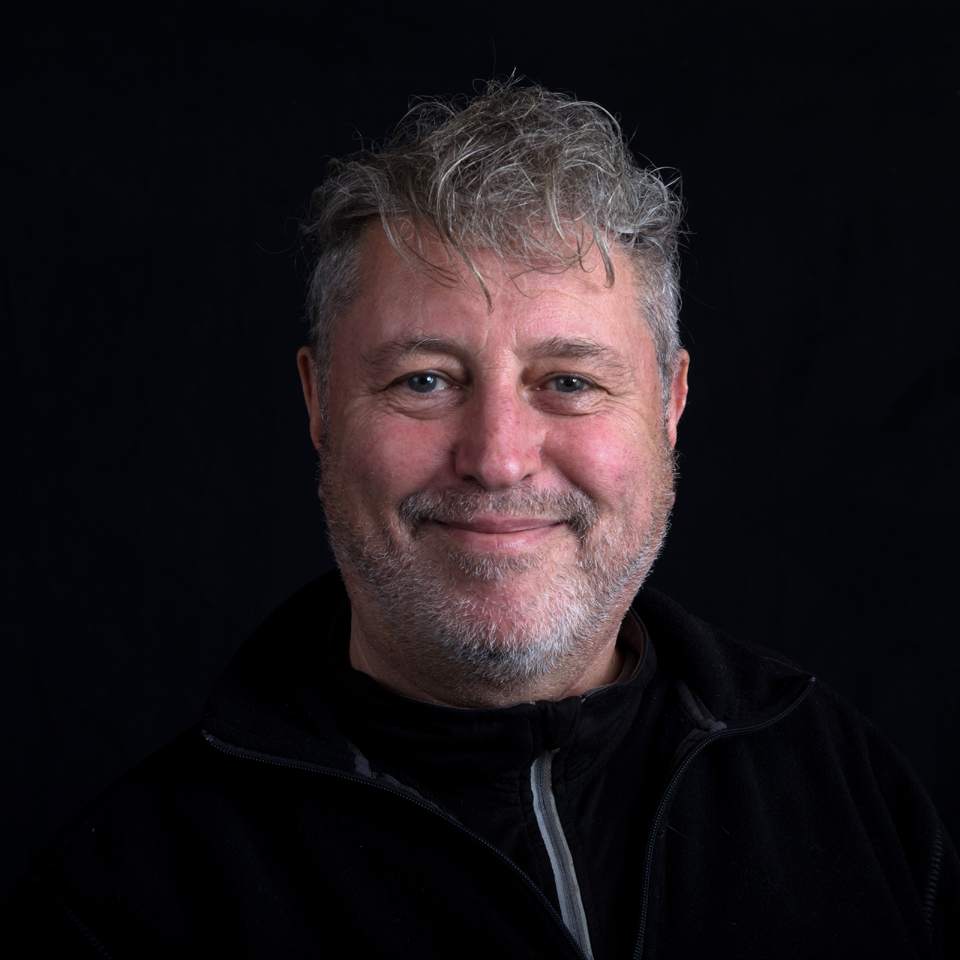 Bo is a professional photographer of over 30 years experience and his work has been published on television, magazines and newspapers worldwide.  Also a 30 year veteran of storm chasing specializing in lightning thunderstorms.