Very Comfortable Camper RV Bed and Cool Lounger
URL to Bed/ Lounger Video if player does not show above – https://youtu.be/sKItLIL8a04
I have had a big dilemma with the cargo trailer conversion and that has been a second bed.  The bed we have in the cargo trailer conversion is a full size 4 inch memory foam.    I will put all the links below.    This bed is very comfortable.   I was able to take out the top foam part and it fits nicely.   We are short people so it works for us in this 6×14 cargo trailer camper conversion. If you are over 5'8 this will not work and you will have to do the bed long ways instead of across.
If you get a 7×14 tandem axle you will have many more options.  We could not do that trailer because of weight.  Our pull vehicle is a six cylinder 4runner  and we are not ready to get a new truck.  So this has worked out perfect.
We love our Cargo Trailer Camper Conversion "Rolling Thunder Cabin On Wheels" now it is complete with this new set up you will see in the video.
So I bought a large twin size 4 inch memory foam that fits perfect in the back of the 4runner without having to use a platform.   I like the extra head room but miss the storage under. The plan is to turn this into a micro camper for my solo trips.   Works as a 2nd bedroom as well when pulling.   It also fits on the floor of the cargo trailer camper.
But the best part is turning it into a lounger.  You can put it right on the floor or elevate it like a couch.  We use two milk creates for now but this set up will evolve.
I'm thinking you could use two of these size by size and make a large king. 75 inches long and 78 inches wide. I bet you could do a dinette with slide outs. Put one on each side like a lounger seats. And then side by side with slide outs.
Anyway I hope this video gives you so creative build ideas. I love this product cause I can use it as a bed in the SUV, camper, tent or even in the house. It came with a nice case too. Full disclosure I bought this product on my own and this is not sponsored. I am an affiliate so you pay the same low price but I get a small commission. And we thank you for the support.
Here are the links to the products we used in the cargo trailer camper conversion.
Cold Water Sink Faucet Single Handle One Hole High Arc Deck Mount Stainless Steel Bar Faucet for Kitchen Garden Outdoor Boat Camper Easy Install Chrome . https://amzn.to/3dDpSMo
12V DC Fresh Water Pressure Diaphragm Pump with Hose Clamps Self Priming Sprayer Pump with Pressure Switch 4 L/Min 1.0 GPM 80 PSI for RV Camper. The patented design delivers smooth & consistent flow at all ranges of operation, while drawing low current (3amp) ; 3/8-inch hose barb ports; Vertical Suction Lift: 5ft (1.5m). Adjustable CUT-OFF Pressure : default 80 PSI, MAX 100 PSI. It doesn't mean 4L/min jet at 80 PSI https://amzn.to/2yQz6pQ
DC 12-24V 6A Waterproof Round Illuminated Rocker Switch, SPST Circuit, ON-OFF Action, Nylon Red LED .  https://amzn.to/2YYGme4
Hospitality Series Topmount Stainless Steel 2-Holes Bar/Prep Sink . Overall size 15″ X 15″, Bowl 12.125″ X 10.125″ X 6″ deep . https://amzn.to/2y0mNqA
Bed
Best Choice Products 4in Thick Folding Portable Twin Mattress Topper w/Carry Case, High-Density Foam, Washable Cover
Twin – 75 x 39 x 4 inches – https://amzn.to/2LOidPp
Full – FLAT: 75″(L) x 53″(W) x 4″(Thick); FOLDED: 53″(L) x 25″(W) x 16″(H) https://amzn.to/36k9Ftb
Queen – FLAT: 80″(L) x 60″(W) x 4″(Thick); FOLDED: 60″(L) x 26.7″(W) x 16″(H) – https://amzn.to/2A1drLE
DISCLOSURE: This post may contains affiliate links, which means that if you click a product link and buy anything from the merchant, we will receive a small commission fee. The price you pay remains the same, affiliate link or not. Thank you!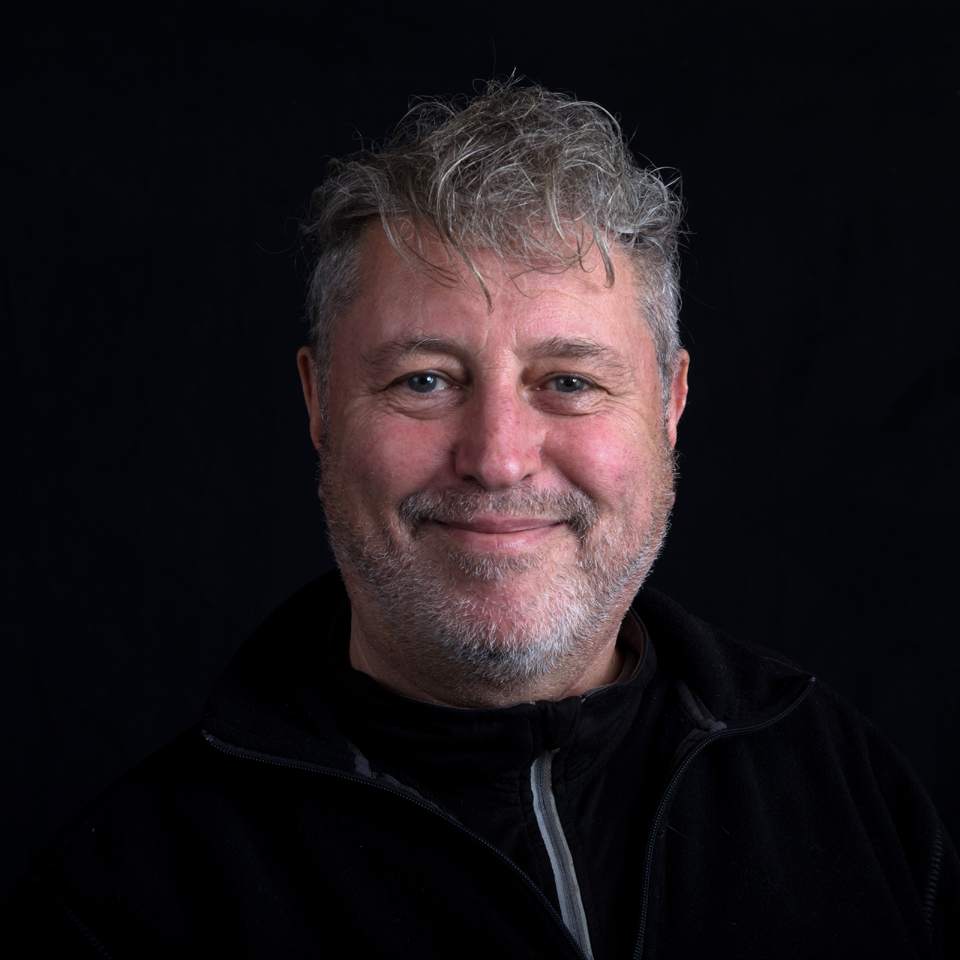 Bo is a professional photographer of over 30 years experience and his work has been published on television, magazines and newspapers worldwide.  Also a 30 year veteran of storm chasing specializing in lightning thunderstorms.