Cheap RV TV! Are you looking for an inexpensive 12v TV for your RV or Camper?
If video does not show click here for URL https://youtu.be/iBZBmXLRSXc
They are getting harder and harder to find unless you buy an expensive one made for RVs or campers. We are on a budget, so that was not an option right now.
If you can not afford to add this to your build when you first start, I suggest you pre-wire your rig so you can add it later. That's what we did.
First thing you want to do to find a 12v TV is look on the back of the TV for a round power plug with a hole in the center that plugs in to the back. It is nice if you can do this before buying one.
If it has that, it is a 12v ready TV and you can plug an adapter into it and then plug it into a 12v socket or wire it up on a fuse.
A lot of the Best Buy smaller Insignia TVs were 12v and worked well but some of the later editions have changed.
If you can not look at the TV in person if buying on line search the product questions for 12v or ask.
In my opinion if you are going to get a TV for your Camper or RV you should get a Smart TV. It opens up all kinds of options. Plus it is nice having everything in the TV and one remote.
Of course you can turn any TV into a smart TV by adding a smart DVD player or device. But this means another power plug and remote. Or add a Roku or Amazon Fire Stick into the USB port. Again another remote.
I am told you can download from Amazon Prime or Netflix, movies and entertainment to a laptop or iPad for easy off line playback later. I think this is the way to go.
We have been watching the prices of a couple TVs. We just bought and installed a 24 inch Amazon Fire TV regular price $150 and on sale RIGHT NOW for $89.00 with free shipping. Smoking deal! Was disappointed to find out it was not 12v. Like I said they are getting harder and harder to find. But there is an easy solution!
Love love love this TV. You can pause live shows and the interface is very easy to navigate. Very very happy with this smart TV. Best deal I have seen on it too! Highly recommend. Really makes the cargo trailer conversion a sweet retreat and office. Uses very little power. rated at $6 a year. Also it's very light. Under 8 pounds.
It's all about the weight baby for the whole trailer! It adds up fast.
It has Alexa built in and is like a talking computer. You can talk in the remote and tell it what channel to put on and it will do that. You can ask what day is it? ( time flies when you are having fun) Or ask what is the weather going to be tomorrow or for the next 7 days and it brings all that information up. Questions are endless ! You will need internet service for this to work. Also you have to press a button on the remote and talk. It is not listening to everything you say like Echo or Alexa.
So an easy solution for all RV TVs is a single 12v inverter.
You can get these pretty inexpensive and are great to have if you want to charge a laptop or something out of your cig lighter in your vehicle. Or you ca add an inverter to the whole system. That is what we plan to do down the road. But for now the small inverter is GOLD!
TVs always go on sale. So I suggest find a couple brands and sizes you are looking for and have some patience and wait for your price to hit. That's what we did so we are spreading the word on the deal we got so you can too!
Also check out the TV wall mount below for $12.98. Great mount and what we used. SOLID! Another smoking deal reg price $79.
Check out all the product the links below.
For more please subscribe, like and share.
Your support is very much appreciated!
24-inch 720p HD Smart LED TV- Fire TV Edition
Love everything about this TV. https://amzn.to/2UNjfy6
150W Power Inverter DC 12V to 110V AC Converter with 3.1A Dual USB Car Charger – https://amzn.to/2CtFDWe
ONN Full-Motion Wall Mount for 10″- 50″ TVs with Tilt and Swivel Articulating Arm and HDMI Cable (UL Certified) reg $79 Sale $12.98
Love this mount and a great price. https://www.walmart.com/ip/3QA7SCOX4BIW
HD Digital TV Antenna Long 65-80 Miles Range – Support 4K 1080p & All Older TV's Indoor Powerful HDTV Amplifier Signal Booster – 18ft Coax Cable/USB Power Adapter – https://amzn.to/2UJyWpS
1byone Digital Amplified Indoor HD TV Antenna 50-85 Miles Range, Amplifier Signal Booster Support 4K 1080P UHF VHF Freeview HDTV Channels, 10ft Coax Cable – https://amzn.to/2Y9C0Od
Check out my Nature Landscape Photography iGallery:
https://www.JamesInsogna.com
http://www.BoInsogna.com
DISCLOSURE:
This post contains affiliate links, which means that if you click a product link and buy anything from the merchant, we will receive a small commission fee. The price you pay remains the same, affiliate link or not. Thank you!
Recent Post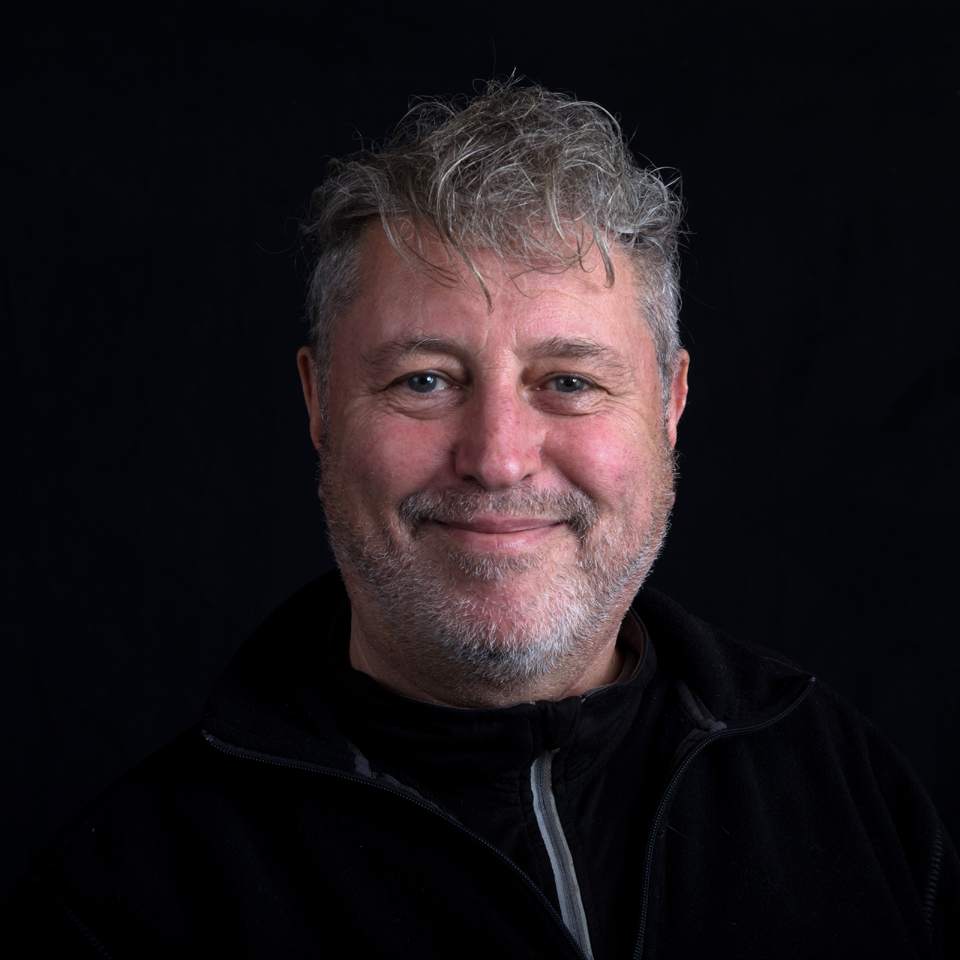 Bo is a professional photographer of over 30 years experience and his work has been published on television, magazines and newspapers worldwide.  Also a 30 year veteran of storm chasing specializing in lightning thunderstorms.