Power Outage ODO Speedometer Loss Lectric XP Fix?
UEL to video above it player does not show. https://youtu.be/FJ0MRbYGjgU
Do you own a Lectric XP ebike?  Are you thinking of getting this electric bicycle?  Questions? 
Please leave a comment below. Also please subscribe, like and share. Thank you.
Power Loss
The video above is a follow up to my Power loss on my Lectric XP Video.
Power loss was not really the issue as the eBike did what it should, shut down if it heats up or gets overloaded.  
The power did come back on and I have been able to ride the bike since. 
Current Usage and Overload
Also in the video I did a current usage test. Planning on doing a better one in the future when the speedometer is fixed. This is something you should keep an eye on.
If you are hitting 18 and 19 on your current for a long period of time on a long hill or straight away, there is a chance you will overload and overheat the motor.
Weight
How much weight you have on the bike will be a factor as well. The more weight the harder the motor has to push and work. Lectric XP maximum rider weight is 275 lbs and maximum load on rear rack is 55 lbs for a total of 330 lbs. ( that is pretty good for an eBike at this price point. )
ODO / Speedometer not working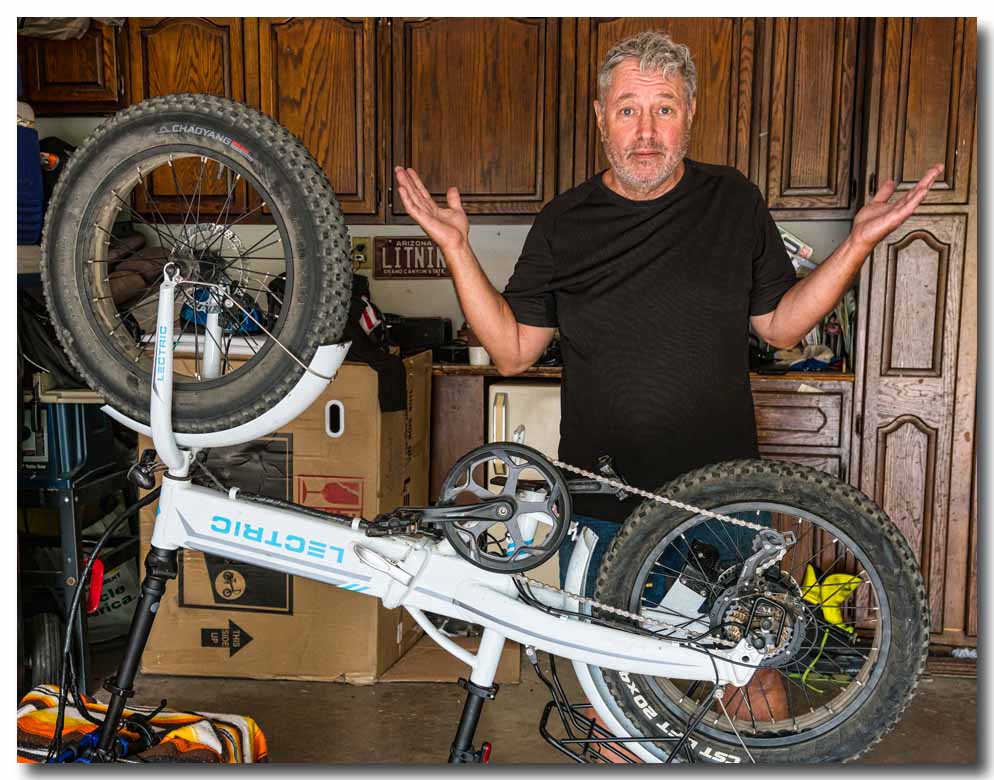 The real problem now is the ODO / Speedometer not working.
Lectric had me check the plug-in connection to the motor and also a white speed wire that goes to the controller hidden in the frame opposite of the battery.  (They have a fantastic tutorial video on the controller.)
Unfortunately it was not that simple. 
So they sent me a new wheel hub motor. 
And unfortunately that did not fix the problem.
Lectric Customer Service and Support 
So it looks like the controller is next. It is on the way. Lectric customer service and support has been fantastic.
That makes me very happy because that is the downfall of most companies.
They say a happy customer will tell a couple people about the experience. An unhappy customer will tell at least ten people and then some.
Love Love Love the Bike
Still love the bike and believe in the company and recommend it.  I guess I'm one of the unlucky ones with all the new bikes going out.  When you send out a lot of bikes there is going to be things that come up. And so far they have handled it very well.
On the plus side if you are ordering or just got your bike, you will have all next summer to ride under warranty.
I am sure this bike will get revisions and keep getting better and better. For me I always hated getting anything "techy" when they first come out.
Seems there are always bugs that come up. Some of it is just an update of software. Others it is a hardware problem.
Stay tuned as we work on getting this ODO / speedometer problem fix.
For more please subscribe, like and share.
Your support is very much appreciated!
The REAL Fun part is accessorizing and personalizing your eBike.  Here is what I use.
HEADLIGHT, HORN, TAIL-LIGHT and SOLAR POWER-BANK
I found a cool solar rechargeable BRIGHT head light that acts as a battery bank as well. It also comes with a rear light with 4 mode functions. Also has a very loud horn. A must! It has come in very handy so far.
Bike Light Set and Horn Solar Powered USB Rechargeable 4 Mode Bicycle Headlight Taillight Combinations Front Back Light & Bell for Cycling Riding Safety Warning Rear Tail Light LED Speaker. https://amzn.to/2Y7Qfow
HANDLEBAR EXTENDER
Bike Handlebar Extender, Aluminum Alloy Double Handlebar Extension. Available in Black, Blue and Red.  https://amzn.to/3hq4L2w
SEATS – More padded comfortable bike seats.
Lectric XP does have some nice padding to it. I was sore the first couple days but I think that would have happen with any seat. After that it was fine. But I decided to try one of the below and see if it makes a big difference.
Sunlite Cloud-9 Bicycle Suspension Cruiser Saddle, Cruiser Gel, Tri-color Black. I have this one and still breaking it in. https://amzn.to/327zeM4
Bikeroo Most Comfortable Bike Seat for Seniors – Extra Wide and Padded Bicycle Saddle for Men and Women Comfort – Universal Bike Seat Replacement https://amzn.to/2Yq14SR
Bicycle Cushion, Bicycle Saddle, Shock-Absorbing Spring Reflective Strip, Thickened Memory Foam, Waterproof Replacement Leather Bicycle seat Cushion, for Outsole Men and Women Mountain Bikes https://amzn.to/31iapxR
STEREO Bluetooth Cell PHONE HEADSET
Bluetooth Stereo Phone headset: Fold-able Bluetooth Headphones, AMORNO Wireless Neckband Sports Headset with Retractable Earbuds, Sweatproof Noise Cancelling Stereo Earphones with Mic (Black) https://amzn.to/2CMJIrG
I have not held a phone to my head in over ten years. I can not talk on the phone without this. The battery last a very long time.
WATER BOTTLE HOLDERS
2 Water Bottle Holders – I also got two bottle holders and these seem to hold well and expand for bigger bottles. Love it cause I can bring my water and coffee. https://amzn.to/2Y4ZyFF
MIRROR
Bicycle Mirror – I tried a few and the key is to be long enough to the side so you are not in the view. This works GREAT!  Love it!  – https://amzn.to/2ELorz6
BIKE PHONE HOLDER
Cell Phone Mount/Holder for Bike Handlebars (Blue) https://amzn.to/3kVfPXy
Little flimsy but works well. Does have a lifetime guarantee.
Here is another on my list to get. I like having back ups.
Bike Phone Mount, Secure Lock & Full Protection Bicycle Holder https://amzn.to/2YFmV8S
CENTER BAG
Top Tube Bag Bicycle Frame Dual Pannier
Water Resistant Bike Top Tube Bag Bicycle Frame Dual Panniers with Detachable Phone Bag. I use this with a solar battery bank below for my camera batteries. I can charge using the side pockets on the side plugged into the solar power bank. https://amzn.to/3163Dv4
CHARGER POWER-BANK
Solar Charger, 20000mAh Solar Power Bank – https://amzn.to/34BFXB2
WALL ART GALLERY
Check out Bo's Fine Art Photography Gallery. A lightning Storm chaser for over 30 years.
Bo's Fine Art Photography iGallery, Wall Art and Gifts:
https://www.james-insogna.pixels.com or shortcut http://www.MrBo.com
Window View Art
Equipment I used to make this video;
GoPro Hero 8 – https://amzn.to/2CB1LkF
Sony A7r II – https://amzn.to/347A9ie
Recent Post
Lectric XP eBike Loss Of Power In Colorado Back-Country at 9600 ft Oh No!
Hottest eBike In America Under $1000 and I LOVE it! Lectric XP
Camera Upgrade – GoPro Hero 8 – Bicycle Trails – McIntosh Lake Longmont CO
Inexpensive Easy To Install BackUp Camera
1st Time Out June Covid 2020 Cargo Trailer Conversion Cabin On Wheels
DISCLOSURE:This post may contains affiliate links, which means that if you click a product link and buy anything from the merchant, we will receive a small commission fee. The price you pay remains the same, affiliate link or not. Thank you!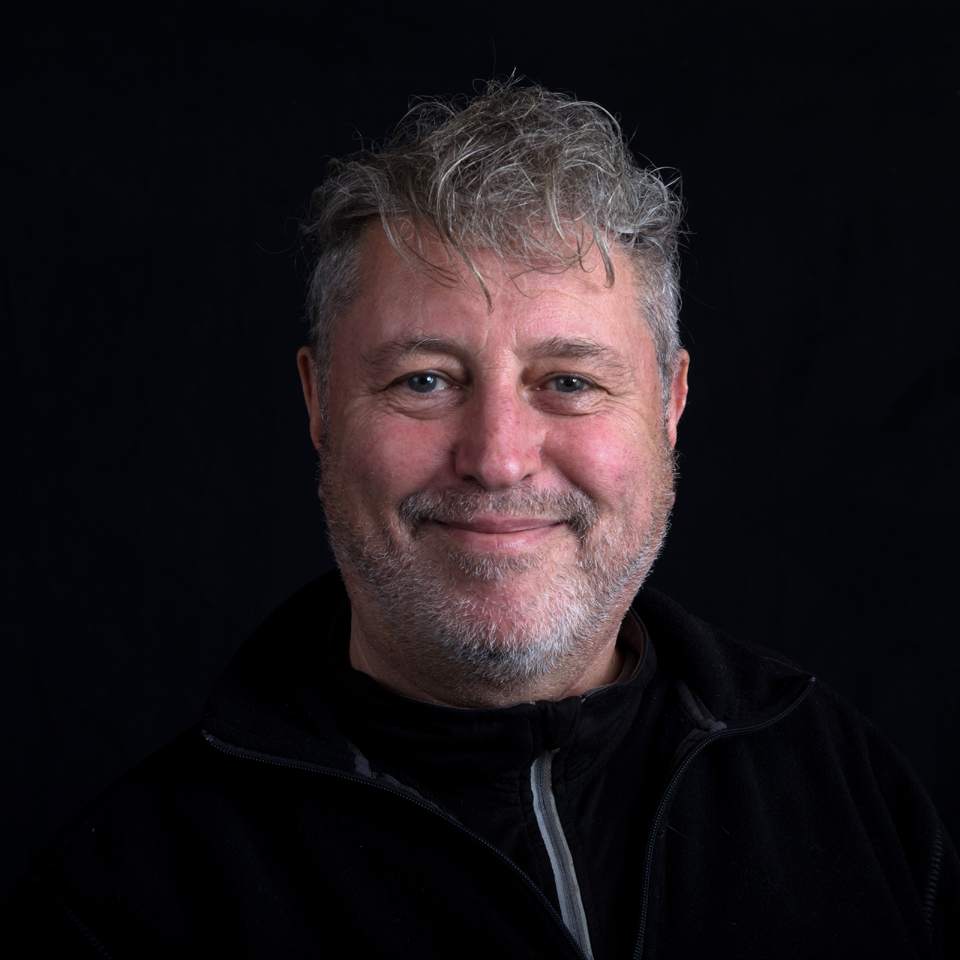 Bo is a professional photographer of over 30 years experience and his work has been published on television, magazines and newspapers worldwide.  Also a 30 year veteran of storm chasing specializing in lightning thunderstorms.