Camera Upgrade – GoPro Hero 8 – Bicycle Trails – McIntosh Lake Longmont CO
URL to Video above in case the player does not show. – https://youtu.be/AsfQgfAofuU
An update on things, plus a camera upgrade to the GoPro Hero 8.  So far I love the camera.  Now that the camera has been out on the market for a little while there are some really good deals out there.  We picked up the bundle 30% off the discounted sale price plus wikibuy gave us a $25 credit for a Walmart gift card.  (Wikibuy  has other stores to choose from too.)
Wikibuy is a capital one extension for your browser.  It will add coupons and find great deals. If you are looking for a new GoPro, I would suggest getting on the GoPro mailing list as well because sometimes they throw special codes and deals at you.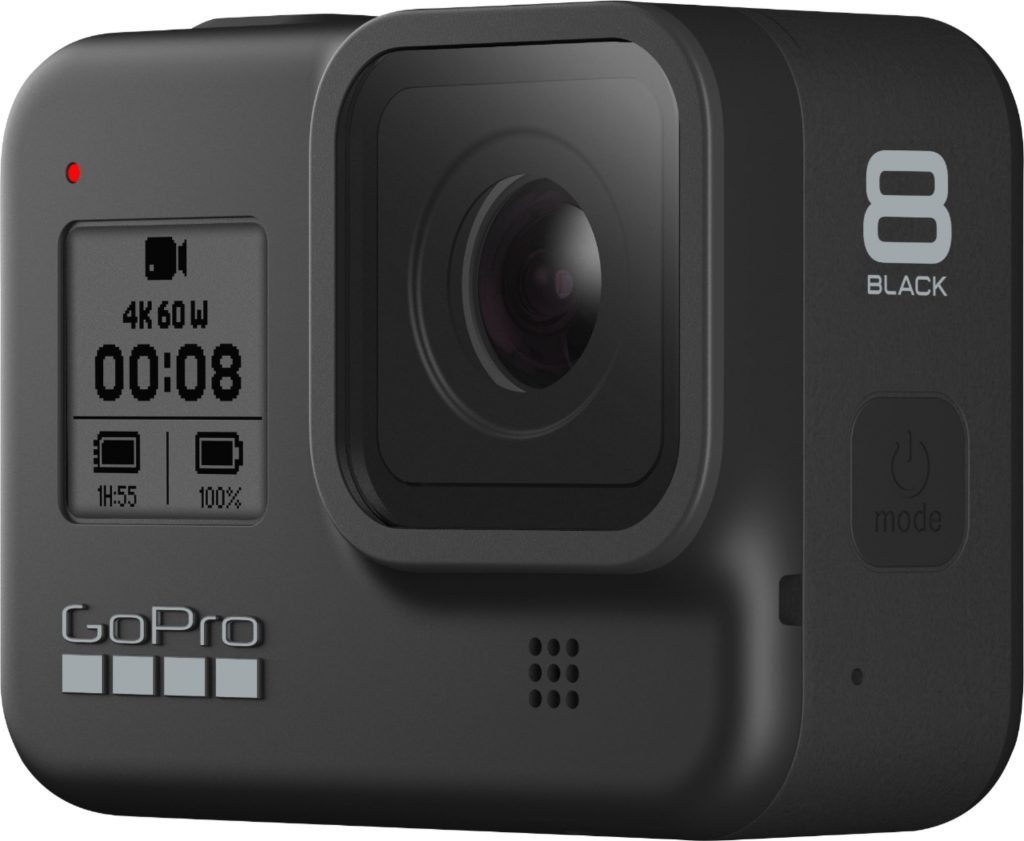 Picked up the GoPro Hero 8 bundle with shorty grip, head strap, SD card, Helmet mount and extra battery.  Loving the camera so far but need to work out the audio.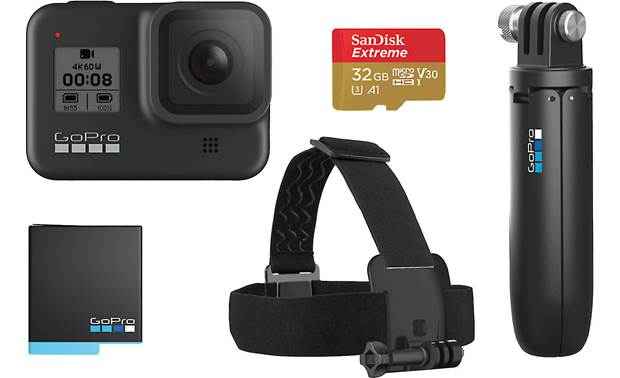 Will get the Media Mod to add a mic for better sound.  Goes for around $79, hate to have to spend more money on the camera but the accessories can be the fun of it.
Hero 8 does a great job with sound in certain situations but I noticed when you are behind the camera it gets lost a little.  Could be me as I work with and get used to the camera.
Also in the video a little tour of our garden, Rolling Thunder Cabin On Wheels Docking Station and a bike ride over to our neighborhood McIntosh Lake in NW Longmont, Boulder County Colorado.  
Hope you enjoy the beautiful Colorado scenery.
Plus in the video I share with you a few of my new fine art night images.
Here they are below and also linked in the Wall Art iGallery for Art Prints, Acrylic Prints, Canvas Wall Art, Ready to hang Metal Prints and Wood Wall Art Hangings.
Milky Way Rising Out Of The Clouds – https://james-insogna.pixels.com/featured/milky-way-rising-out-of-the-clouds-james-bo-insogna.html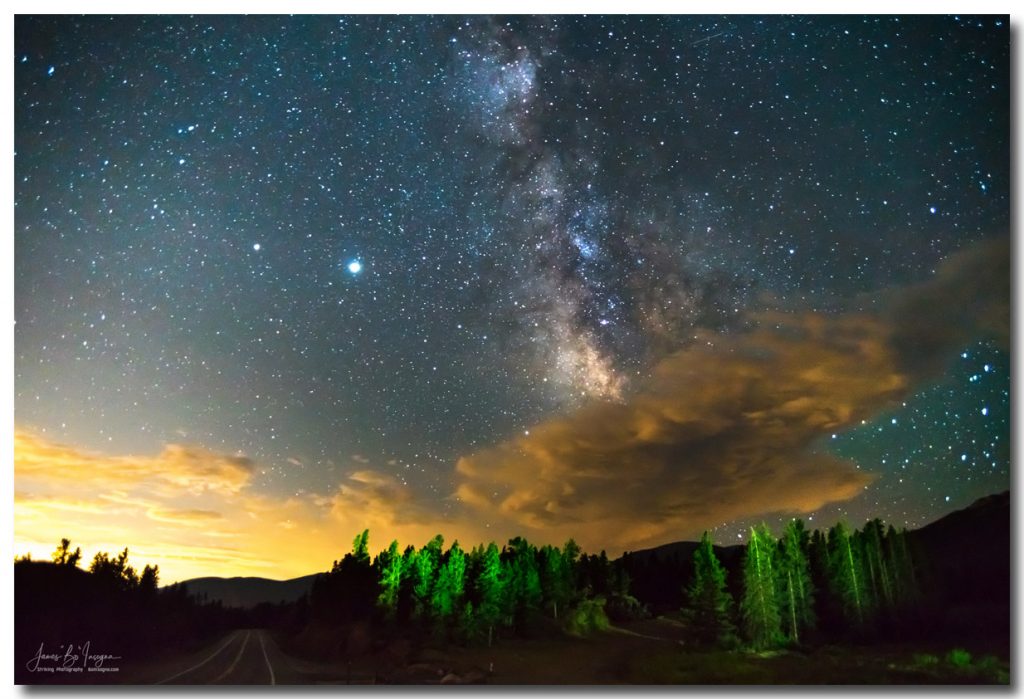 Around The Bend Peak to Peak Highway –  https://james-insogna.pixels.com/featured/around-the-bend-peak-to-peak-highway-james-bo-insogna.html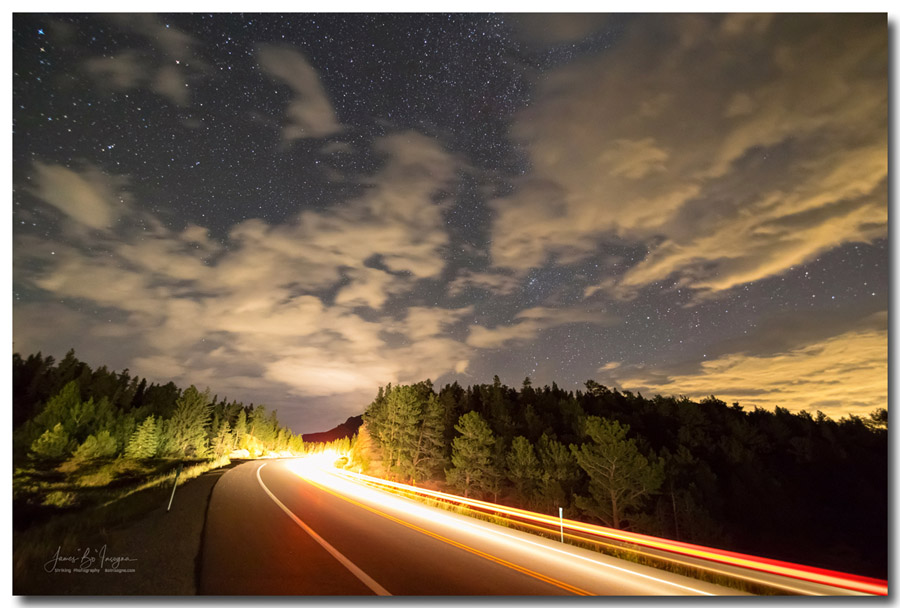 Longs Peak Milky Way Wings – https://james-insogna.pixels.com/featured/longs-peak-milky-way-wings-james-bo-insogna.html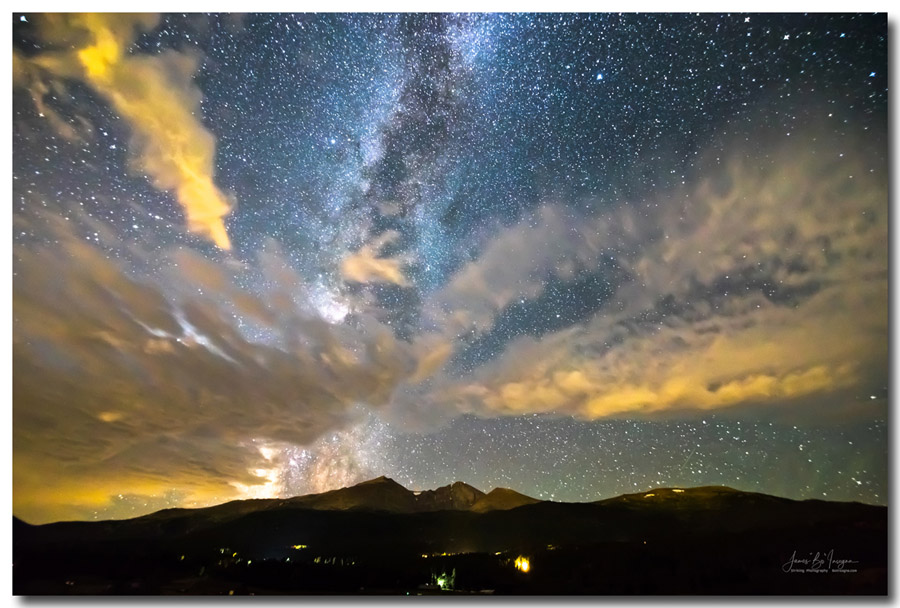 Night Cruiser Peak To Peak – https://james-insogna.pixels.com/featured/night-cruiser-peak-to-peak-james-bo-insogna.html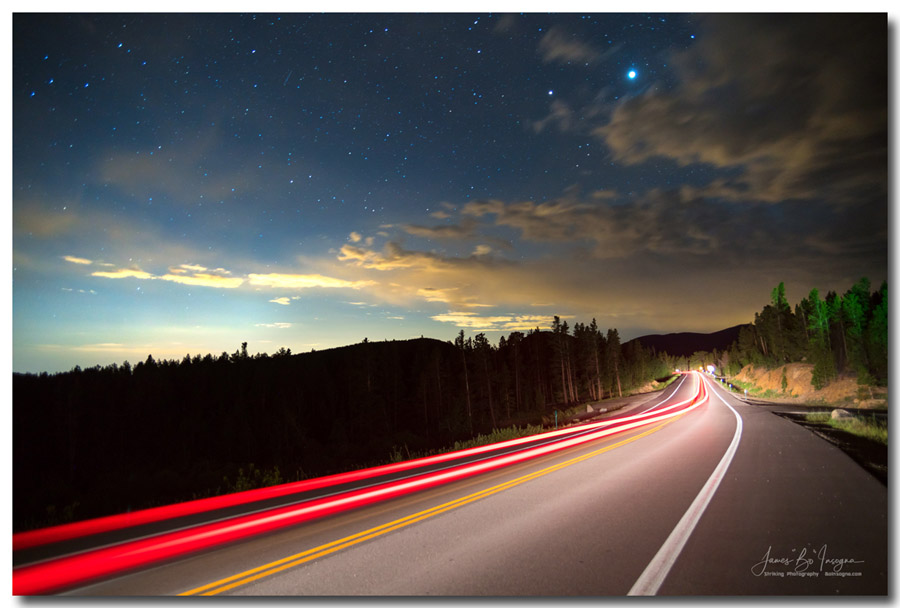 Check out the links below of the equipment in the video.
GoPro Hero8 Black Bundle – Includes Hero8 Black Camera Plus Shorty, Head Strap, 32GB SD Card, and 2 Rechargeable Batteries. https://amzn.to/3i5emLY
Screen Protector for GoPro Hero 8 –  https://amzn.to/33orLL2
(Love these) Foldable Bluetooth Headphones, AMORNO Wireless Neckband Sports Headset with Retractable Earbuds, Sweatproof Noise Cancelling Stereo Earphones with Mic (Black) https://amzn.to/3gtV3eP
Plan to add these recommended Accessories to Go Pro Hero 8
61 in 1 Action Camera Accessories Kit for GoPro Hero 8 (this kit has everything for mounts and stuff – https://amzn.to/39UpSqJ
Samsung Electronics EVO Select 256GB microSDXC UHS-I U3 100MB/s Full HD & 4K UHD Memory Card with Adapter – https://amzn.to/33xHM14
SanDisk 128GB Extreme microSDXC UHS-I Memory Card with Adapter – https://amzn.to/2EQOuoR
Replacement Side Door for GoPro Hero 8 Black Battery Cover Removable Type-C Charging Port Adapter Repair Part Camera Accessories – https://amzn.to/2Xuz4gx
GoPro Media Mod (HERO8 Black) – Official GoPro Accessory (AJFMD-001) https://amzn.to/30sL189
GoPro Rechargeable Battery (HERO8 Black/HERO7 Black/HERO6 Black) – Official GoPro Accessory – https://amzn.to/33qqLWL
ULANZI BG-2 6800mAh Power Bank Hand Grip – https://amzn.to/2Djse6z
Joby Telepod 325 – https://amzn.to/3kdGmPx
Protective Case Bag for GoPro Hero 8, Quick Use with Tripod, Potable Pocket Bag Black – https://amzn.to/2XpVNdG
ULANZI G8-6 52mm Filter Adapter Ring for GoPro Hero 8 Black – https://amzn.to/3km1AL8
Tiffen 52mm Circular Polarizer – https://amzn.to/3km3qf0
Tiffen 52mm Color Graduated Neutral Density – https://amzn.to/33prdEz
My Main Still and Video Cameras
Sony A7R ll – World's first Full-frame 5-axis in-body image stabilization optimized for 42.4MP full-frame, 4K movie recording with full pixel readout and no pixel binning. https://amzn.to/2PkOW0u
Canon 5D mark iv – 30.4 Megapixel full-frame CMOS sensor for versatile shooting in nearly any light, with ISO range 100-32000; expandable up to 50-102400 (equivalent ISO). 4K Motion JPEG video (DCI cinema-type 4096 x 2160) at 30p or 24p; in- camera still frame grab of 4K 8.8-Megapixel images; multiple video options include Full HD up to 60p, and HD up to 120p.   –  https://amzn.to/2DASglo
These tools WILL SAVE you a ton of Money.
WIKIBUY Browser Extension – Founded and based in Austin, and acquired by Capital One in 2018, Wikibuy is a completely free tool that makes it effortless for consumers to save by automatically finding lower prices, coupons, and rewards when users shop online.  https://wikibuy.com/
Honey Browser Extension –  Shop Smarter With Honey – Automatically Find And Apply The Best Promo Codes At Checkout. Add Honey To Your Browser & Find Out How Much Money You Could Be Saving Today. Members are Saving Big. Top Stores of the Hour. Collect Honey Gold. https://www.joinhoney.com/
For more please like, subscribe, follow and share. Very much appreciated!
All artwork and images in this gallery are the original artwork of James Bo Insogna , Copyright All Rights Reserved and is protected by US and International Copyright laws.
DISCLOSURE: This post may contains affiliate links, which means that if you click a product link and buy anything from the merchant, we will receive a small commission fee. The price you pay remains the same, affiliate link or not. Thank you!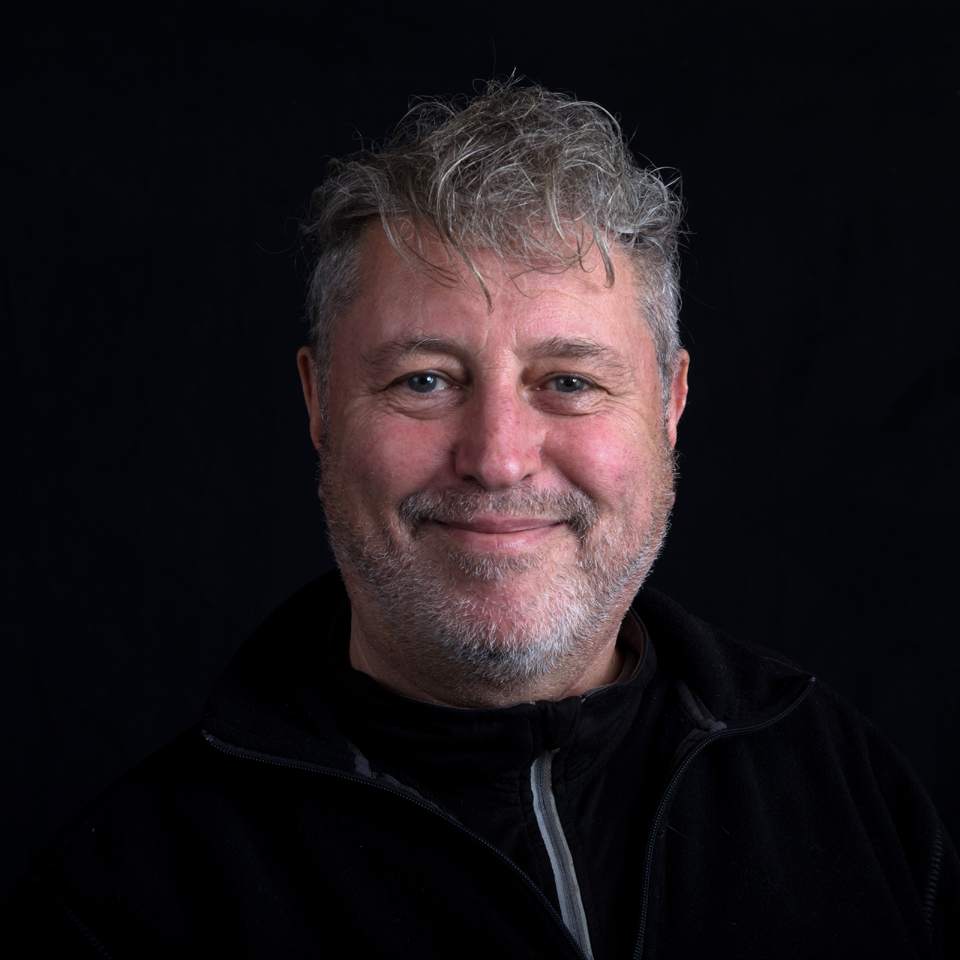 Bo is a professional photographer of over 30 years experience and his work has been published on television, magazines and newspapers worldwide.  Also a 30 year veteran of storm chasing specializing in lightning thunderstorms.