How to Change Lenses Torege Sports Sunglasses Unboxing and Review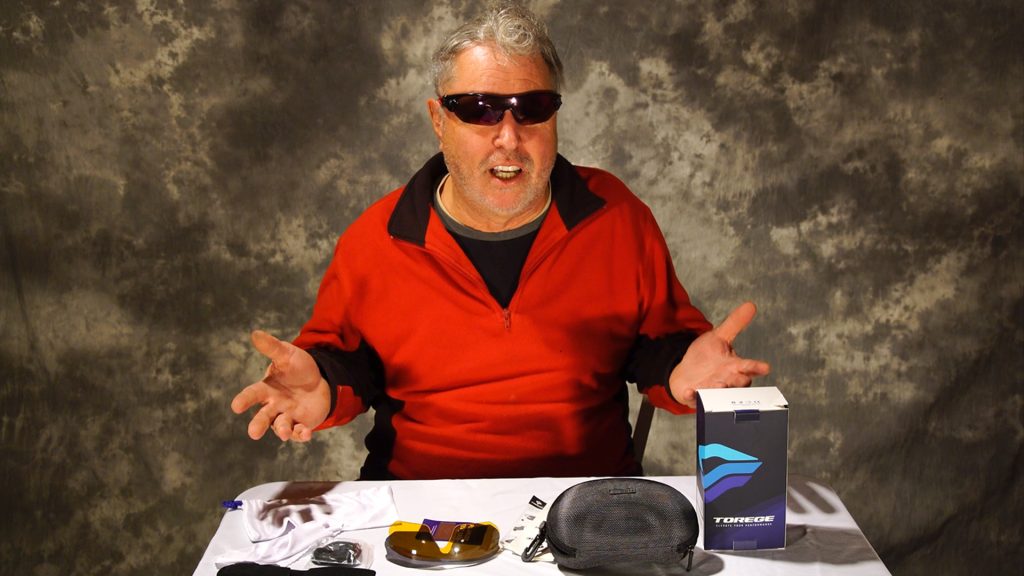 How to change Lenses and Review Torege Polarized Sports Sunglasses with 3 Interchangeable Lenses for Men or Women. Glasses great for cycling, running, driving, or fishing. Unboxing and review.
You can check them out here: https://amzn.to/3hm9W8p
You get a lot for your money. Hard and soft case, strap for around your neck, cleaning cloth, and 3 lenses. Revo, polarized and yellow.
How to Change Lenses: Pull back on the inside top of the nose guard, Push down with your thumb or finger and pull off. It clips back on very easily.
You can try the glasses on for 60 days risk free plus they include a lifetime guarantee with free replacement program. Reputable company that is over a decade old.
I love them and might have to pick up another pair. These glasses would make a great gift for anyone on your list and the price is right too.
Sunglasses here: https://amzn.to/3hm9W8p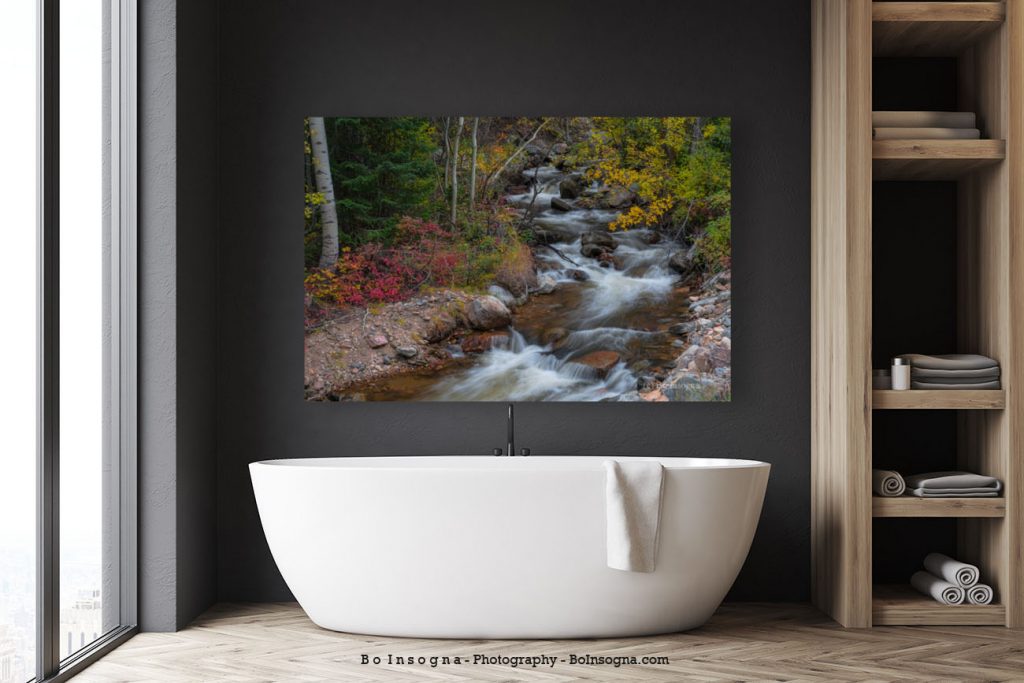 Recent Post
Colorado Camping at Eagle Campground with Cargo Trailer Camper
Vinyl Graphics or Decals – Easy Way to Spruce Up the Outside of Camper Rig
Bed Mattress Topper – Cool Comfortable – Love it
12V Solar System Upgrade Video
DISCLOSURE: This post contains affiliate links, which means that if you click a product link and buy anything from the merchant, we will receive a small commission fee. The price you pay remains the same, affiliate link or not. Thank you!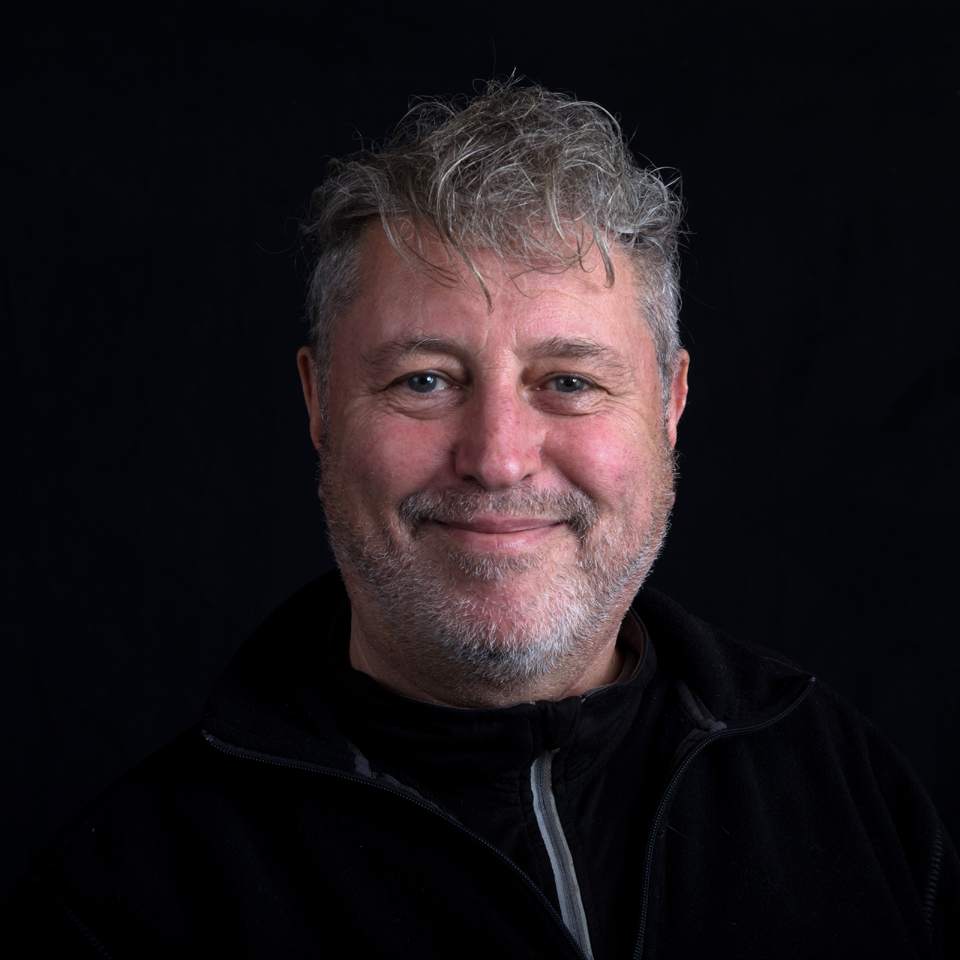 Bo is a professional photographer of over 30 years experience and his work has been published on television, magazines and newspapers worldwide.  Also a 30 year veteran of storm chasing specializing in lightning thunderstorms.