Lectric XP Ride at Beautiful Boulder Reservoir Colorado
URL to video above if player does not show. https://youtu.be/oMuJtsfCD8g
Questions, comments or thoughts? Please leave them in the comment area.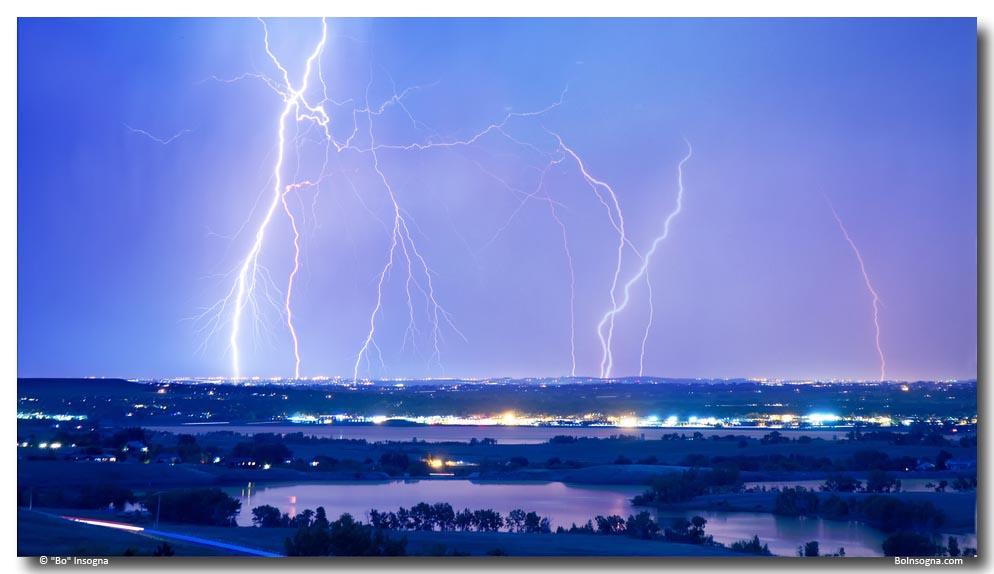 Lectric Xp eBike
What I love most about my Lectric XP eBike is that I can fold it and put in the back of the 4runner.
Also I like that I don't have to worry about it either because it is dry and secure inside the SUV.
The weight of the bike is 63 lbs.
Adventure
Come with me and watch the video of an adventure and ride at Coot Lake plus the Boulder Reservoir and enjoy the scenery.
Boulder Colorado, Boulder county open space.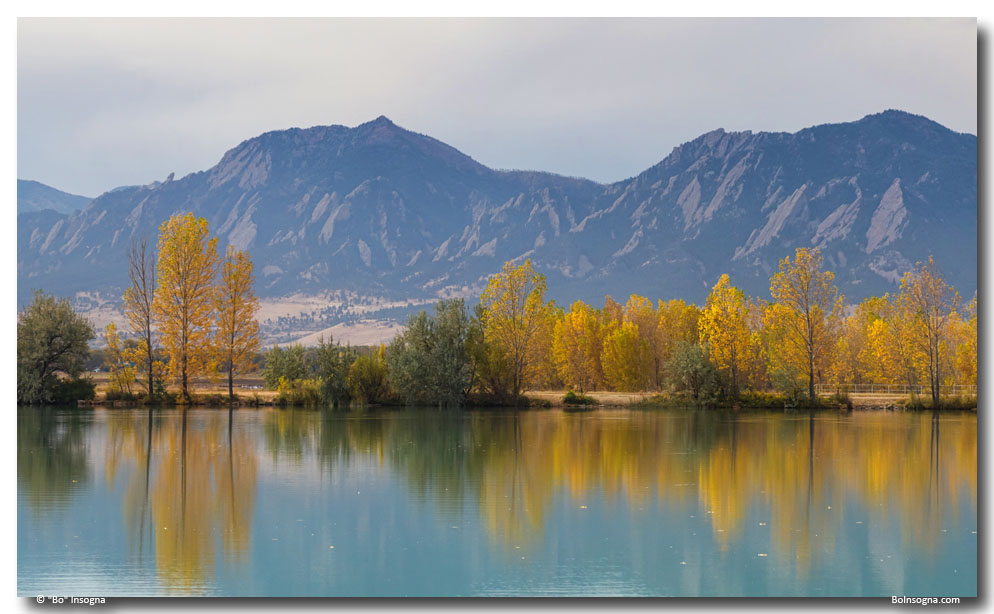 Walk the dog
This is a great place to take the dog, walk around or bike around.
Coot Lake
Dogs are allowed to swim on the east and south lake shores only. Dogs are not allowed on the west side or in any of the wetland areas.
Dogs are only permitted off-leash if they are registered as participants in the Voice and Sight Tag Program.
Lot s of space to explore with scenic views that are out of this world.
We have been having smoke in the air from all the wildfires so the sky has a white haze look and you can not see the top Rocky Mountain Peaks.
Boulder Reservoir History
The Boulder Colorado Reservoir is a multi-use 700-acre open space area for recreation and water-storage. It is owned and managed by the City of Boulder and operated as a water supply by the Northern Colorado Water Conservancy District.
Many recreation activities at the reservoir including boating, swimming, sun bathing, water skiing, fishing, picnicking, walking, running, cycling, horseback riding ( with your own horse) and wildlife viewing.
The city initially bought land for construction of the reservoir from the Axelson family's dairy farm and began construction on May 1, 1954.
The reservoir construction was completed on Feb. 11, 1955 and began filling with water from the Colorado-Big Thompson Project that April (via what is now the Boulder Feeder Canal).
Two months after being filled, 75 tons of sand were delivered to create a beach along the reservoir's southeast shore. The reservoir's construction cost was $1,158,027.  Credit and source https://bouldercolorado.gov/parks-rec/reservoir-history-and-facts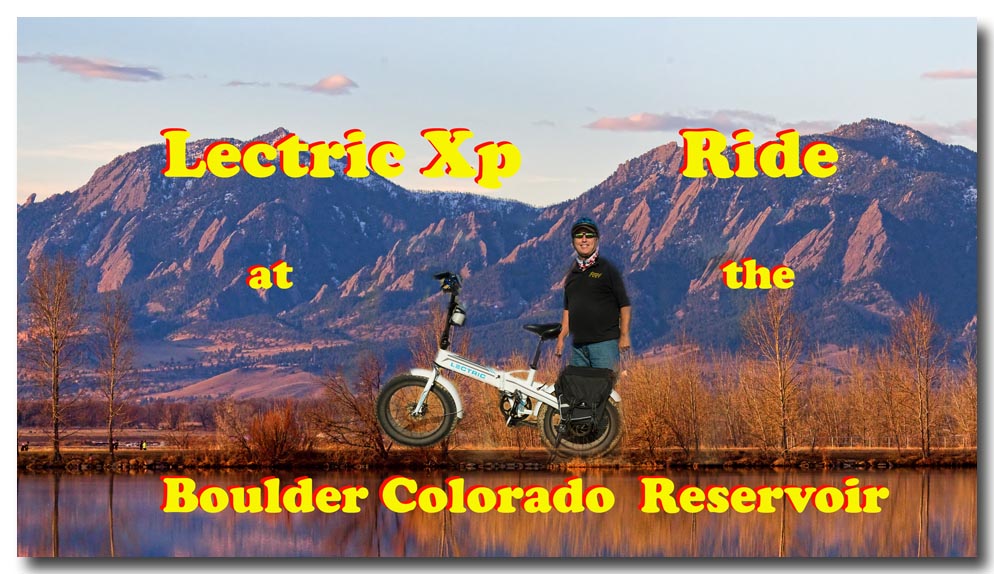 The Fun part is accessorizing and personalizing your eBike.  Here is what I use and recommend.
HEADLIGHT, HORN, TAIL-LIGHT and SOLAR POWER-BANK – LOVE IT!
I found a cool solar rechargeable BRIGHT head light that acts as a battery bank as well. It also comes with a rear light with 4 mode functions. Also has a very loud horn. A must! It has come in very handy so far.
Bike Light Set and Horn Solar Powered USB Rechargeable 4 Mode Bicycle Headlight Taillight Combinations Front Back Light & Bell for Cycling Riding Safety Warning Rear Tail Light LED Speaker. https://amzn.to/2Y7Qfow
HANDLEBAR EXTENDER
Bike Handlebar Extender, Aluminum Alloy Double Handlebar Extension. Available in Black, Blue and Red. https://amzn.to/3hq4L2w
SEATS – More padded comfortable bike seats.
Sunlite Cloud-9 Bicycle Suspension Cruiser Saddle, Cruiser Gel, Tri-color Black https://amzn.to/327zeM4
I have this one and also would like to try the Bikeroo.
Bikeroo Most Comfortable Bike Seat for Seniors – Extra Wide and Padded Bicycle Saddle for Men and Women Comfort – Universal Bike Seat Replacement https://amzn.to/2Yq14SR
Bicycle Cushion, Bicycle Saddle, Shock-Absorbing Spring Reflective Strip, Thickened Memory Foam, Waterproof Replacement Leather Bicycle seat Cushion, for Outsole Men and Women Mountain Bikes https://amzn.to/31iapxR
STEREO Cell PHONE HEADSET
Bluetooth Stereo Phone headset: Fold-able Bluetooth Headphones, AMORNO Wireless Neckband Sports Headset with Retractable Earbuds, Sweatproof Noise Cancelling Stereo Earphones with Mic (Black) https://amzn.to/2CMJIrG
I have not held a phone to my head in over ten years. I can not talk on the phone without this. Best part is the battery last forever.
WATER BOTTLE HOLDERS
2 Water Bottle Holders – I also got two bottle holders and these seem to hold well and expand for bigger bottles. Love it cause I can bring my water and coffee. https://amzn.to/2Y4ZyFF
MIRROR
Bicycle Mirror -I tried a few and the key is to be long enough to the side so you are not in the view. This works GREAT! Love it! – https://amzn.to/2ELorz6
PHONE HOLDER
Cell Phone Mount/Holder for Bike Handlebars (Blue) https://amzn.to/3kVfPXy
Little flimsy but works well. Does have a lifetime guarantee.
Here is another on my list to get. I like having back ups.
Bike Phone Mount, Secure Lock & Full Protection Bicycle Holder https://amzn.to/2YFmV8S
CENTER BAG
Top Tube Bag Bicycle Frame Dual Pannier https://amzn.to/3163Dv4
Water Resistant Bike Top Tube Bag Bicycle Frame Dual Panniers with Detachable Phone Bag. Too low on the bike to use for phone in my opinion.
I use this with a solar battery bank below for my GoPro camera batteries. I can charge using the side pockets on the side plugged into the solar power bank charging on top.
CHARGER POWER-BANK
Solar Charger, 20000mAh Solar Power Bank – https://amzn.to/34BFXB2
This has power to charge your phone 5 times. Great for travel.
WALL ART GALLERY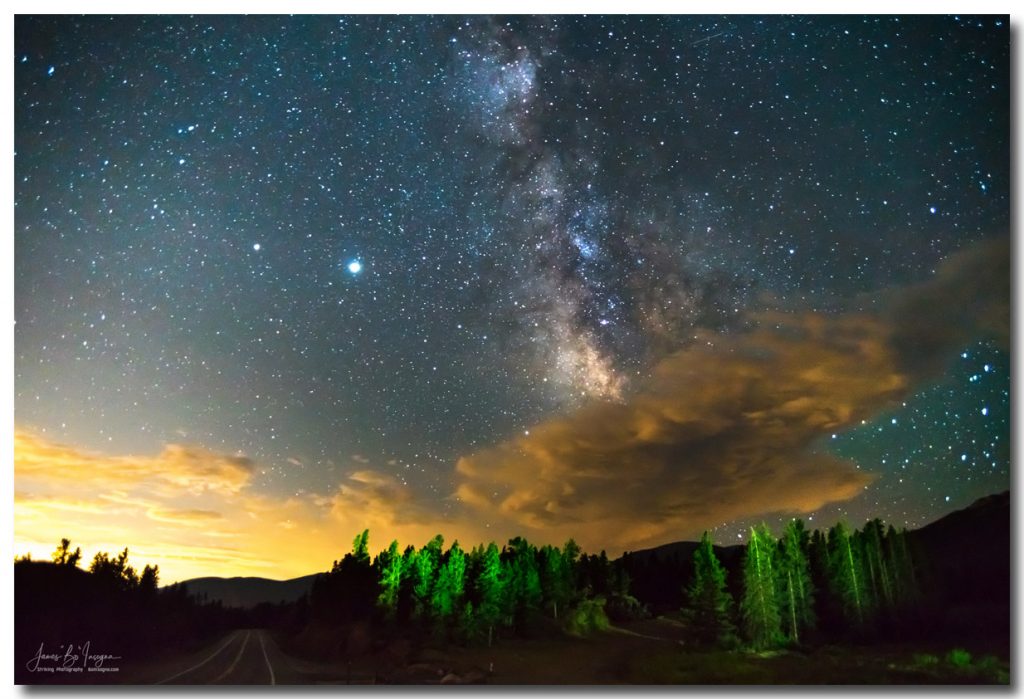 Check out Bo's Fine Art Photography Gallery. A lightning Storm chaser for over 30 years.
Bo's Fine Art Photography iGallery, Wall Art and Gifts:
https://www.james-insogna.pixels.com or shortcut http://www.MrBo.com
Window View Art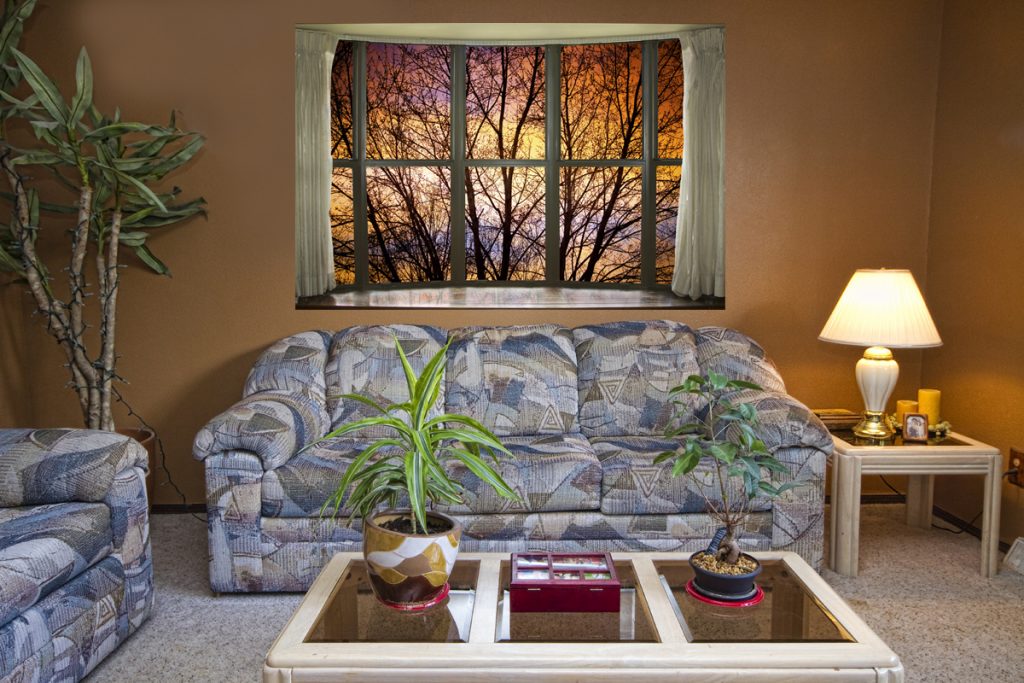 Equipment I used to make this video;
GoPro Hero 8 – https://amzn.to/2CB1LkF
Sony A7r II – https://amzn.to/347A9ie
Recent Post
Lectric XP Speedometer ODO Problem Final Fix
Power Outage ODO Speedometer Loss Lectric XP Fix?
Lectric XP eBike Loss Of Power In Colorado Back-Country at 9600 ft Oh No!
Hottest eBike In America Under $1000 and I LOVE it! Lectric XP
Camera Upgrade – GoPro Hero 8 – Bicycle Trails – McIntosh Lake Longmont CO
Inexpensive Easy To Install BackUp Camera
1st Time Out June Covid 2020 Cargo Trailer Conversion Cabin On Wheels
DISCLOSURE:This post may contains affiliate links, which means that if you click a product link and buy anything from the merchant, we will receive a small commission fee. The price you pay remains the same, affiliate link or not. Thank you!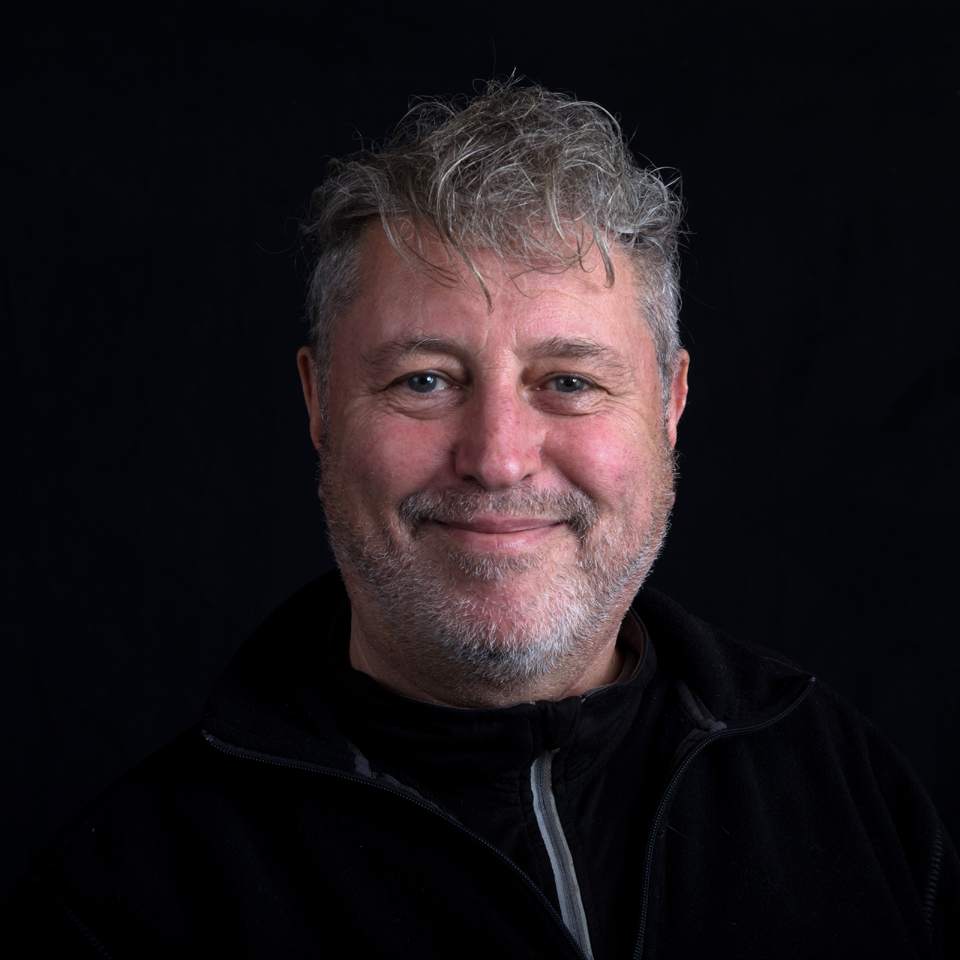 Bo is a professional photographer of over 30 years experience and his work has been published on television, magazines and newspapers worldwide.  Also a 30 year veteran of storm chasing specializing in lightning thunderstorms.