Vinyl Graphics or Decals – Easy Way to Spruce Up the Outside of Camper Rig
URL of Video Above if Player does not show – https://youtu.be/EU0M7BDAjeY
Vinyl Graphics Decals Stickers
Love this easy way to spruce up the outside of your Cargo trailer camper conversion, RV, camper trailer, van or even a car is with vinyl graphics or decals. 
They are pretty inexpensive and easy to install. They are also waterproof.
These will last a long time because of being one color.  I have one on the back of my SUV for 14 years now and it still looks good as new. ( SUV is not outside full time. Garage or shade)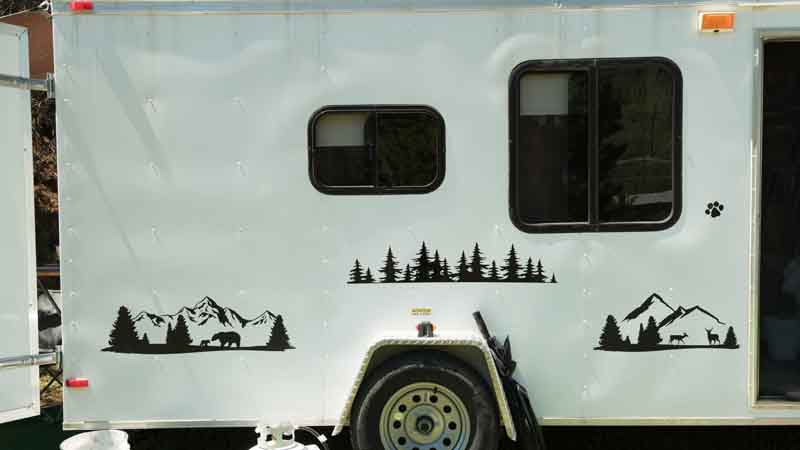 If you do photo images with lots of colors they will fade if in the sun full time so I would say you get about 5 years out of those.
For the Graphic Install
 I like using what is called "the hinged wet method" to install. 
You tape a line down the center of the graphic and work each side until complete as you will see the in the video above.
You start from the center and work your way out with up and down motions with your Squeegee
Tools and Items you will need to do the installation.
Scissors or knife
Rubbing alcohol to clean the surface
Masking tape
Soft cloth
Spray bottle with a couple drops of liquid soap
Squeegee  ( here is a nice cheap kit) https://amzn.to/3vgDq99
How the Graphic / Decals Will Arrive and Prep
Your graphic will most likely arrive in a tube or long narrow box. Take it out and flatten for a day before the install.
It is also best to go over the graphic with a squeegee on a flat surface to make sure the design sticks to the top layer and get any bubbles or creases out from shipping.
Doing the Installation of Vinyl Graphics
These vinyl graphics can be temperature sensitive. Cold weather does not work well and hot in the sun is not good either. Try to install in the shade if all possible on a medium warm day.
First clean the area with rubbing alcohol.
Make small pieces of masking tape and stick to the trailer for easy access to get the graphic in place. Once you figure out placement.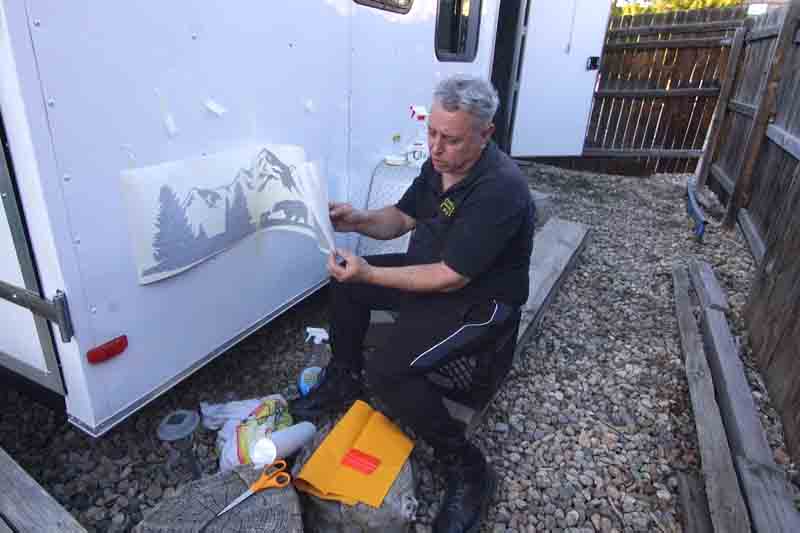 Tape the middle from top to bottom. Remove the bottom film on one side and cut with a blade or scissors. Spray the surface and back of the graphic with soapy water. You can watch my install in the video. https://youtu.be/EU0M7BDAjeY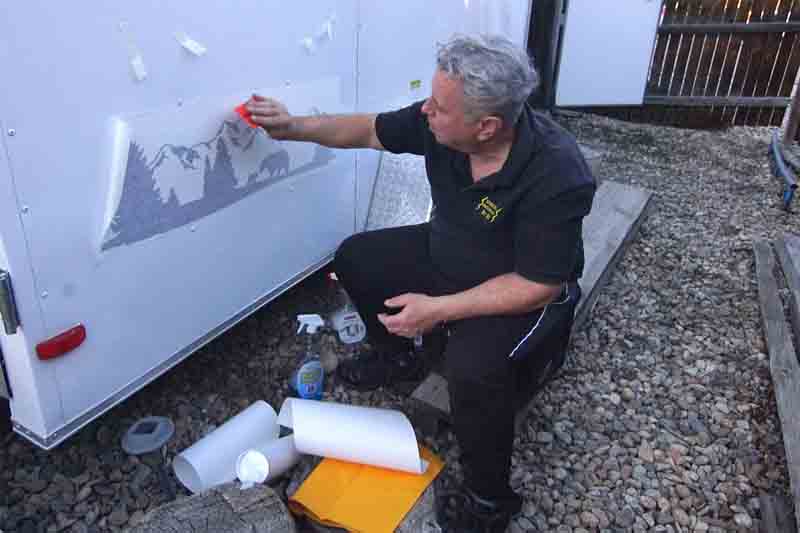 Next flatten to surface and work from the center out with the squeegee.  Up and down motions till all the water is out.  I would let it dry about ten mins before taking off the final outside film off.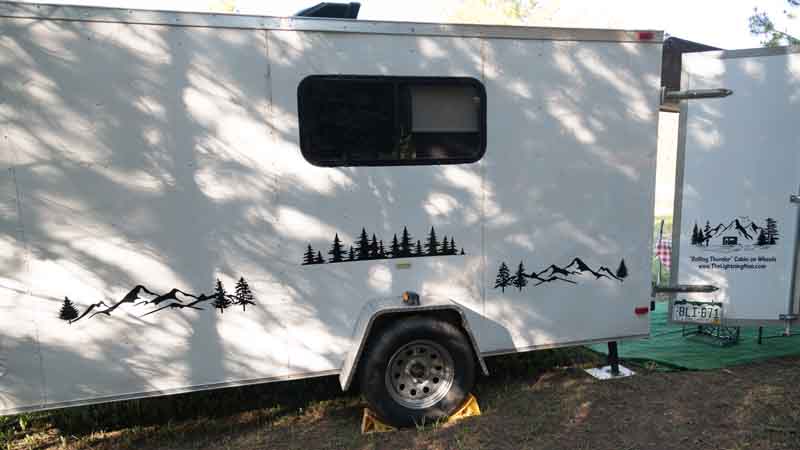 Etsy and Amazon are a good source for camper vinyl decals, graphics and stickers.
For custom graphics I recommend Jenny at Jade decals  https://www.jadedecals.com/ she also has an Etsy shop.
Custom Decals https://www.jadedecals.com/listing/768471073/personalized-rv-decal-last-name-decal
Eds Sticker shop is very good also
 Deer and Mountains – https://www.etsy.com/listing/742700992/deer-mountain-scene-11×27-decal
Bear and Cub – https://www.etsy.com/listing/861128564/bear-and-cub-mountain-scene-decal
Vinyl Graphics Decals On Amazon
Tree Forest – https://amzn.to/2TpJ6QA
Mountain Scene https://amzn.to/2SnVBML
Mountain Decals Tree Forest DIY Vinyl Graphic for Camper RV Trailer (A-Black) https://amzn.to/3pSXAVE
MOTORHOME STRIPES -Camper Van Horsebox RV Sticker Caravan Decal Graphic tu-752 (black) https://amzn.to/3cEPs5A
2 RV Trailer Truck Boat Accent Stripe Decals Graphics Color Choice- MGB182 (Black) https://amzn.to/3vlRGgO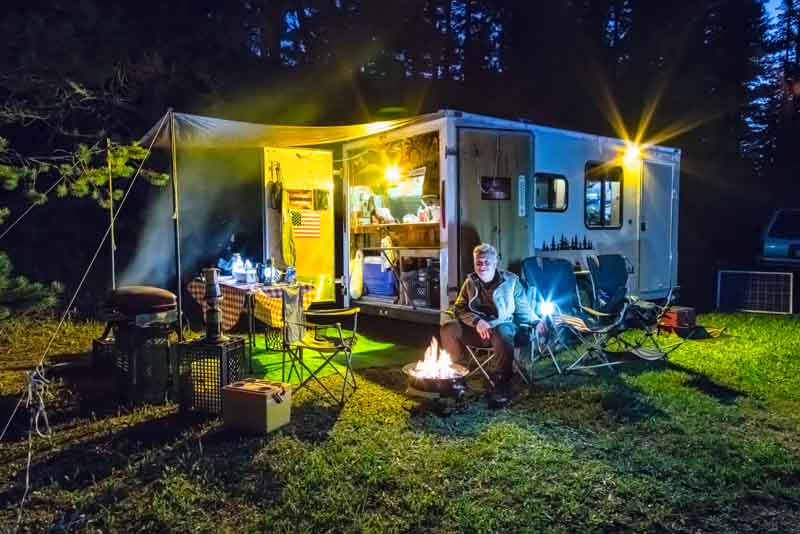 Check Out Bo's Fine Art Gallery
https://James-Insogna.pixels.com
https://www.ColoradoNatureArt.com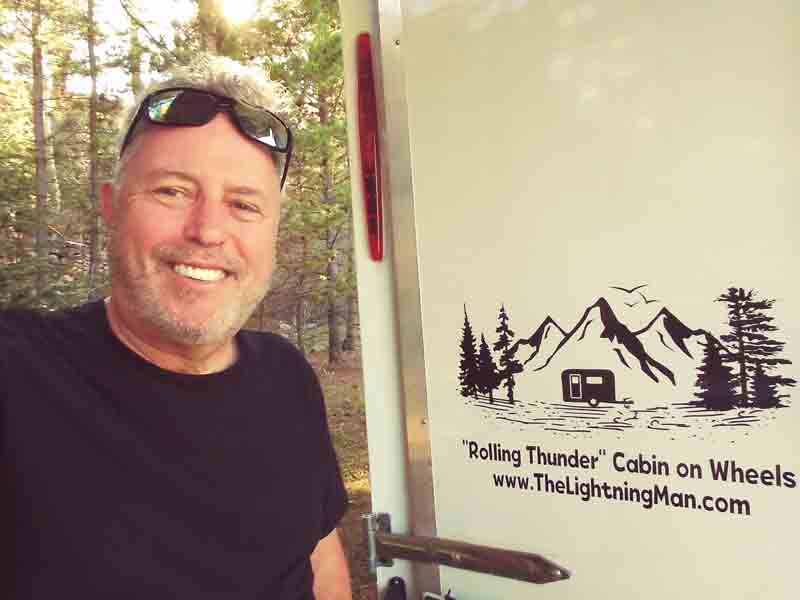 Follow me….
Facebook https://www.facebook.com/StrikingPhotographyByBo
Instagram: @strikingphoto
Twitter @bophoto
For more please subscribe, like and share.
Your support is very much appreciated!
Need Wall Art or Gift ideas?  Check Out Bo's Art Gallery:
Bo's Fine Art Photography iGallery, Wall Art and Gifts:
WALL ART GALLERY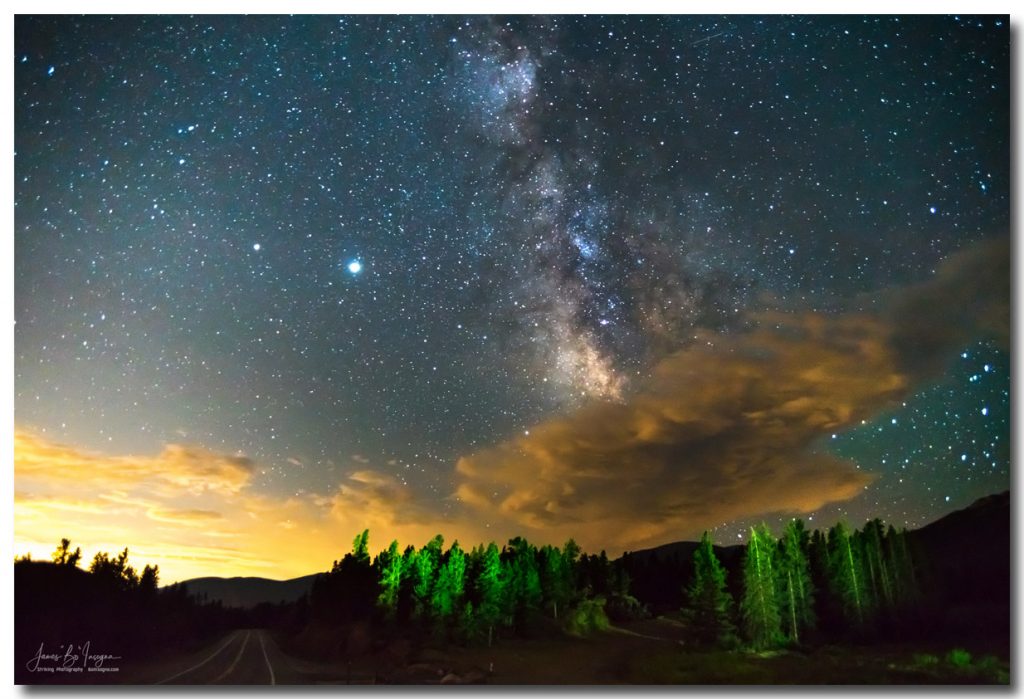 https://www.james-insogna.pixels.com
or shortcut http://www.MrBo.com
Window View Art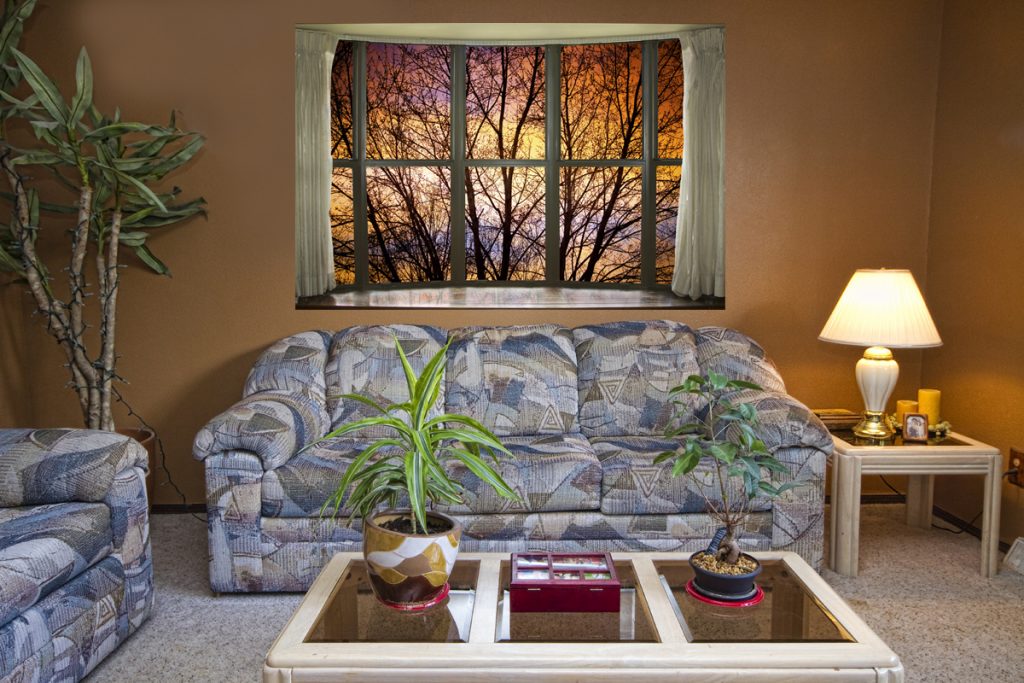 Equipment I used to make this video;
GoPro Hero 8 – https://amzn.to/2CB1LkF
Sony A7r II – https://amzn.to/347A9ie
Recent Post
Bed Mattress Topper – Cool Comfortable – Love it!
12V Solar System Upgrade Video
6X14 Cargo Trailer Conversion to Cabin Camper 4 Year Review Video
Power Pack Jump Starter + 4 Vital Emergency Items For Your Car
Flat Tire on My Fat Tire Lectic XP eBike Slime-Me
Lectric XP Ride at Beautiful Boulder Reservoir Colorado
Lectric XP Speedometer ODO Problem Final Fix
Power Outage ODO Speedometer Loss Lectric XP Fix?
Lectric XP eBike Loss Of Power In Colorado Back-Country at 9600 ft Oh No!
Hottest eBike In America Under $1000 and I LOVE it! Lectric XP
Camera Upgrade – GoPro Hero 8 – Bicycle Trails – McIntosh Lake Longmont CO
Inexpensive Easy To Install BackUp Camera
1st Time Out June Covid 2020 Cargo Trailer Conversion Cabin On Wheels
DISCLOSURE: This post contains affiliate links, which means that if you click a product link and buy anything from the merchant, we will receive a small commission fee. The price you pay remains the same, affiliate link or not. Thank you!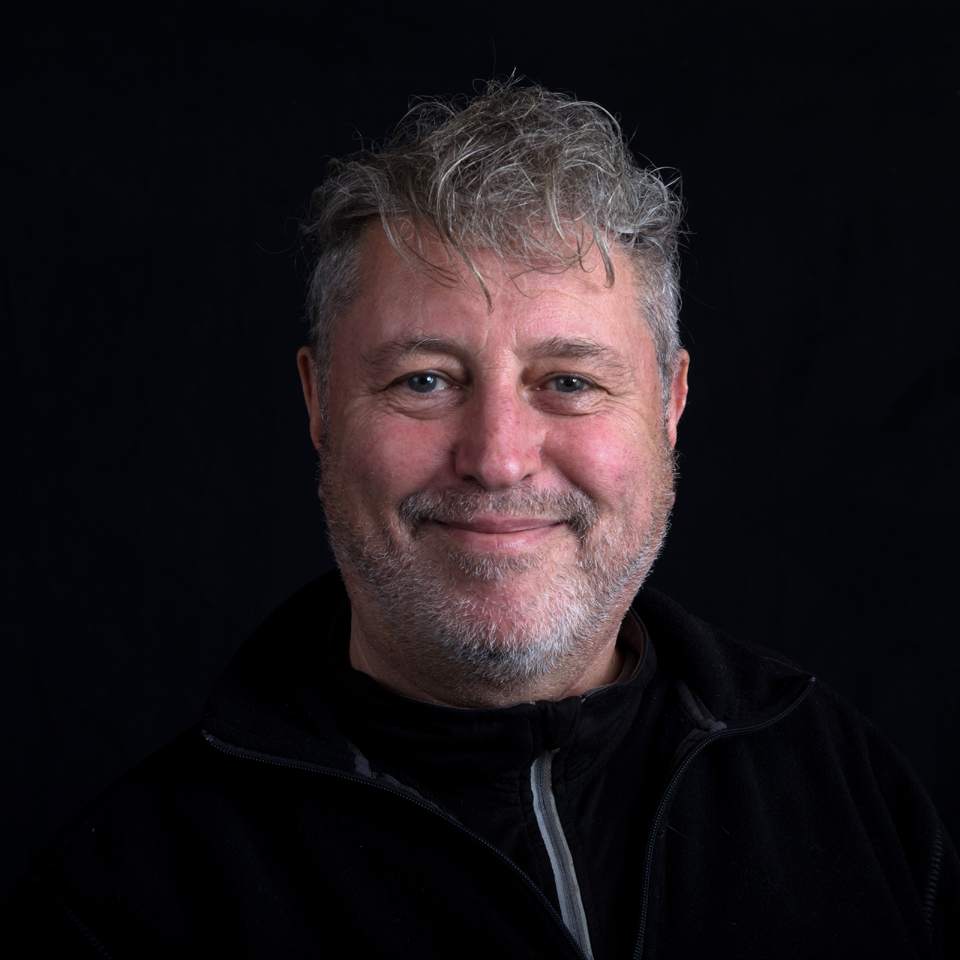 Bo is a professional photographer of over 30 years experience and his work has been published on television, magazines and newspapers worldwide.  Also a 30 year veteran of storm chasing specializing in lightning thunderstorms.